My Memory of Us reaching Switch in Q4 2018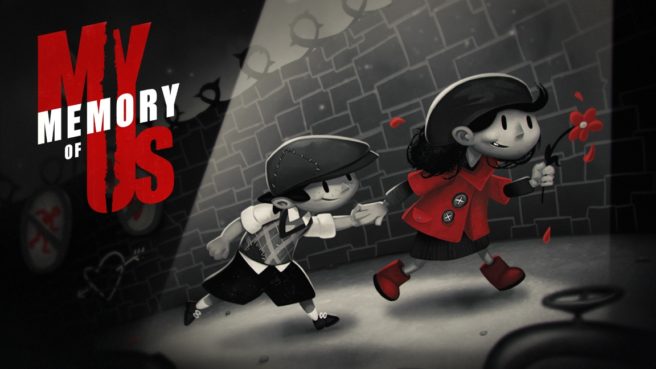 My Memory of Us is coming to Switch, Crunching Koalas announced today. A release is planned for Q4 of this year.
My Memory of Us promises "a touching tale of a friendship between a girl and a boy, in the times of terror." It'll feature the voice of actor Patrick Stewart.
Here's an introduction to the game plus a trailer:
My Memory of Us is a puzzle-based, side-scrolling story game of hope and heroism in the face of absolute terror. Story, narrated by Patrick Stewart begins in The City – a place inspired by pre-Second World War Warsaw, where a young boy and girl from two different worlds come together to be kids, free to play and enjoy life. War breaks out and the children, faced with forced separation, with your help, may find a way to stay together and survive the threat of the evil occupation of their world.
Patrick Stewart has previously worked on Star Trek: The Next Generation as Jean-Luc Picard and Professor Charles Xavier in the X-Men film series. Stewart has also contributed to games before, including The Elder Scrolls IV: Oblivion.
Source: Crunching Koalas PR
Leave a Reply