Narrative adventure game 7 Years From Now coming to Switch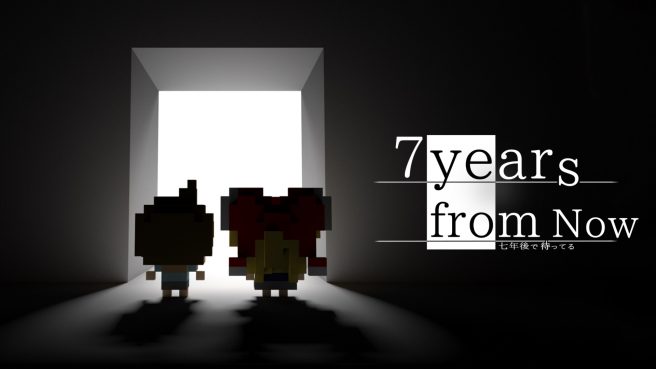 PQube, Fumi, and Room 6 today announced that the narrative adventure game 7 Years From Now will be released on Switch. The title is slated for May 28.
7 Years From Now, which first debuted in 2017 as a popular mobile title, has been optimized for new platforms like Switch. It will contain all DLC, featuring an epilogue, side story, glossary and Sound Mode.
Here's an overview of the game, along with a trailer:
Developed as a labour of love by Mafumi Yoshida, a one-man development team, 7 Years From Now is a uniquely emotive non-combat based narrative experience.

Embark on a surreal journey retracing the steps of old memories lost 7 years prior. Take on the role of high school student Haruto Soraki as he returns to his hometown on a quest to recover his memory after being involved in an accident, which he knows nothing about.

In this wonderfully charming yet sinister slice of life adventure, reacquaint yourself with forgotten friends, discover hidden depths as you expose a horrifying conspiracy and learn the truth of your past once and for all.
Source: PQube PR
Leave a Reply