Narrative adventure game Goodbye World out on Switch this month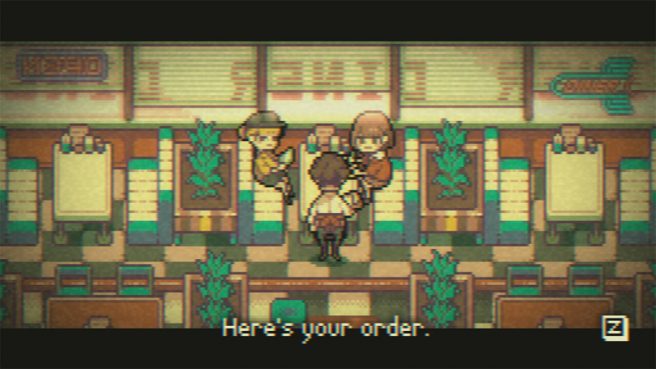 The narrative adventure game Goodbye World is appearing on Switch this month, it's been announced. A specific date hasn't been provided, but we should have that information very soon.
Goodbye World is a narrative adventure game from publisher Flyhigh Works and developer Yo Fujii. Everything you need to know can be found in the following overview:
A harsh reality. A passion lost. A story of two creators.

The Story

Programmer Kanii and graphics artist Kumade are two friends who met in college. After graduating, they've been creating indie games together, but so far life has been harsh; Their games don't sell, and most of their time is spent working part time jobs to make ends meet… As Kanii desperately tries to find a way to make a product that sells, Kumade makes a decision-

Goodbye World is a narrative adventure game. Play through 12 stages of a puzzle platformer while following the two protagonists through 13 chapters of their story. (The story has a linear storyline and does not have multiple endings.)
Watch a trailer for Goodbye World below.
Leave a Reply