Naruto to Boruto: Shinobi Striker dev working on unannounced Switch games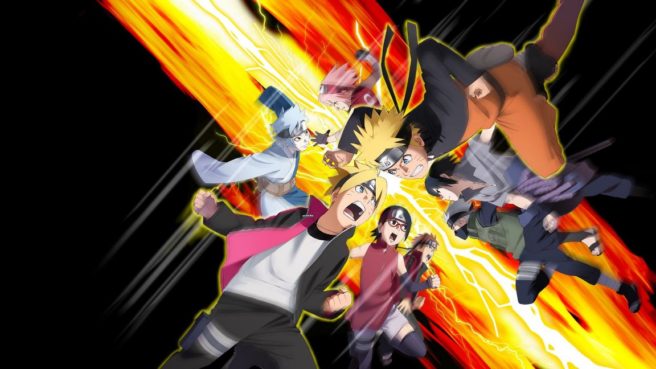 We recently came across an interesting LinkedIn profile from a former staffer at Soleil, the developer behind Naruto to Boruto: Shinobi Striker. We won't name this person here in order to protect their identity, but the CV mentions two unannounced projects for Switch. The staffer served as an environment artist on one of these games, and a lead environment artist on the other title.
Soleil has ties to Valhalla Game Studios, the team behind Devil's Third on Wii U. The company was also responsible for Devil's Third Online aside from Naruto to Boruto. Thus far, Soleil hasn't announced or released any Switch games.
Leave a Reply