Natsume has no news on Harvest Moon for Wii U at the moment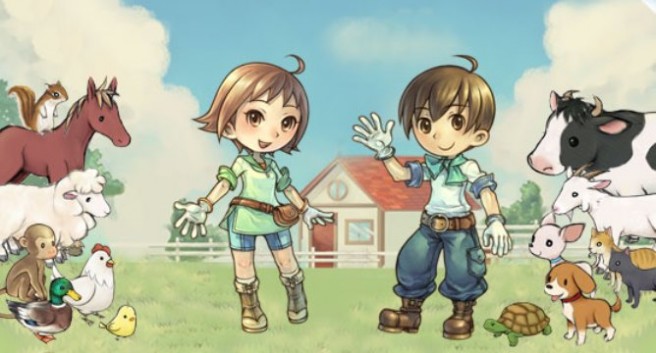 At the moment, Natsume doesn't have any news to share regarding Harvest Moon for Wii U.
Community manager "CeeCee" recently responded to a number of requests for the series to appear on new consoles, most of which specifically mentioned Nintendo's system. Sadly though, Natsume has "nothing to announce."
CeeCee's comments in full:
Unfortunately, there is nothing to announce at this time. The development of games on any specific consoles is very dependent on the install base of that console. The larger the install base, the better chance a unique game like Harvest Moon will do. Thus, we are always watching how each and every console is doing, and waiting for the right opportunity.
Leave a Reply