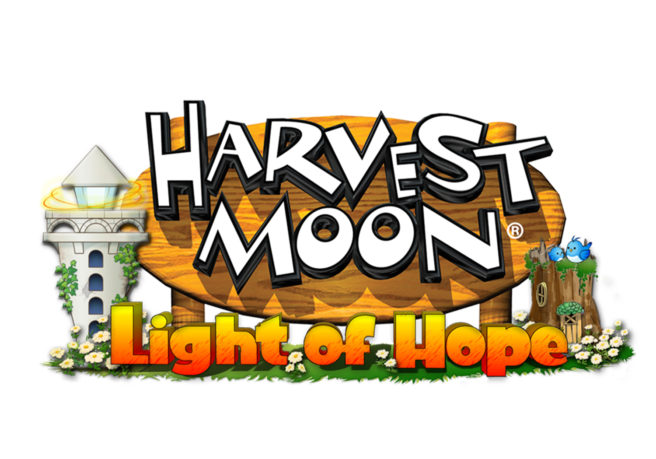 Natsume recently announced Harvest Moon: Light of Hope for Switch and other platforms. At E3 in June, it'll be shown off for the first time.
Aside from Harvest Moon: Light of Hope, Natsume has more Nintendo-related news in store. The latest "State of the Farm" update teases:
"We have more exciting E3 news to announce that will be sure to please Nintendo fans! Keep watching our Facebook, Twitter, Tumblr, and Instagram for additional game reveals and more as we count down the days to June 13th."
So… any guesses as to what this is about?
Leave a Reply