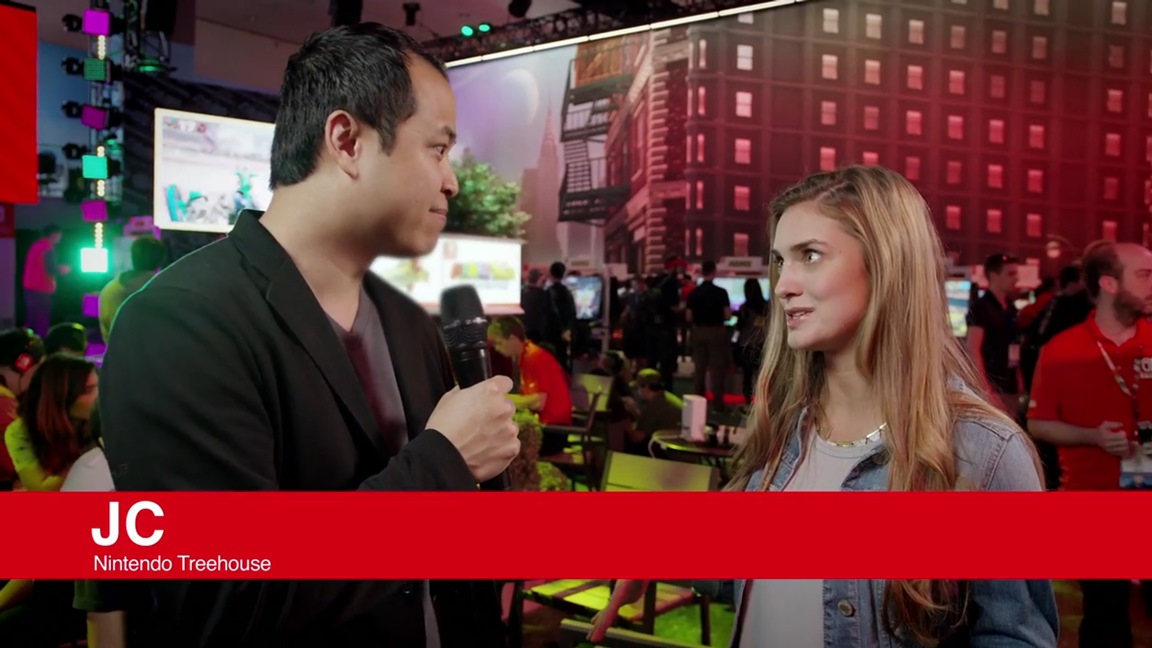 The Play Nintendo channel has a recap of Nintendo's E3 2017 activities in a newly-published video, posted below. It recaps the company's activities, highlights Super Mario Odyssey, and more.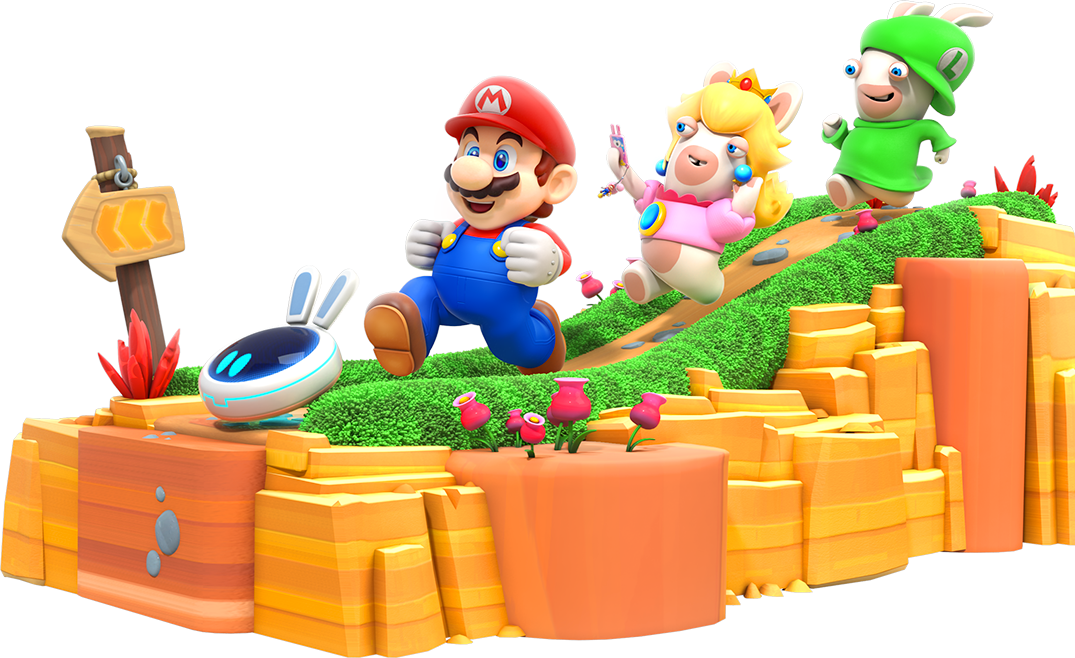 Ubisoft had plenty to show at E3 2017 last month, and CEO Yves Guillemot spoke about the publisher's slate in the video below. Guillemot talked Mario + Rabbids Kingdom Battle, Starlink, and more.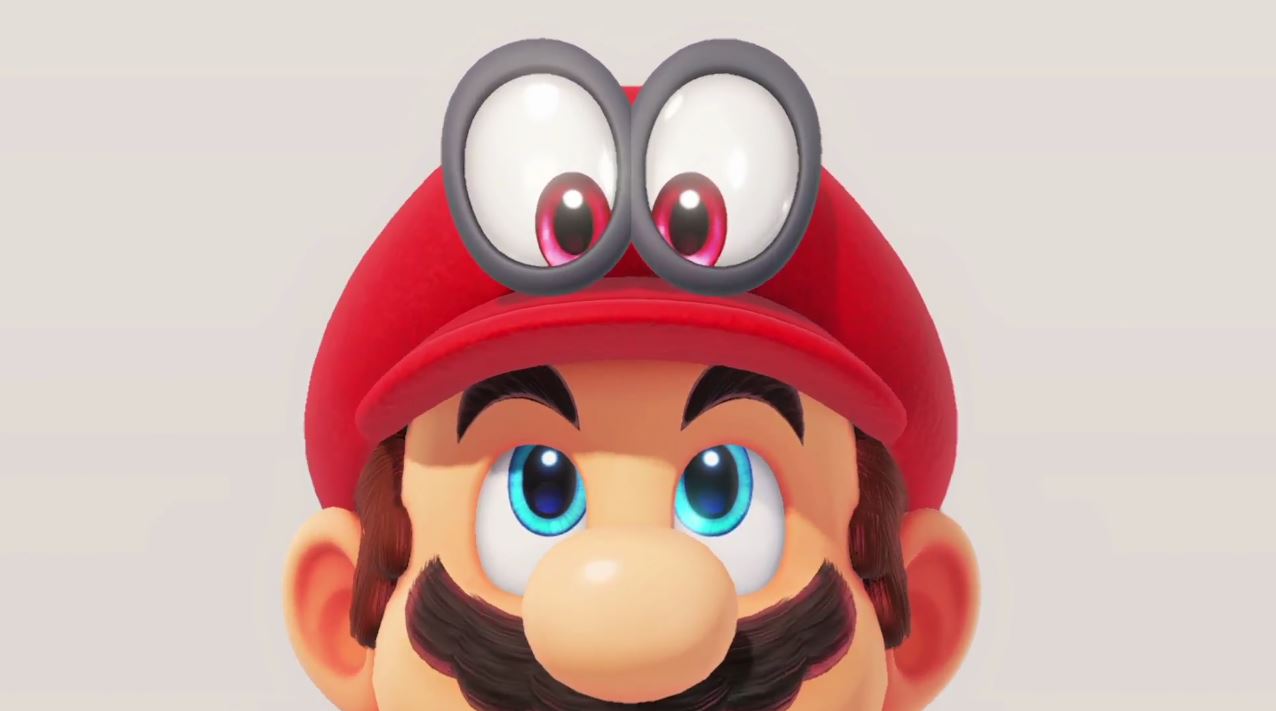 For the second straight year, Nintendo has taken home the top prize from Game Critics' "Best of E3 2017" awards. Last year, it was Zelda: Breath of the Wild named "Best of Show". The same honor was given to Super Mario Odyssey.
Super Mario Odyssey was also chosen as "Best Console Game" and "Best Action/Adventure Game". Mario + Rabbids Kingdom Battle also took home a couple of awards as did Metroid: Samus Returns.
Below are the full Nintendo highlights: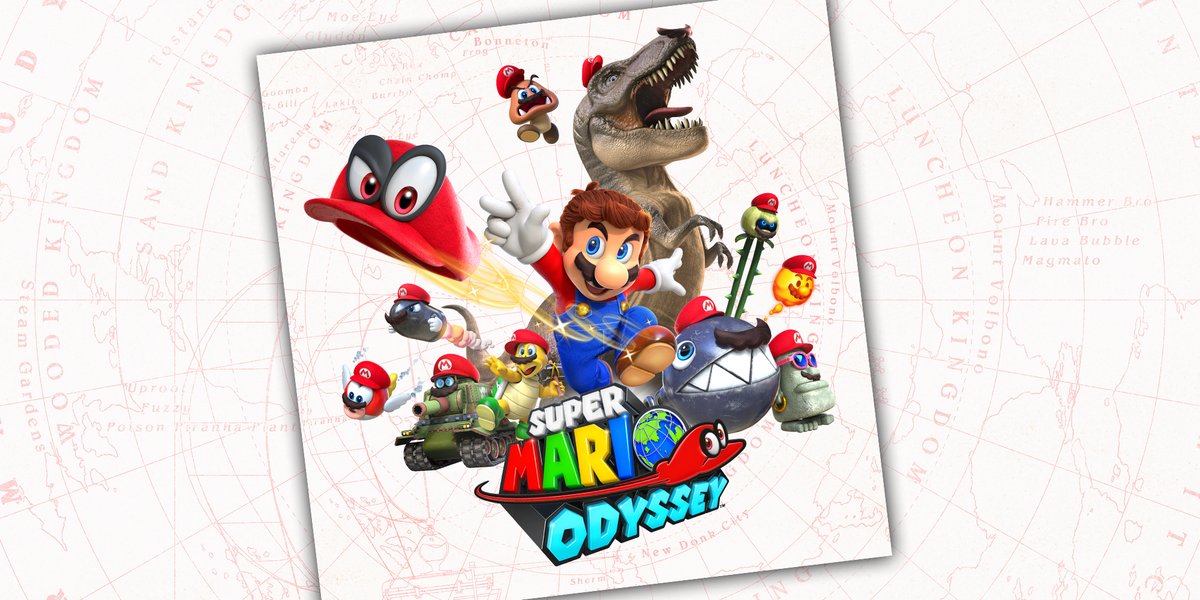 The nominees are in for this year's Game Critics Awards at E3 2017. Nintendo has plenty of representation, with Super Mario Odyssey and Mario + Rabbids Kingdom Battle featured in numerous categories, including "Best of Show".
Here's the full rundown of the Nintendo-related nominees: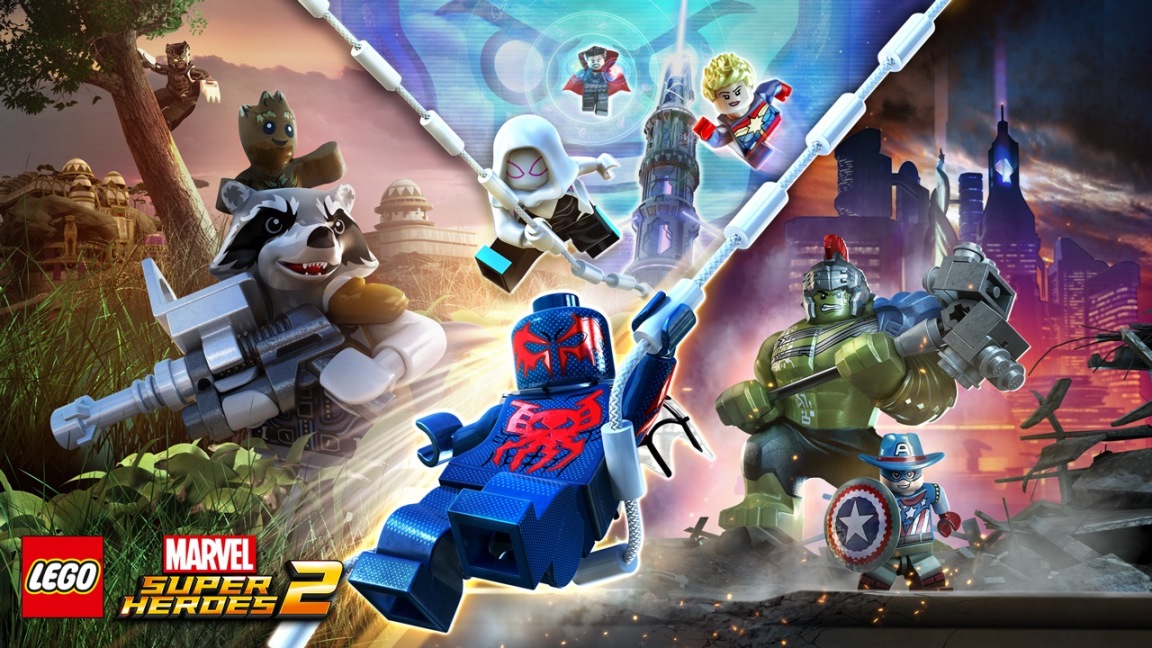 At E3 2017, Warner Bros. hosted official live streams for its LEGO games. LEGO Marvel Super Heroes 2, LEGO Worlds, and LEGO Dimensions were all featured. If you're interested, you can view recordings for all days below with footage of each game.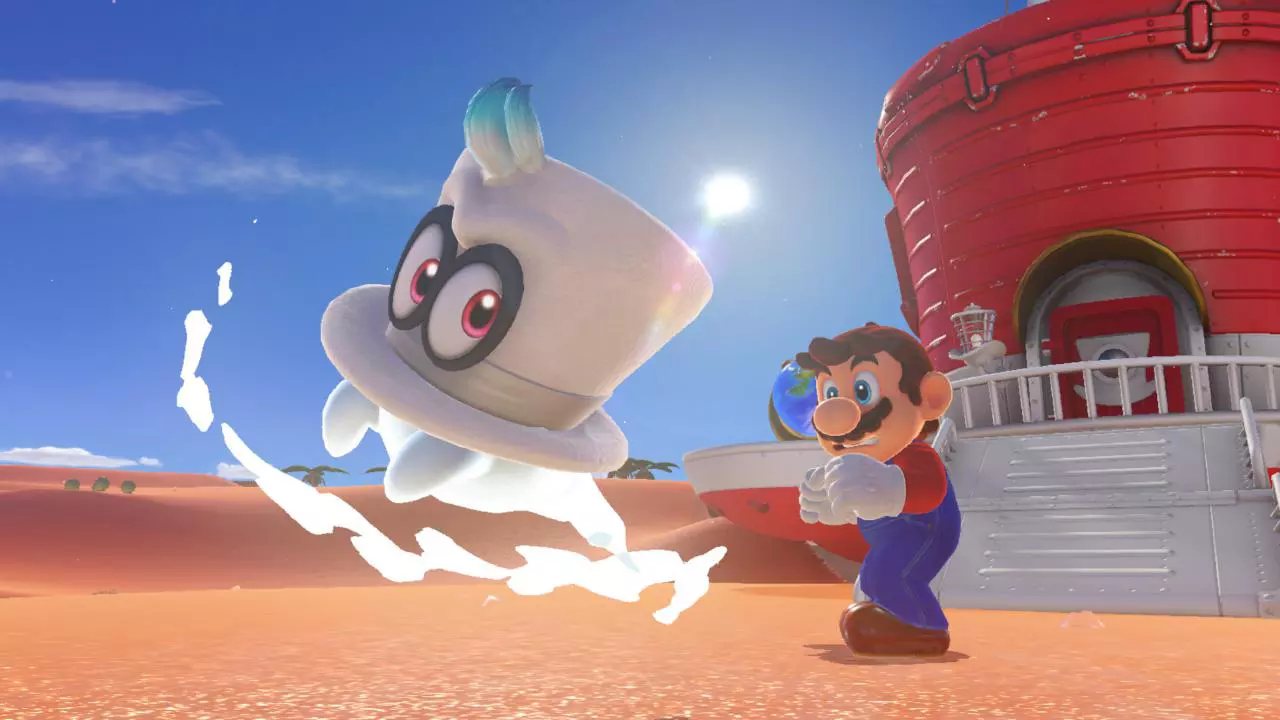 YouTube has provided an official listing of the most-viewed games from E3 2017. Super Mario Odyssey made the list, taking the sixth spot.
Here's the full results: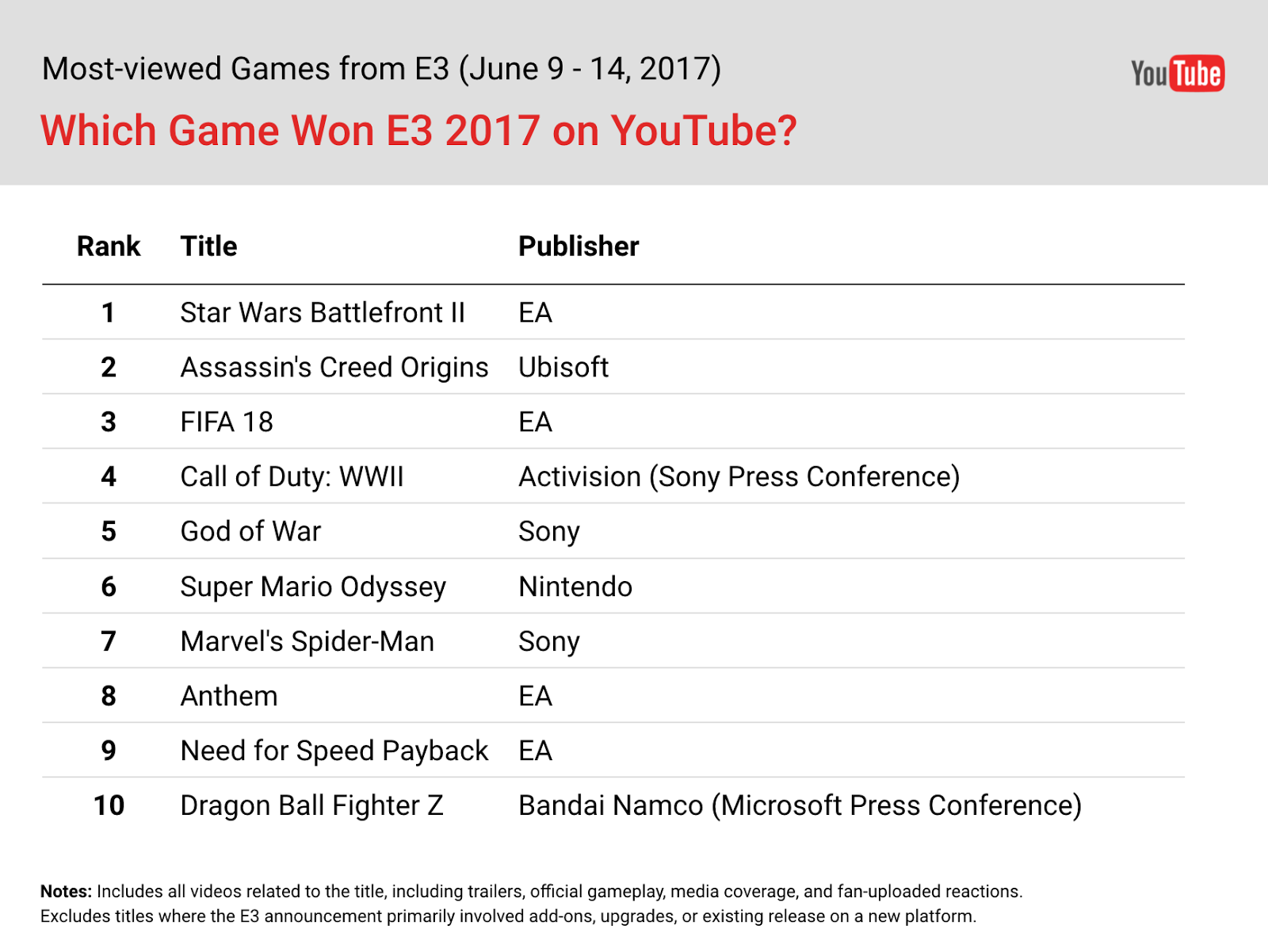 As far as trailers go specifically, Super Mario Odyssey was second with 5.5 million views. Nintendo's video is now almost at nearly nine million views. YouTube says the game's placement is "impressive" given how it was one of the last games shown at E3.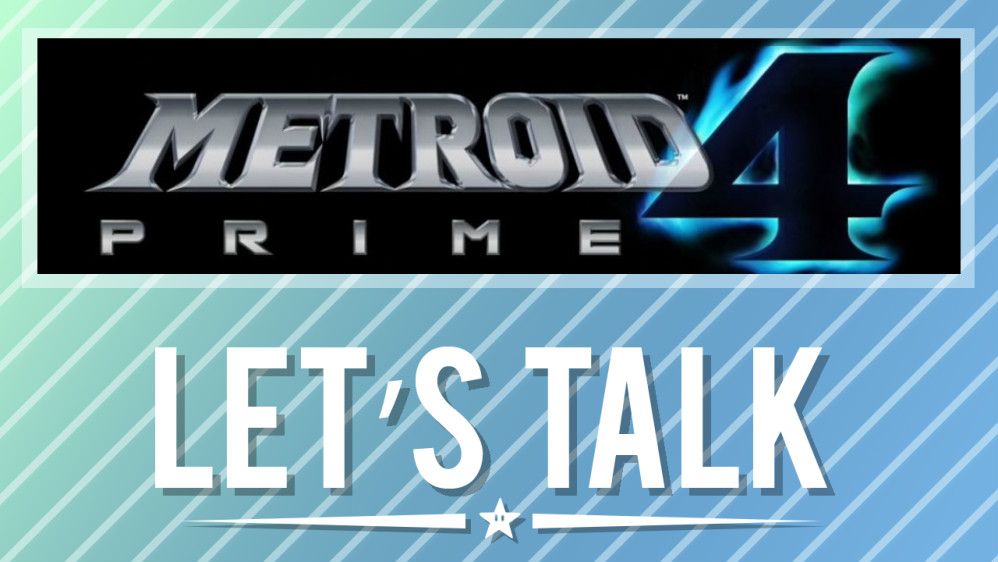 Just like that, another E3 is in the books. After weeks of hype and speculation, we now know of everything Nintendo had to show between its video presentation and hours of Treehouse streams.
For all of the talk about how long the presentation would be and how Nintendo would mainly be sticking to 2017 games, we arguably saw quite a lot. Not one, but two new Metroid games were announced. A core Pokemon title is in development for Switch. New Kirby and Yoshi titles are coming, not to mention Rocket League as well. Super Mario Odyssey looks fantastic and launches on October 27. Xenoblade Chronicles 2 releases this year despite speculation about it being pushed to 2018, and Fire Emblem Warriors is slated for the fall. 3DS saw some new announcements as well during the Treehouse stream between Mario & Luigi: Superstar Saga + Bowser's Minions and Sushi Striker: The Way of Sushido.
So what did everyone think of this year's E3? Did it live up to your expectations? Do you have any personal highlights? Let us know in the comments below.
Highlights from last week's topic: E3 2017 hopes and dreams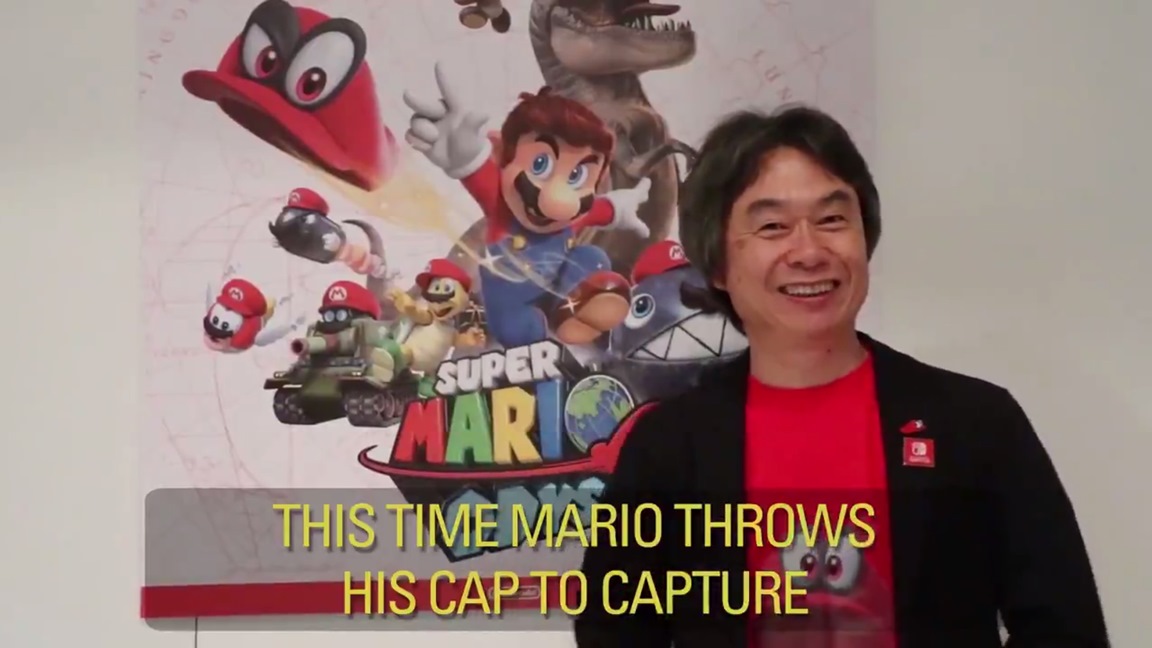 Nintendo Australia shared a video on its Twitter page yesterday that offers a full tour of the big N's E3 2017 booth. On top of that, Shigeru Miyamoto shared a brief message as well. See the video below.
You're invited to join us on a tour of the Nintendo booth at E3 2017! pic.twitter.com/gIyfKMp5G5

— Nintendo AU NZ (@NintendoAUNZ) June 16, 2017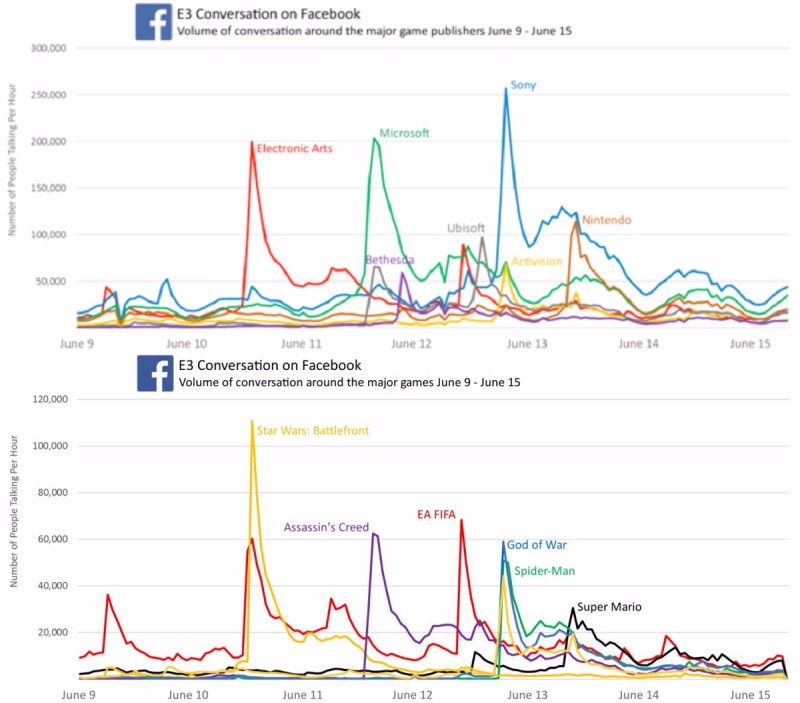 Social media data analytics firm Taykey has offered up new data about social media activity during E3. For Nintendo, there's quite a bit of good news.
Taykey says that the online conversation volume generated from the Nintendo Spotlight: E3 2017 video presentation was 108 percent more than Xbox. 51 percent of all online conversations surrounding Nintendo reflected positive feedback as well compared to Xbox's 58 percent. This can be attributed to the fan-favorite announcements Nintendo made and showed, including Metroid Prime 4.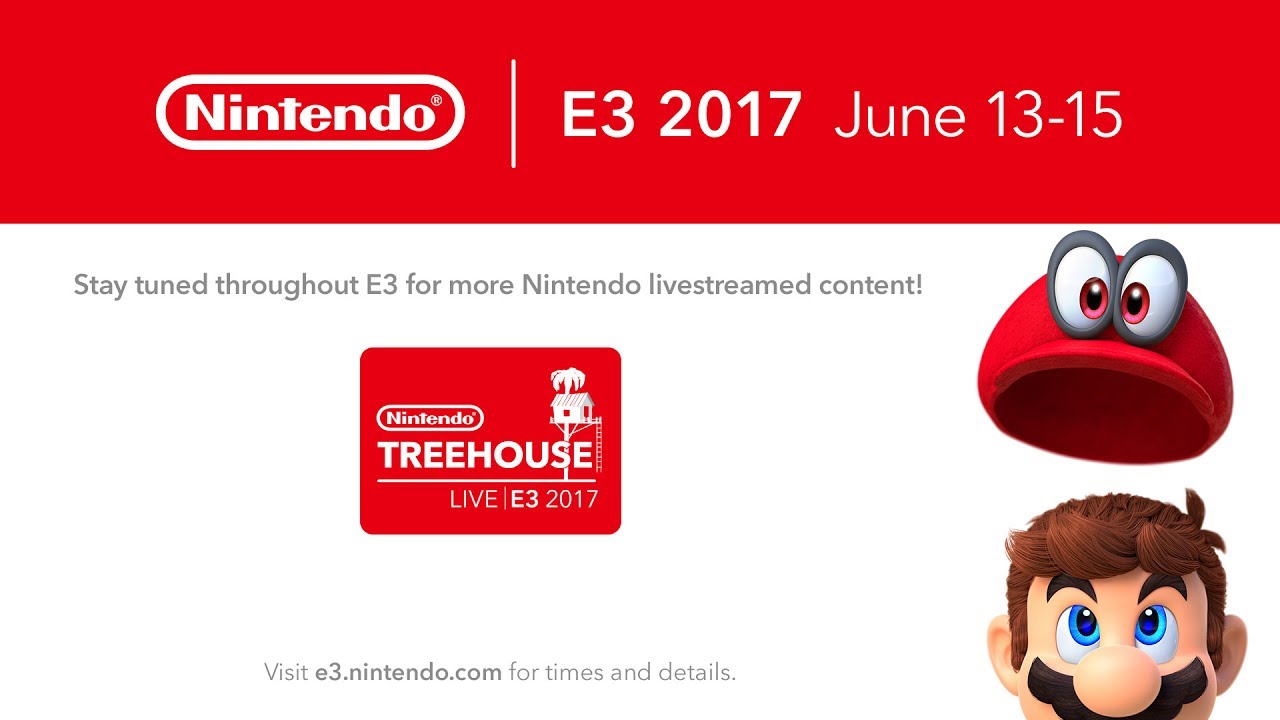 The third and final day of Nintendo's E3 2017 festivities will be kicking off soon. Treehouse Live will be back at 10 AM PT / 1 PM ET / 6 PM in the UK / 7 PM in Europe and will be airing all day long.
You can watch Nintendo's latest E3 activities below. We'll bring you any notable news we come across as well as recordings of each Treehouse segment.