Neo Turf Masters joining the lineup of Neo Geo games on Switch this week via Arcade Archives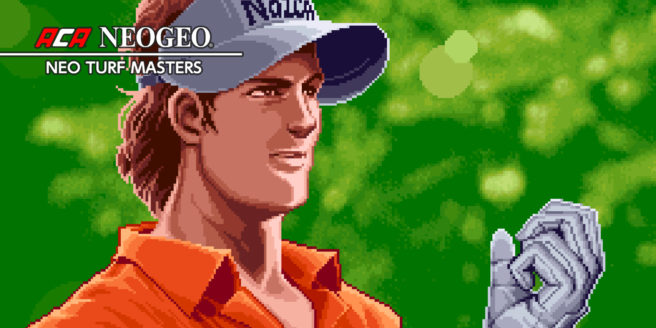 Hamster has promised regular Neo Geo releases on Switch through its Arcade Archives series. Thus far, the company is holding true to that.
Neo Turf Masters is hitting the European Switch eShop tomorrow, according to a listing on Nintendo UK's site. Japan should have it on the same day, and possibly North America as well.
Leave a Reply