Select NeoGeo / Arcade Archives games on sale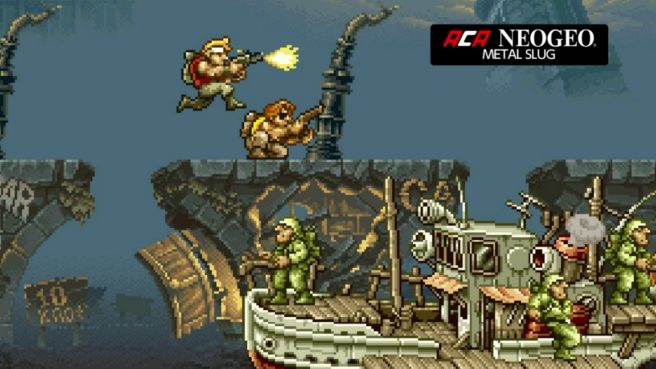 Hamster doesn't discount its NeoGeo and Arcade Archives games very often, but at least for now, a few select titles are on sale. Ten releases are eligible in total, split between the two series.
The full lineup is as follows:
ACA NeoGeo Aero Fighters 2
ACA NeoGeo Metal Slug
ACA NeoGeo Sengoku
ACA NeoGeo The King of Fighters '94
ACA NeoGeo Zed Blade
Arcade Archives Crazy Climber
Arcade Archives Kid's Horehore Daisakusen
Arcade Archives Moon Cresta
Arcade Archives Ninja-Kid
Arcade Archives Terra Cresta
All of these games are half off – down to $3.99 from $7.99. The sale lasts until October 30.
Source: Switch eShop
Leave a Reply