NeoGeo's Fatal Fury 2 heading to Switch next week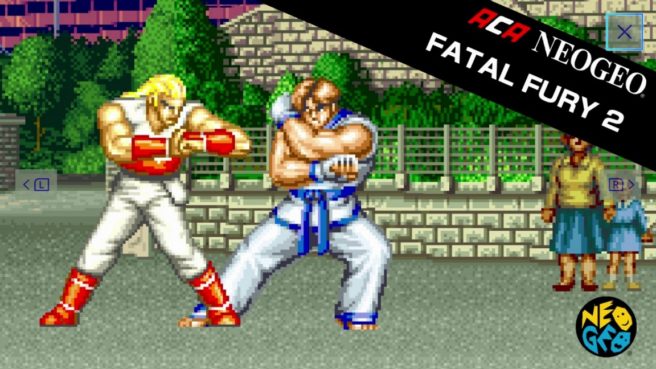 Hamster is still pumping out NeoGeo games for Switch on a weekly basis. On June 22, the eShop will be receiving Fatal Fury 2. It will cost $7.99 / €6.99 / £6.29.
That's according to a listing on the European store. As we know, the NeoGeo titles tend to come out worldwide during the same week.
Here's an overview of Fatal Fury 2:
"Fatal Fury 2 is a fighting game released by SNK in 1992. Terry, Andy, and Joe return from the previous installment along with five new fighters in order to decide who is the strongest one.

In addition to Desperation Moves which can change the outcome of battle, the two-lane plane mechanic is back stronger than ever, allowing players to fight each other in stage backgrounds."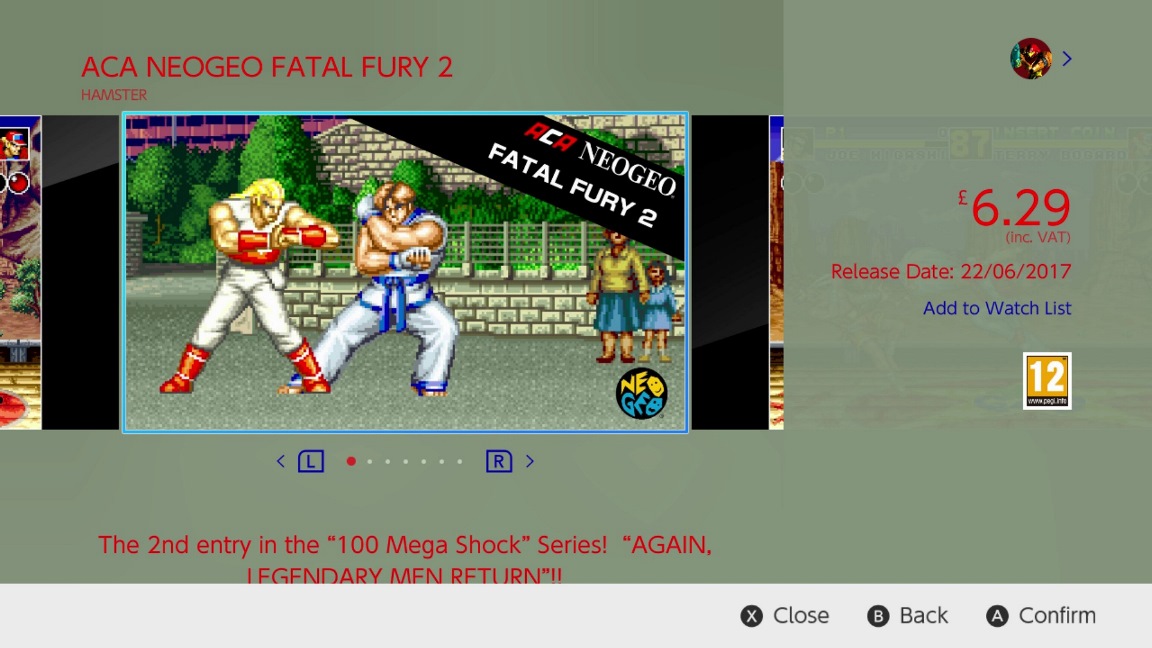 Leave a Reply