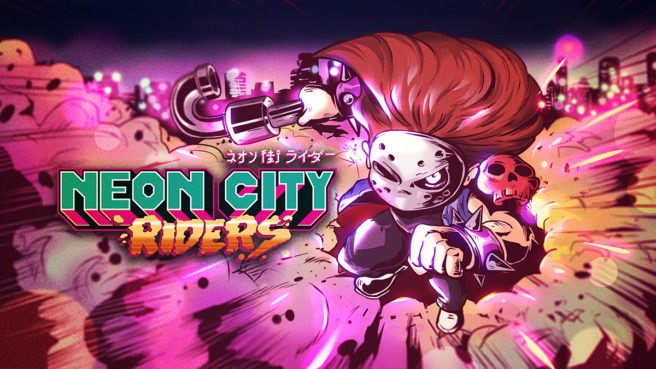 Neon City Riders, the 2D action-adventure game with heavy cyber-punk aesthetics, just got a long gameplay preview thanks to Handheld Players.
The 26 minute preview starts at the beginning of the game and provides plenty of action and story details to hook those that are interested.
Check out the full video below.
Neon City Riders is set to release later today, March 12, 2020 on Switch.
Leave a Reply