Neostream interested in bringing Little Devil Inside to Switch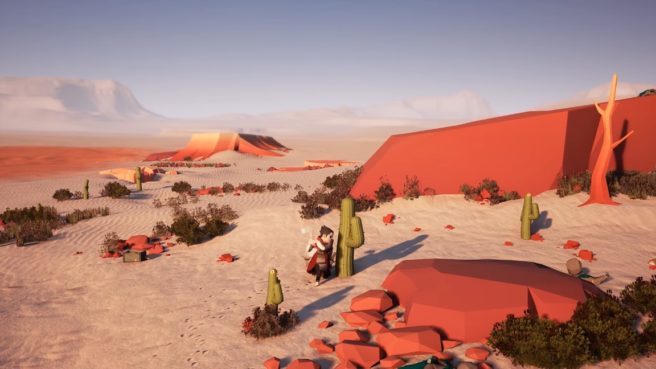 Do you remember Little Devil Inside? Neostream funded the action-adventure RPG on Kickstarter way back in May 2015.
When the campaign originally ran, Wii U support was achieved. However, things are quite different these days, and Switch has essentially replaced the older console. A release on Wii U is probably unlikely at this point, but the developer did recently tell Inven Global that they're interested in a Switch version after the initial PC launch.
Neostream still has a long road ahead as the QA phase for Little Devil Inside is planned for the end of 2018. Perhaps we'll see it on Switch sometime in 2019? In the meantime, here's the latest video which was just shared last week:
Leave a Reply