Neverwinter Nights: Enhanced Edition on Switch – expansion packs and premium modules, access mods, cross-play with PC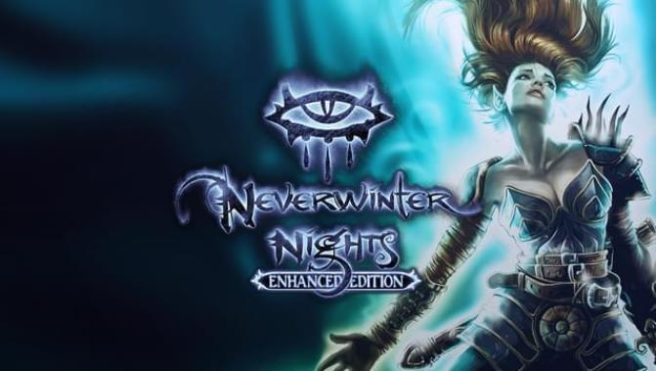 Skybound Games and Beamdog provided an update on a few classic Dungeons & Dragons titles for Switch last week, including Neverwinter Nights: Enhanced Edition. Newsweek has now secured a few extra details.
Skybound has confirmed that expansion packs and premium modules are in, including Shadows of Undrentide, Hordes of the Undark and Kingmaker. A representative also had this to say about multiplayer:
"Players will be able to play multiplayer with any module and we plan to offer access to most persistent world servers. Curated mods will be available to download and install as well. PCs will also be able to host Xbox, Switch, and mobile using DM tools."
To clarify the above, those who are playing on Switch will be able to access to select mods created by the PC community. However, the customization tools used to build them own will not be available.
Lastly, cross-play between the Switch and PC versions will be included. Only the PC side will have access to the Dungeon Master Client though, which allows a single host to guide players through a module, control the world and hop into NPCs.
Leave a Reply