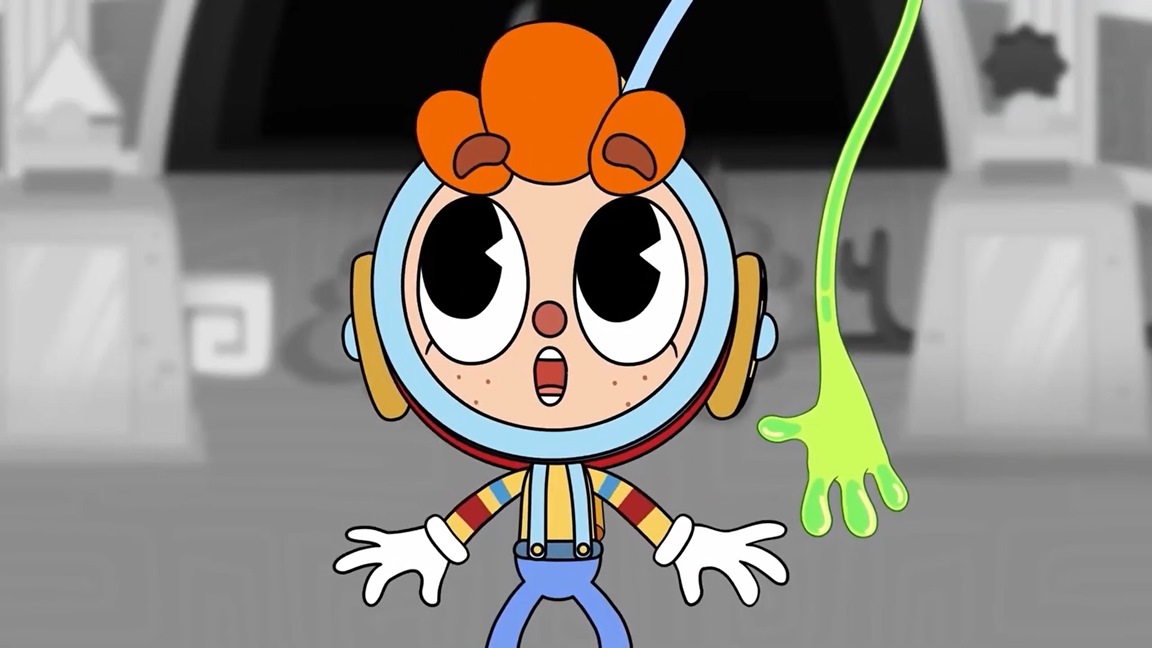 Publisher Skybound Games and developer Manavoid Entertainment today announced a final release date for Rainbow Billy: The Curse of the Leviathan, their 2.5D adventure platformer. It will launch for Switch on October 5.
Aside from being an adventure platformer, Rainbow Billy: The Curse of the Leviathan also has RPG, creature-collecting, and puzzle elements. The whole game follows main character Billy who's on a journey to bring color back to the world.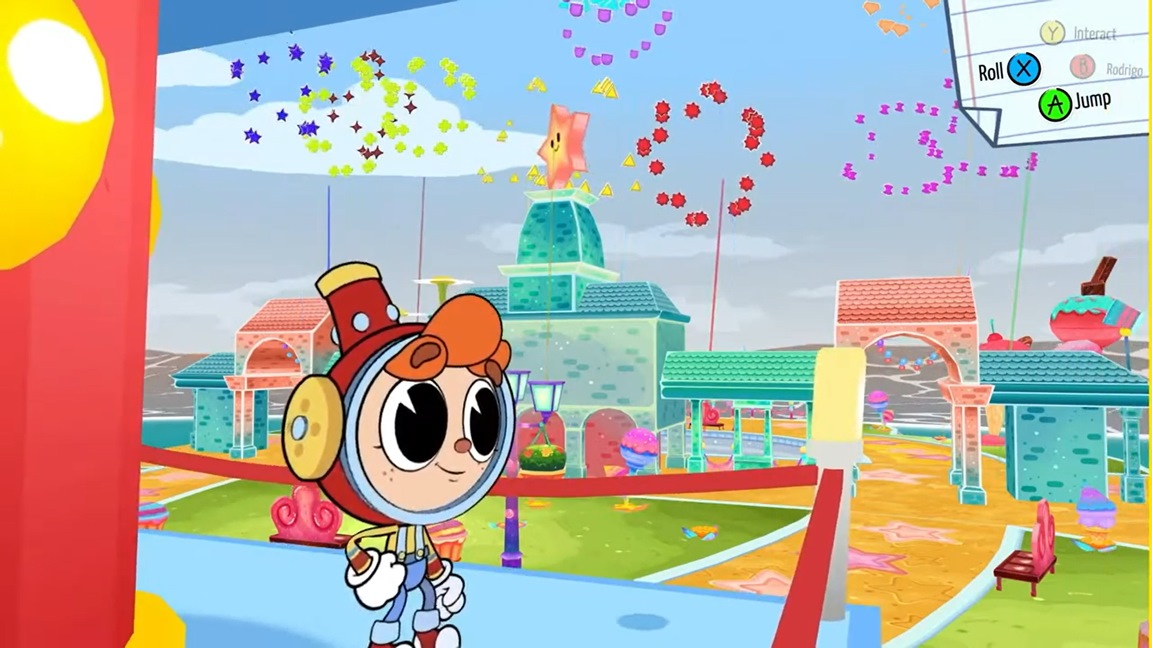 Rainbow Billy: The Curse of the Leviathan has received a new trailer showing how encounters work. Since there's no violence, players try to help make enemies feel better about themselves rather than defeat them.
Here's the full video: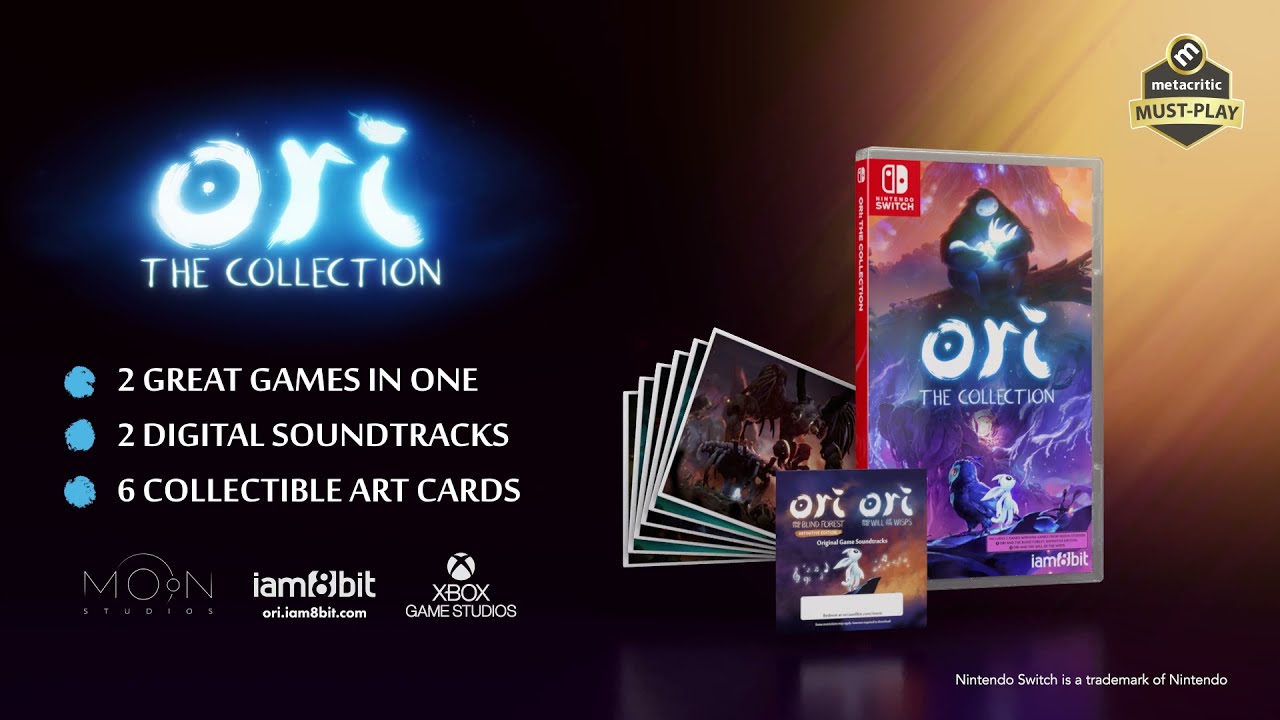 iam8bit has announced Ori: The Collection, a new physical release for Switch containing Ori and the Blind Forest: Definitive Edition and Ori and the Will of the Wisps. The two games will be packaged together on a single cartridge. Also included are the digital soundtracks for both games as well as six collectible art cards.
Ori: The Collection comes from iam8bit, Moon Studios and Xbox Game Studios, with global distribution from Skybound Games.
Ori: The Collection will be priced at $49.99. Most major retailers, as well as the iam8bitstore, will be carrying the release. It will be available on October 12.
Source: iam8bit PR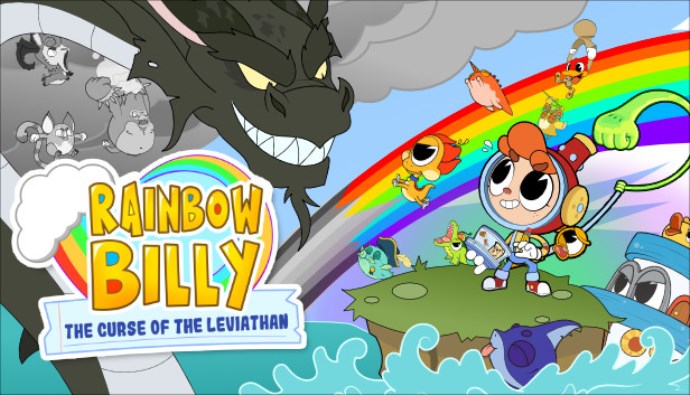 Skybound Games and ManaVoid Entertainment revealed today that Rainbow Billy: The Curse of the Leviathan, a 2.5D adventure game, is in development for Switch. It'll be available later in 2021.
We have the following overview and trailer for the game: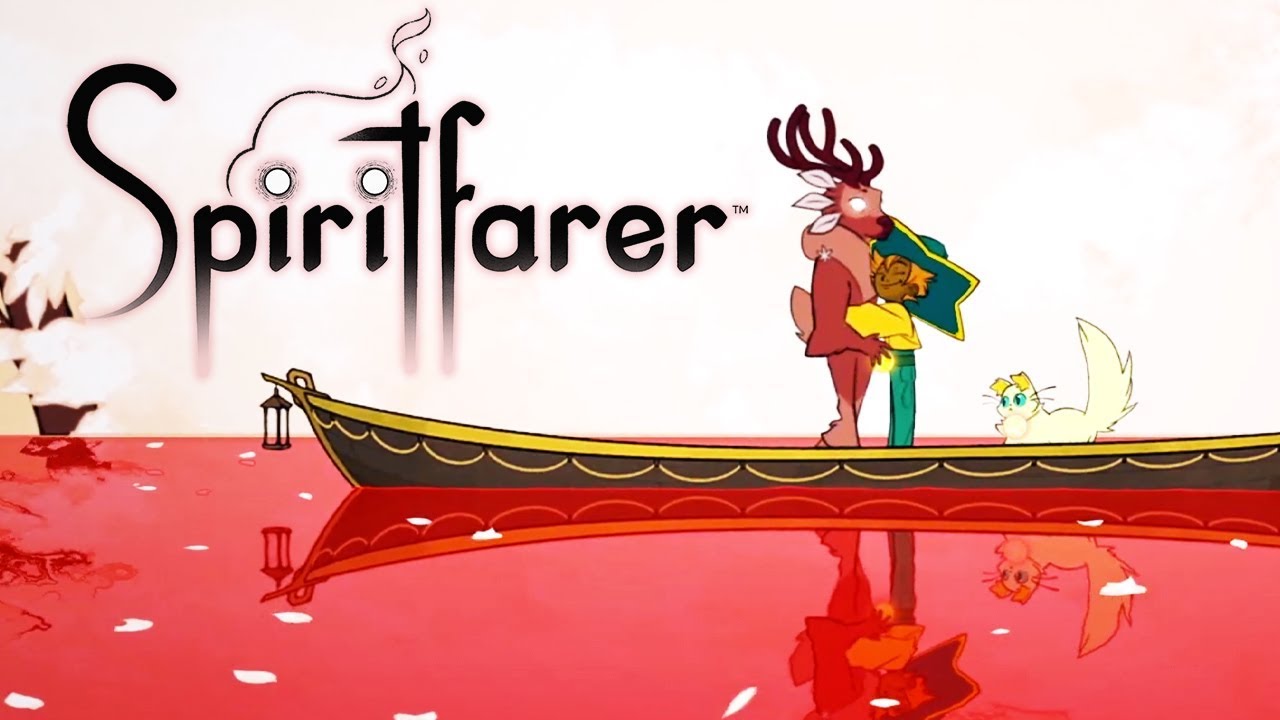 It looks like Spiritfarer could be getting a physical edition on Switch. This information was seen by Gematsu, and the details found include an Amazon.de listing for the game.
The listing says that the physical edition is being published by Skybound Games and it will release on July 27, 2021. This is most likely a placeholder date, but this listing could be a sign that the game is getting a physical edition.
While it is a rumor now, hopefully more information will appear in the future.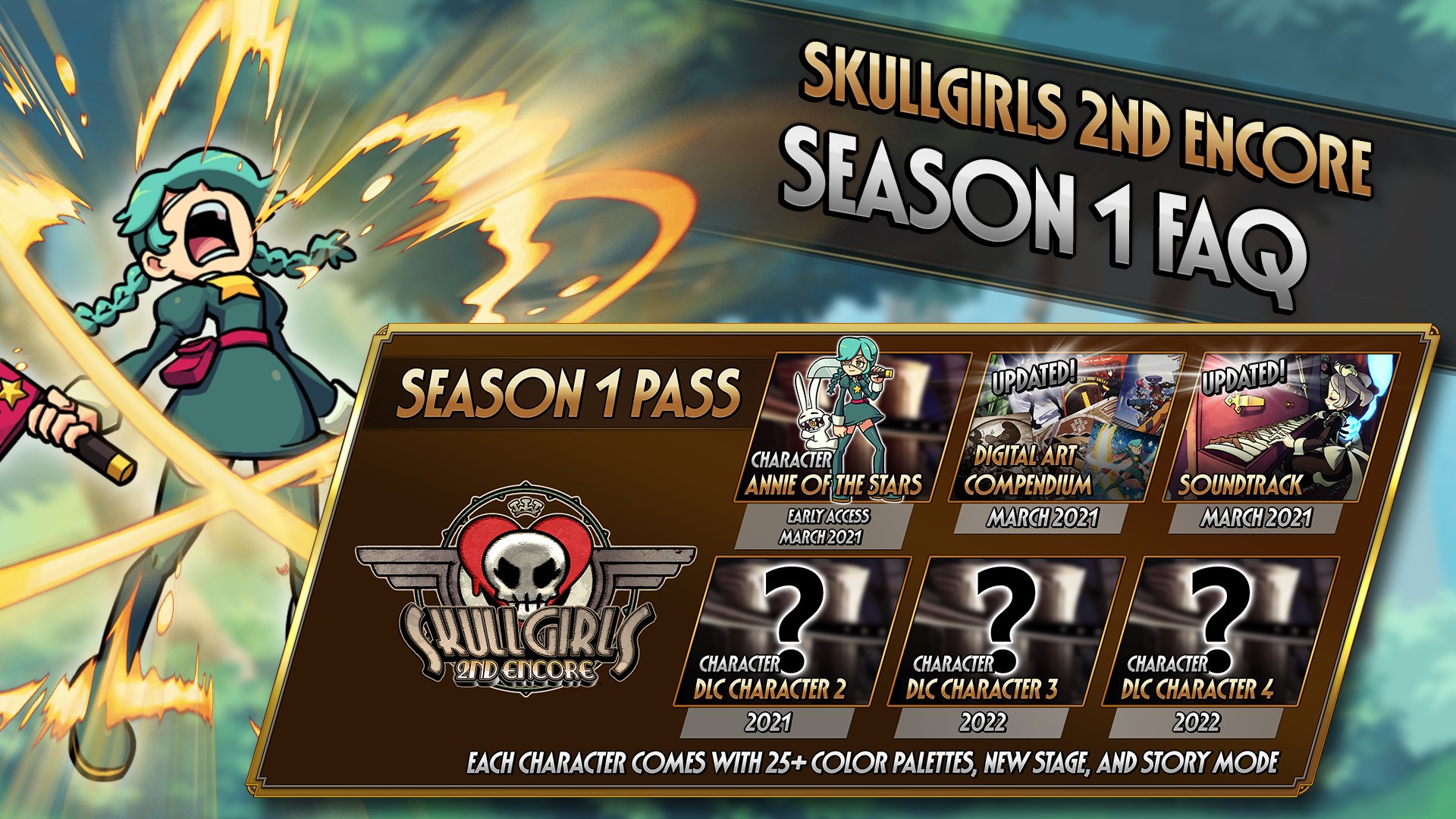 The team behind Skullgirls today announced a brand new Season 1 Pass for the fighter. Four new characters are planned leading into 2022, with each one coming with over 25 color palettes, a new stage, and story content.
Here's the full rundown of DLC: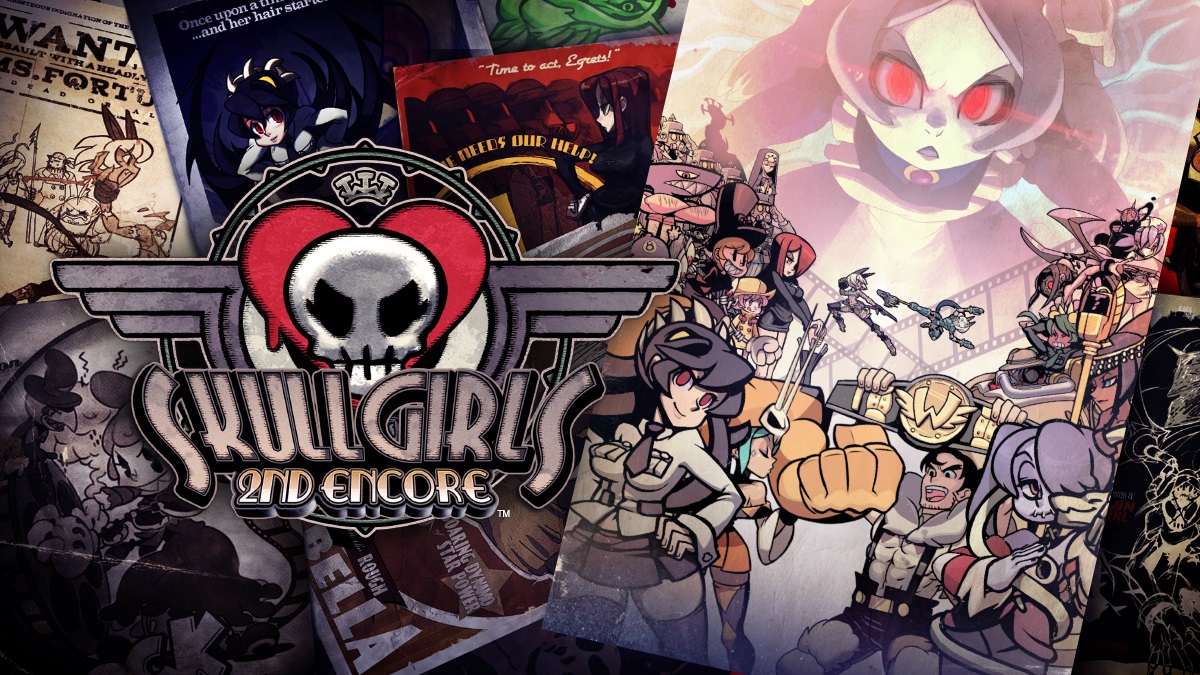 Skullgirls 2nd Encore received a new update on Switch this week. After it's installed, a number of notable issues will be fixed.
Below are the official patch notes: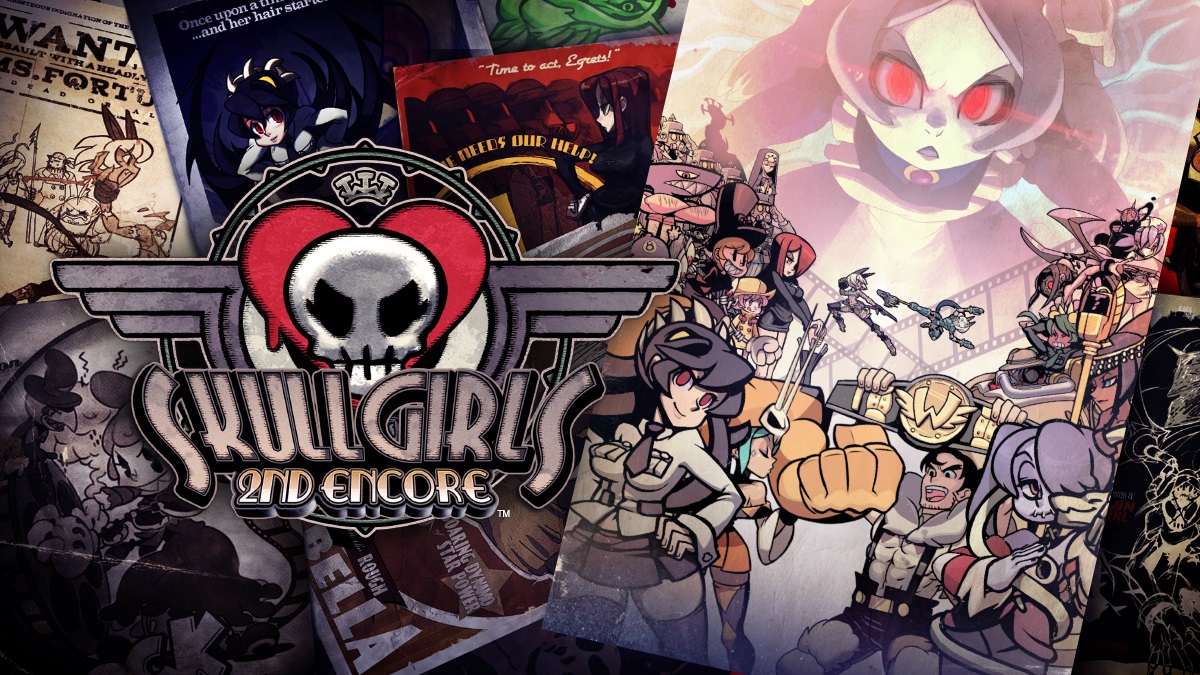 Yesterday, Lab Zero Games' fighter Skullgirls 2nd Encore finally made it to Switch. For a look at some footage, view the video below.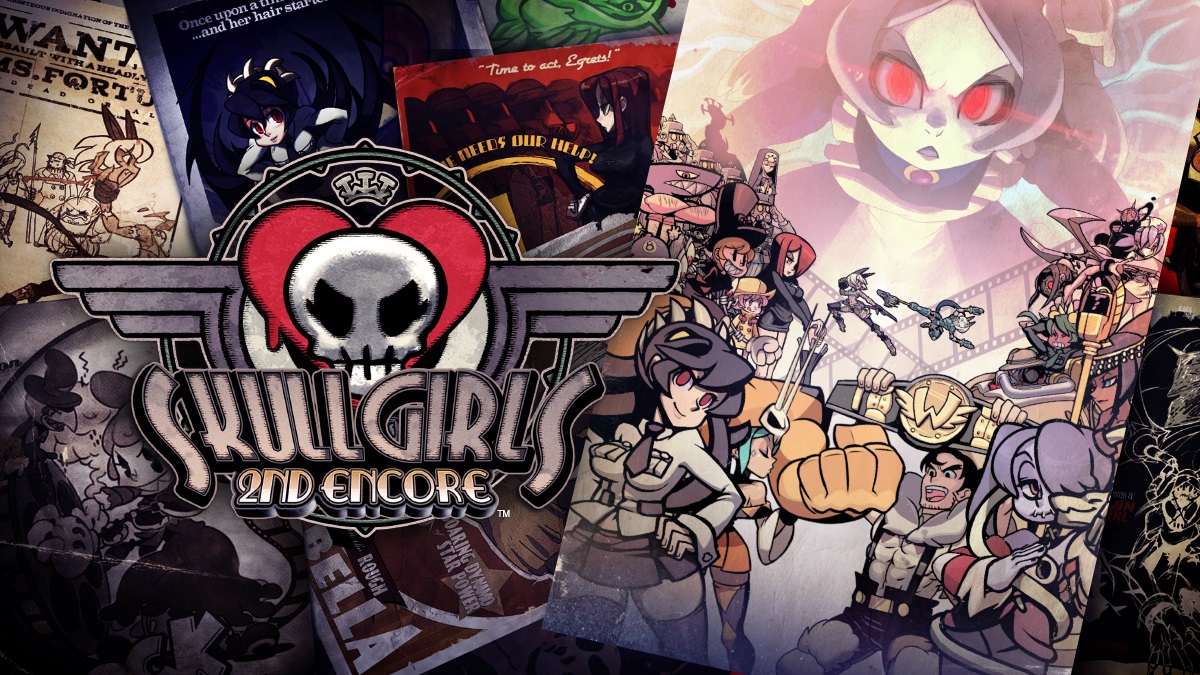 Skullgirls 2nd Encore is out today on Switch. Skybound Games and Lab Zero Games have prepared a new launch trailer, which we have below.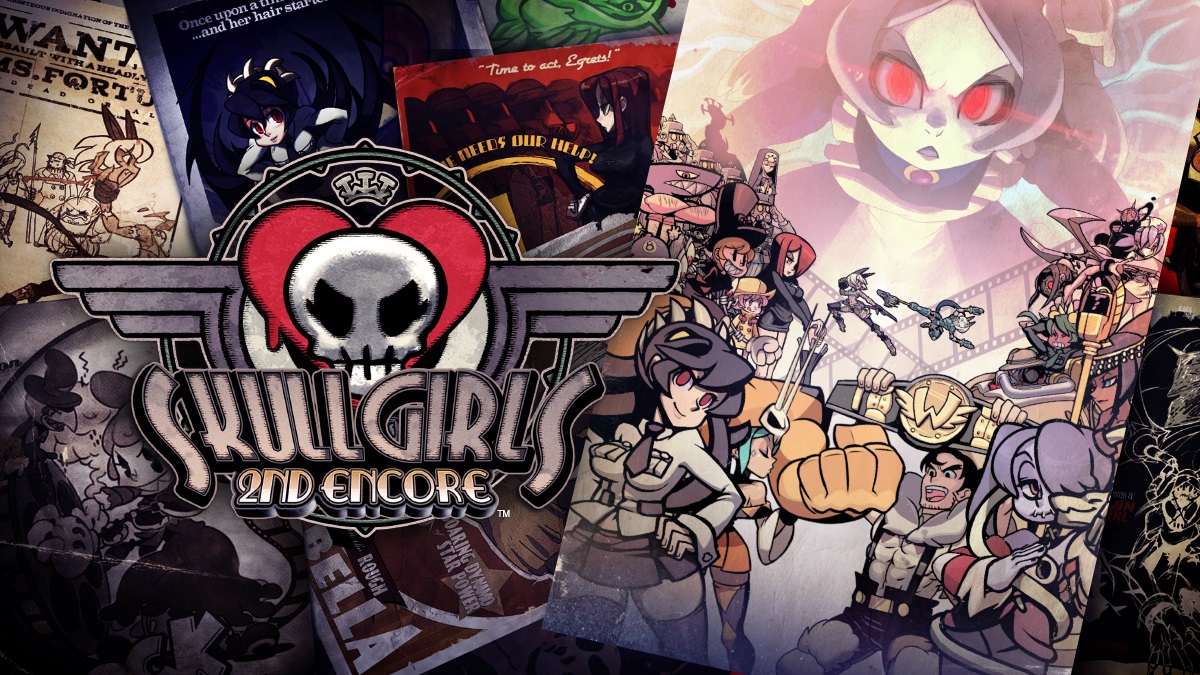 Ahead of its release next week, Skullgirls 2nd Encore has received a new Switch-specific trailer. Check out the video below.