New app Pokemon Sleep announced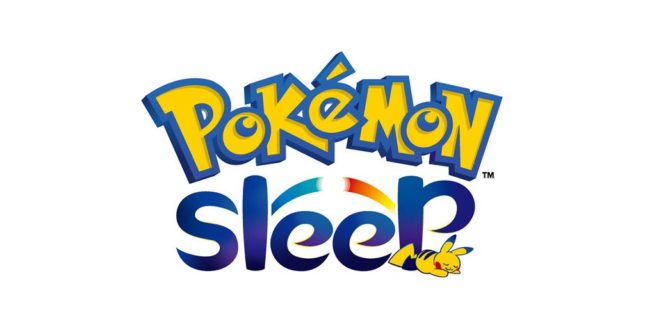 The Pokemon Company has revealed Pokemon Sleep, a new app that tracks a user's time sleeping. Your sleep patterns will impact gameplay. The goal is to turn sleep into entertainment.
Nintendo is creating a new Pokemon GO+ Plus. Along with working with Pokemon Sleep, it is also compatible with Pokemon GO. It comes embedded with an accelerometer, and at night, it can track your time sleeping. Data is sent to your smartphone.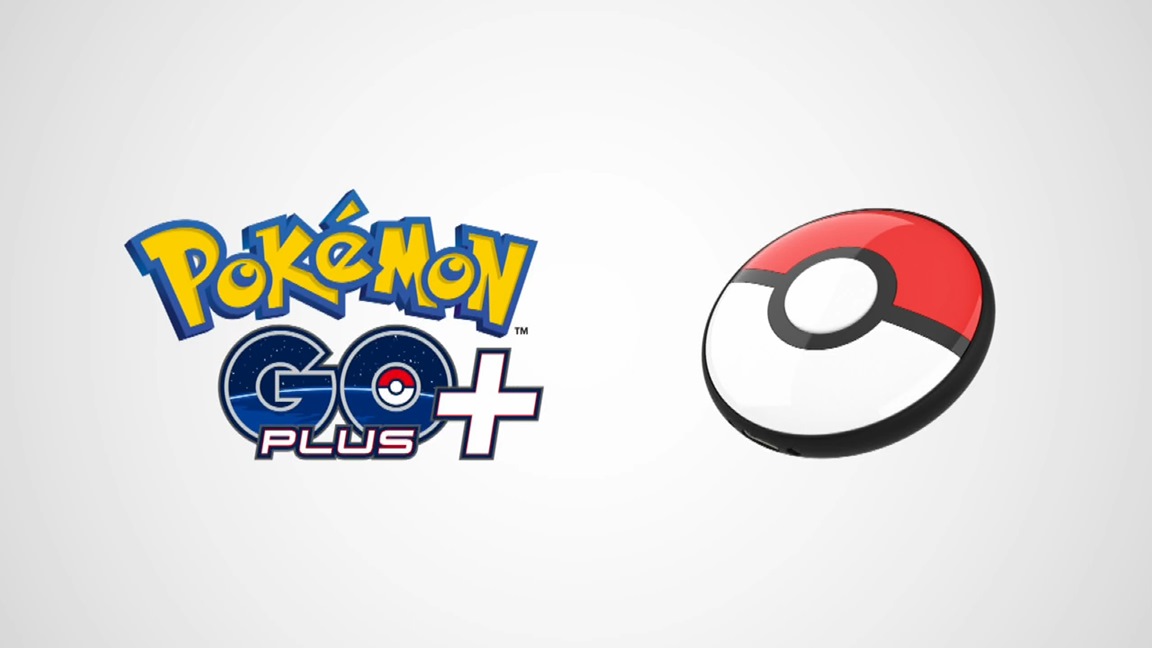 Pokemon Sleep launches in 2020. Pokemon Magikarp developer Select Button is working on the project.
Leave a Reply