New batch of Arcade Archives games revealed for Switch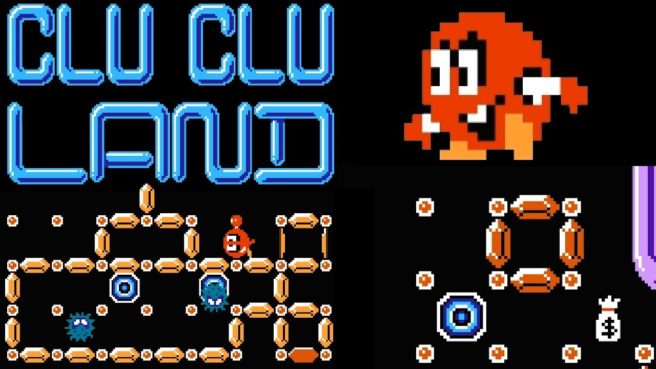 Hamster held one of its latest live streams on Niconico today. During the event, a new batch of games were announced for the Arcade Archives series on Switch.
Solomon's Key, Alpine Ski, Wild Western, Shusse Ozumo, Clu Clu Land, and Ninja Spirit are all on the way. Karate Champ, Victory Road, and Tecmo Bowl are also reconfirmed.
None of these games have release dates at present. Expect them to roll out over the next few weeks, however.
Leave a Reply