New Justice League game announced for Switch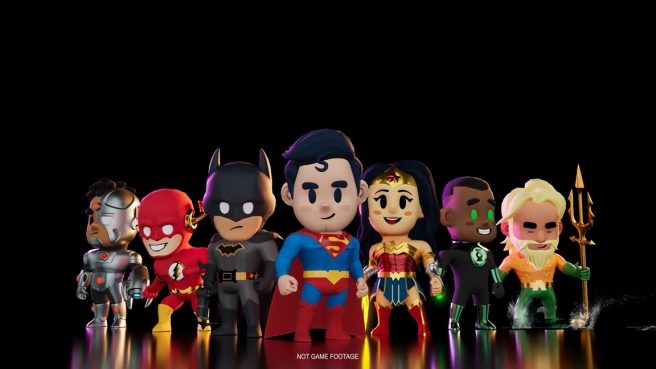 Today, Outright Games announced that a new Justice League title is in development for Switch. It's set to launch sometime in 2023.
Outright Games is keeping quiet about much of the specifics, but has confirmed that "the game is going to be a big action adventure with some of the most iconic super heroes on the planet". Fans will be able "to play as some of the most iconic Justice League members as you take on some of the most powerful villains in the DC universe." As far as the targeted audience, "it's going to be a great one for older family and friends to join in".
Currently "DLC opportunities are being explored", though "nothing is confirmed at this point." However, Outright Games further adds that there is no in-game paid content.
A teaser trailer for the upcoming Justice League game can be found below.
Outright Games says it will have more information about the Justice League project n the future. That should include news about the voice cast, a specific release date, and a gameplay trailer.
Source: Outright Games PR
Leave a Reply