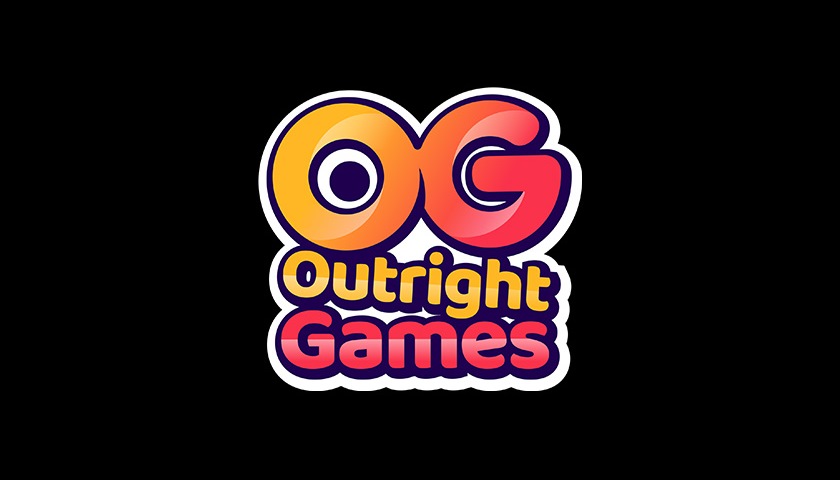 Outright Games today announced OG Unwrapped, its first ever digital showcase presentation. The event will take place on Thursday, May 19.
Fans will be able to tune in at the following times: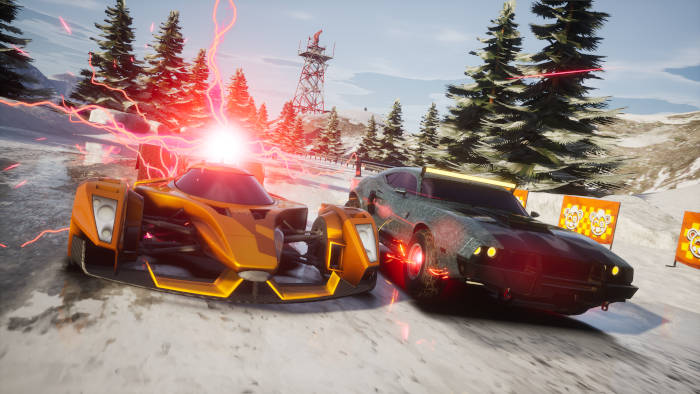 Several months after the initial launch of Fast & Furious: Spy Racers Rise of SH1FT3R, new DLC has just come to the game with the Arctic Challenge DLC. It's comprised of new vehicles, new challenges, and tracks. Players can also select new drivers and add powerful spy gear.
Below is some additional information, courtesy of Outright Games: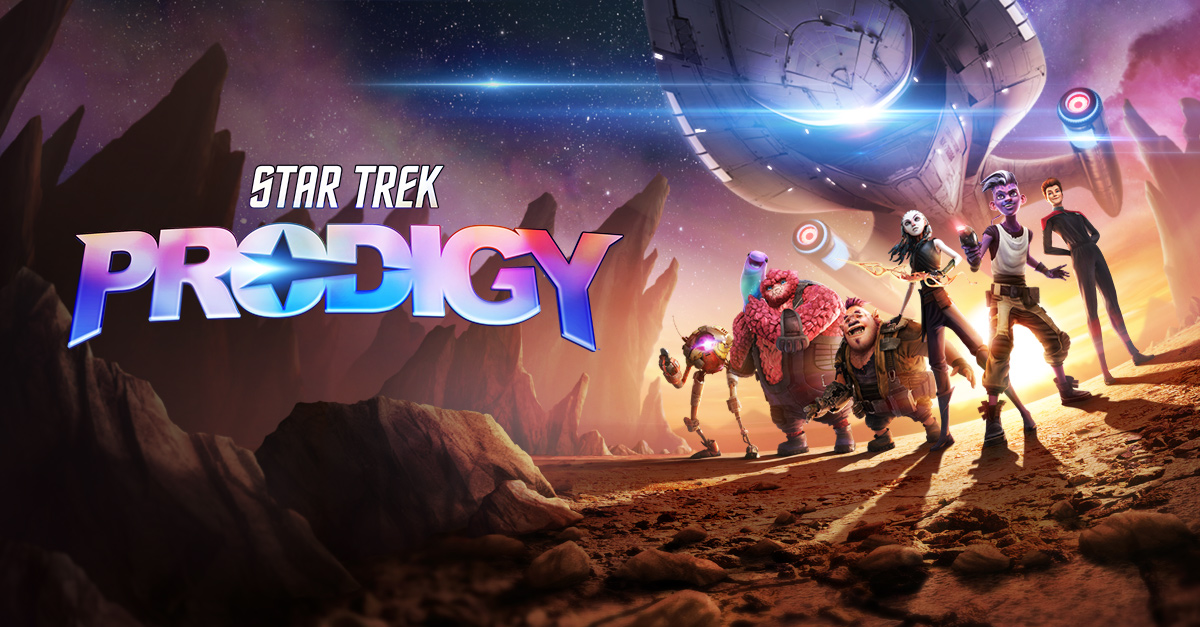 Star Trek: Prodigy – Supernova is coming to Switch, it's been revealed.
That information comes from a convention happening this week in Chicago. Advertising for the upcoming game has been spotted in the event's halls.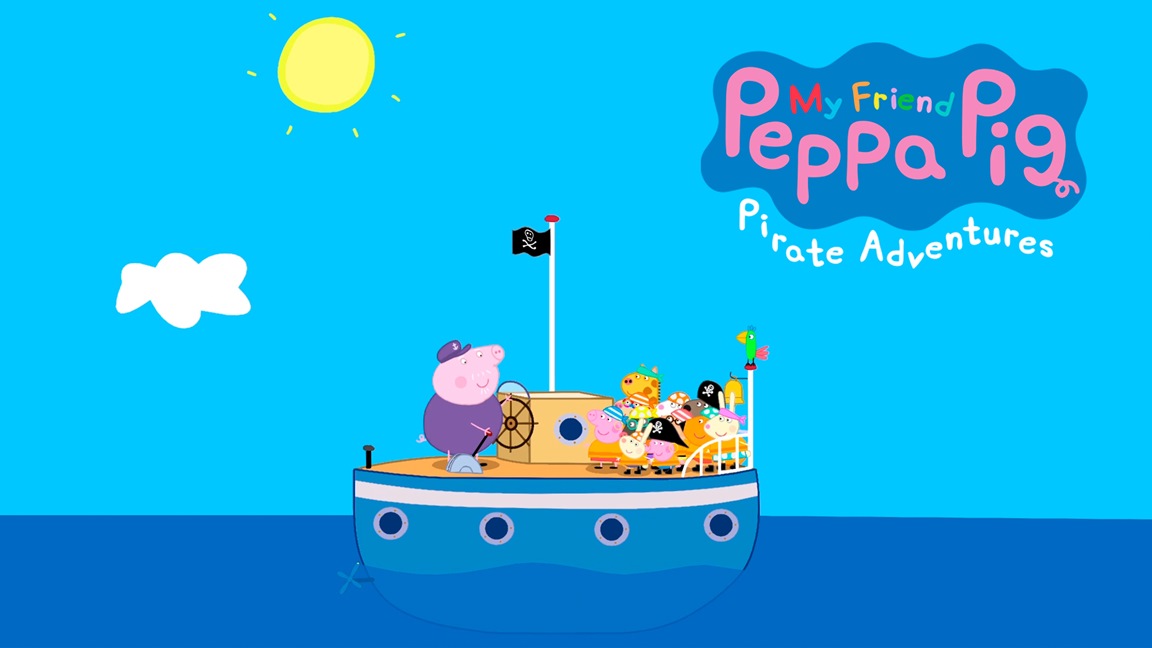 It turns out that Outright Games isn't finished with My Friend Peppa Pig, as the game just received new DLC known as Pirate Adventure. This follows the original launch that took place last October.
Pirate Adventure DLC features more characters, new locations, and 30 more interactions. Read the DLC's official overview below.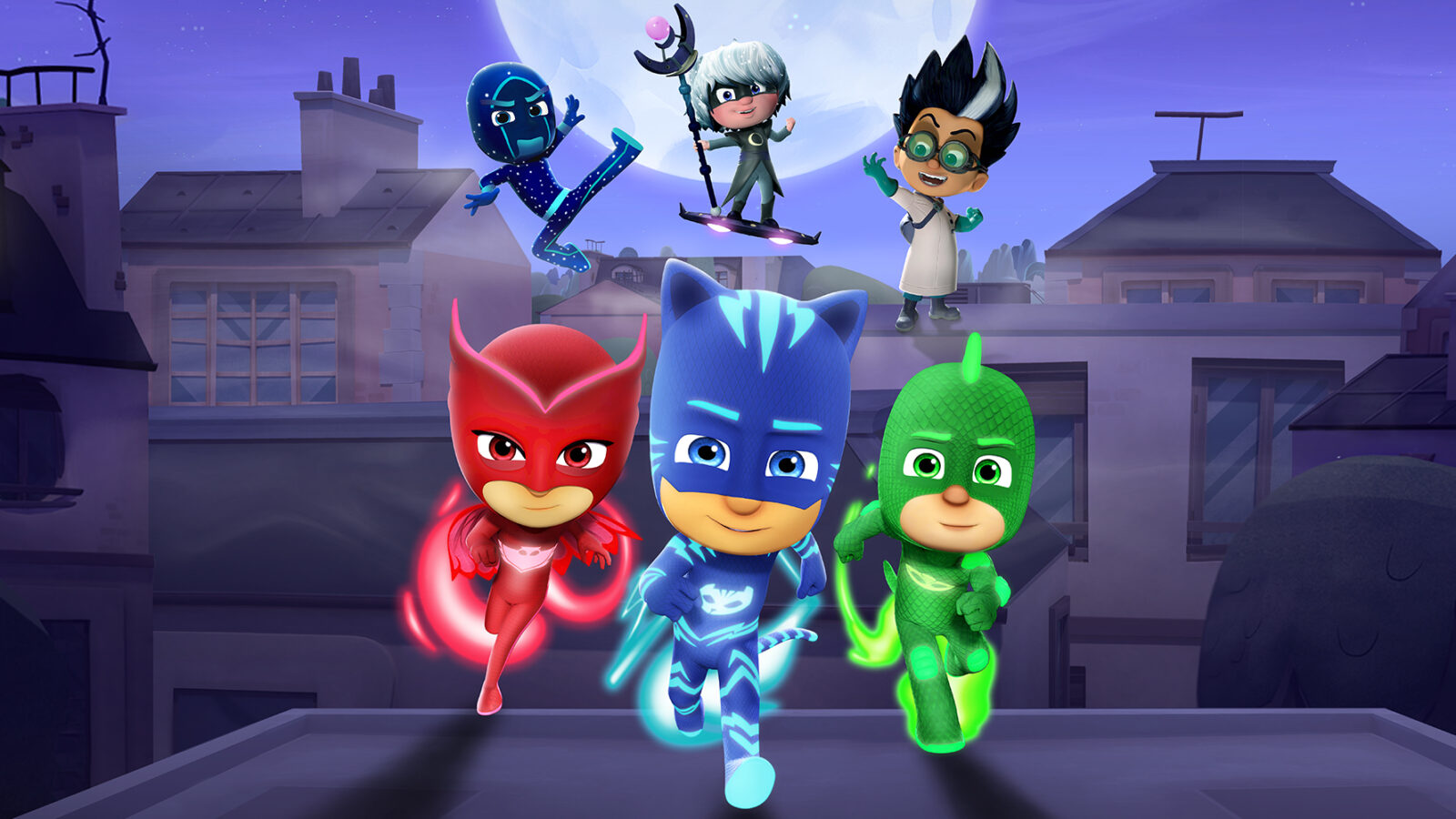 Publisher Outright Games has revealed new DLC for PJ Masks: Heroes of the Night, which is available for purchase today. In the new "Mischief on Mystery Mountain" DLC, players will be up against a new villain in new vehicles.
Find out more about the DLC and check out the launch trailer below: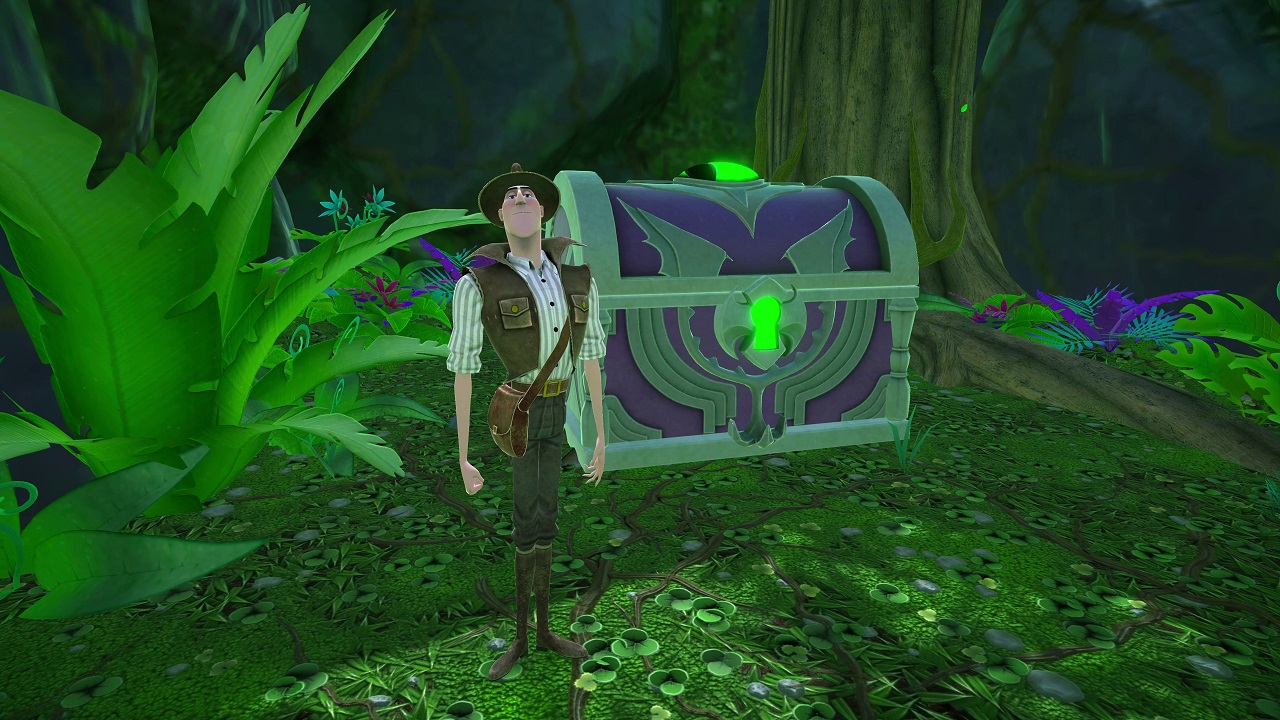 Hotel Transylvania: Scary-Tale Adventures has come to Switch, and we now have gameplay. 27 minutes of footage has been captured in a new video.
Below is an official overview with more details about the game: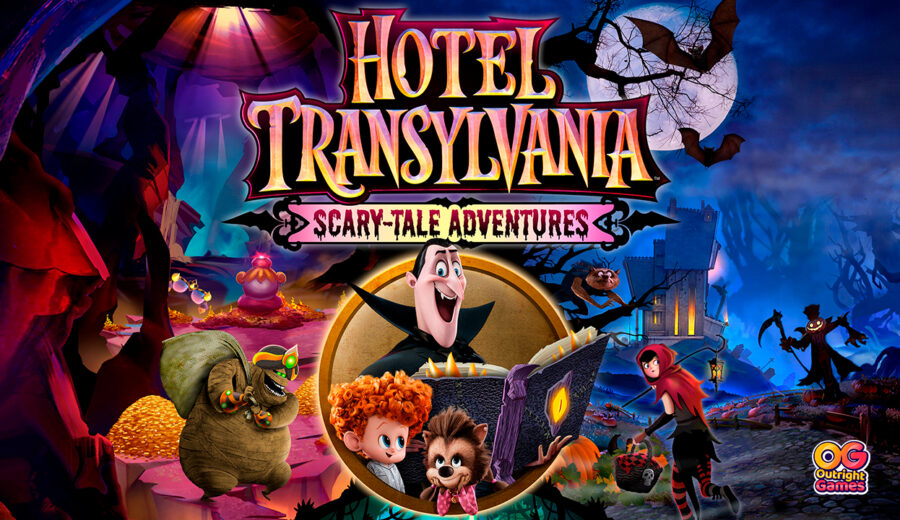 After a slight delay, Hotel Transylvania: Scary-Tale Adventures has launched today on Switch, and Bandai Namco have dropped a launch trailer to celebrate. Those interested in the game can check it out below: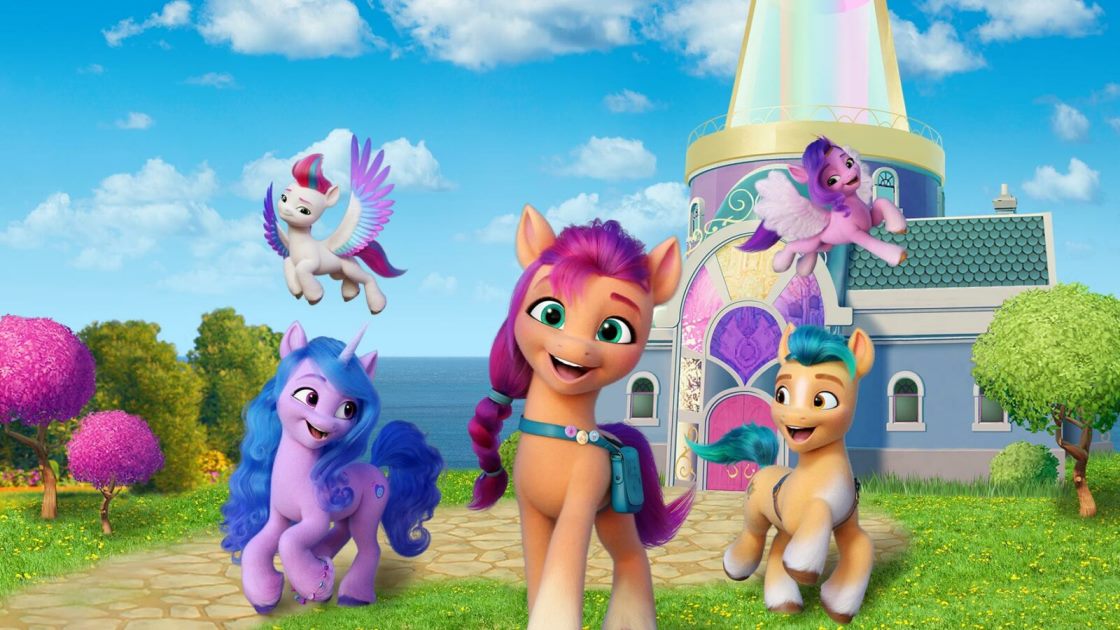 Outright Games has announced My Little Pony: A Maretime Bay Adventure, a title in which players will "help the ponies in their dream to make the world a better place and bring magic and harmony back to their community." It will launch for Switch on May 17, 2022.
Here's some additional information about the game's premise: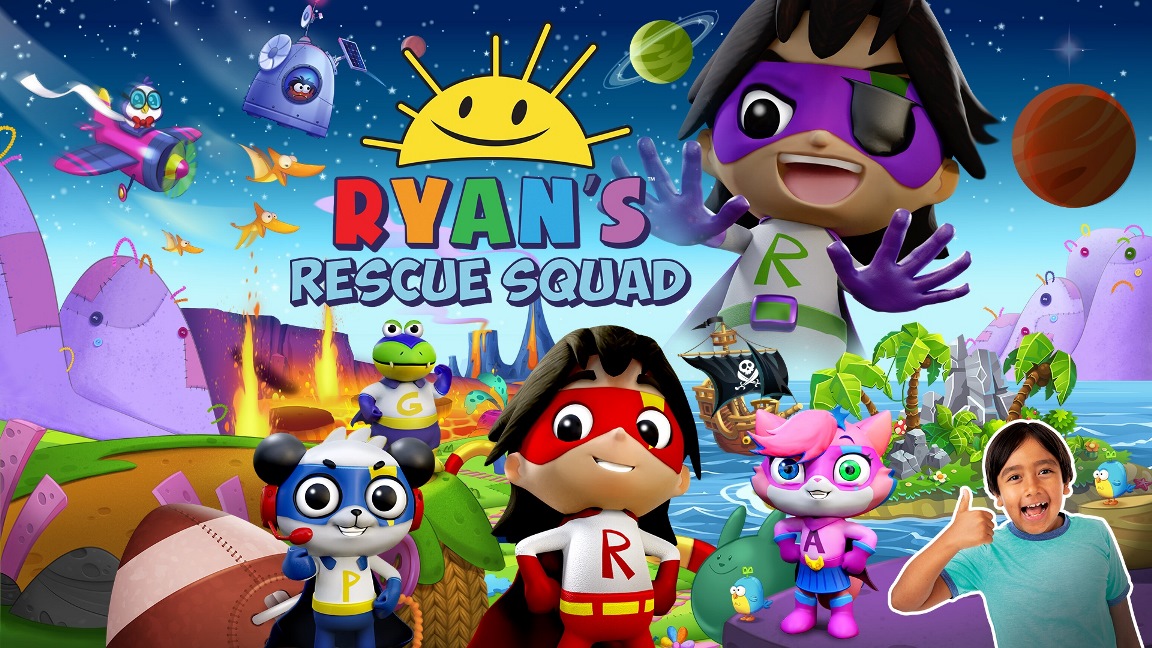 With its release on Switch today, Bandai Namco Europe have shared a launch trailer for Ryan's Rescue Squad.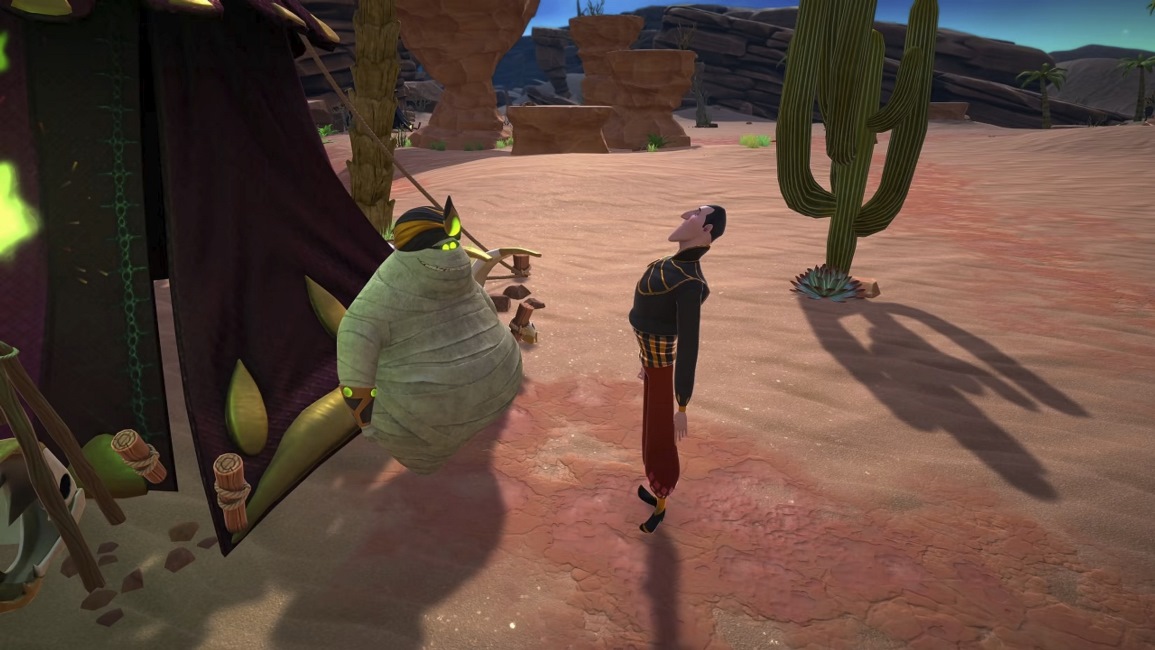 Hotel Transylvania: Scary-Tale Adventures has a final release date. The Switch title will release on March 11, 2022, Outright Games has announced.
Hotel Transylvania: Scary-Tale Adventures was first announced last May. Originally, Outright Games was targeting an October 2021 release.
Here's some information about Hotel Transylvania: Scary-Tale Adventures: