New SELF gameplay on Switch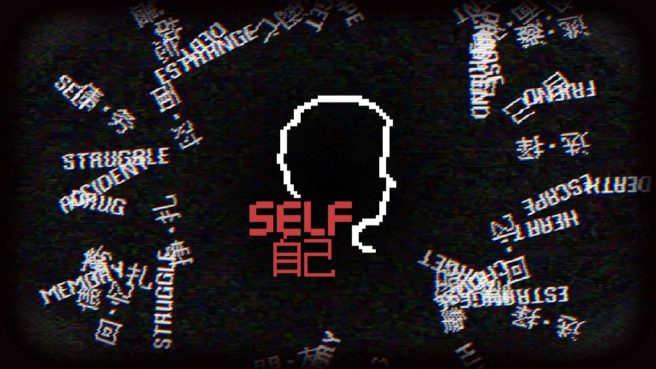 The text-based adventure game, SELF, received a 26 minute gameplay preview in a video by Handheld Players on Youtube. The full video is available to view below.
Described by Nintendo as "a Kafkaesque suspense text-based adventure game with simulation and puzzle mechanics," SELF releases on January 16, 2020 for the Switch.
Leave a Reply