New trailer for The Takeover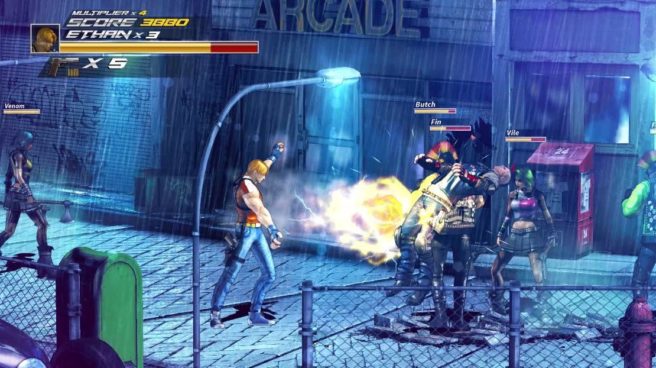 Developer Pelikan13 has released yet another bit of footage for their upcoming side-scrolling beat-em-up Switch title The Takeover, this time in the form of an official English trailer. Inspired by classics like Streets of Rage and Final Fight, the modern title features fast gameplay as well as an extended combo system.
Be sure to check out the video below.
Leave a Reply