New wave of Arcade Archives games announced for Switch at TGS 2019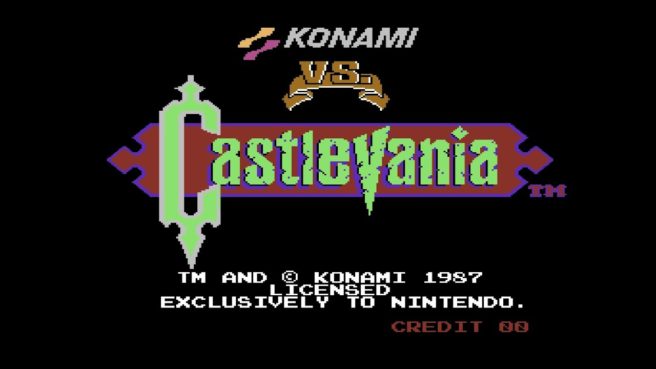 At the Tokyo Game Show today, Hamster unveiled a new round of games that will be released under its Arcade Archives banner.
Time Tunnel, Scramble, Golf (Nintendo), TNK III, In the Hunt, VS. Castlevania, and Detana!! TwinBee will all be distributed on Switch. Hamster also reconfirmed the likes of Karate Champ, Yie Ar Kung-Fu, Tecmo Bowl, and Balloon Fight.
Specific release dates for these titles have not yet been announced.
Leave a Reply