Monster catching game Nexomon: Extinction coming to Switch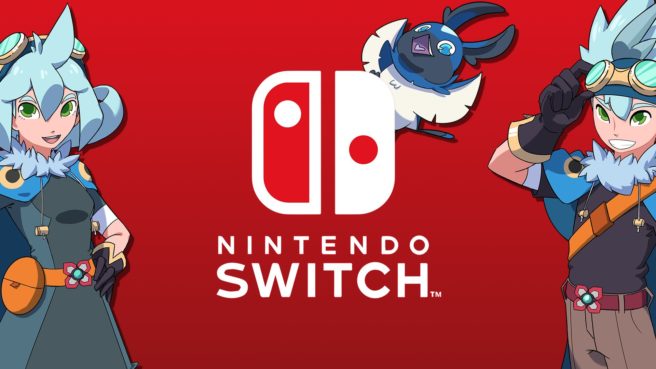 Nexomon: Extinction, a game about catching monsters and battling, has been confirmed for Switch. Developer Vewo Interactive intends to have it ready later this year.
Here's the official announcement for Nexomon: Extinction, along with a trailer:
– OFFICIAL ANNOUNCEMENT – Hello Tamers! We are extremely excited to announce that Nexomon: Extinction will be coming to the Nintendo Switch! (Yes! Really!).

Long version:

We were unable to post any information until we had an official confirmation so please forgive the lack of updates over the past weeks. Our goal is to bring Nexomon to as many people as possible and this is a huge step forward in the right direction.

In order to deliver the best game possible to you and meet all technical, legal and quality requirements for the Switch we will need more time. We know many of you are eager to play now, but as a result of this, you will end up with a much better game which is ultimately our goal.

Thank you for your patience and support! We aim to launch on all platforms (PC, consoles and mobile) this year. Happy New Year!
Leave a Reply