Next European Splatoon 2 Splatfest datamined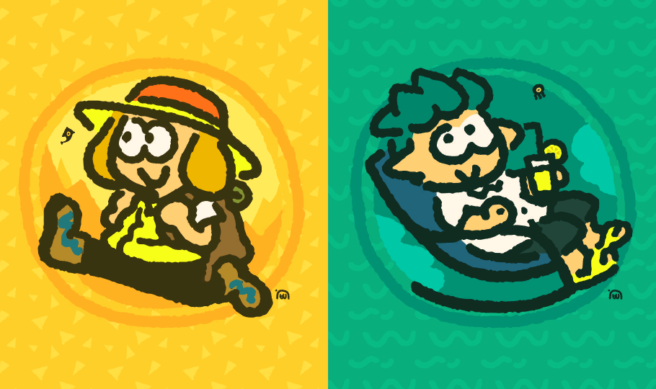 The Splatoon 2 dataminers have been at it again – and this time, the uncovered the theme of the next European Splatfest. Starting on August 18th, the theme will be how you prefer to spend your holidays, adventuring or relaxing.
We should get the official announcement for this tomorrow.
Leave a Reply