Nicalis confirms eShop release date for Cave Story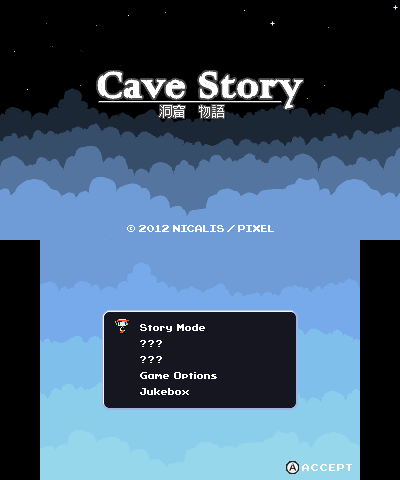 Nicalis has delivered on its recent promise regarding a release date announcement for the 3DS eShop version of Cave Story.
The game is less than a month away. It'll be up for download on October 4 with a $9.99 price tag.
The eShop game supports multi-layered 3D depth, 4:3 and widescreen views, two button configurations, and more challenges – Nemesis Challenge, Boss Rush, Curly Story, Hell Time Attack and Wind Fortress.
Leave a Reply