Nick Chavez has taken over Doug Bowser's role of SVP sales and marketing at Nintendo of America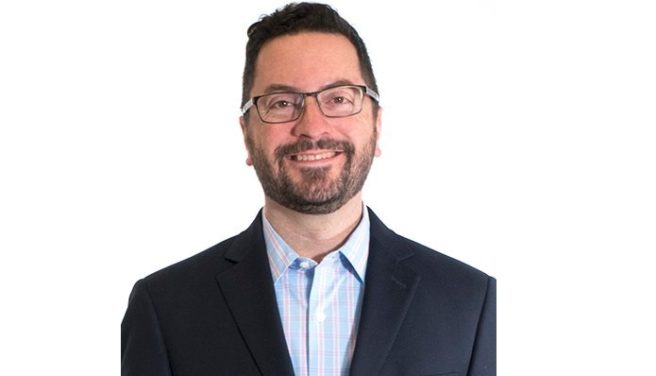 Reggie Fils-Aime retired as president of Nintendo of America this week. That led to Doug Bowser taking over that role. But what about Bowser's previous position?
This wasn't widely reported, but Nick Chavez is Nintendo of America's new senior vice president of sales and marketing. Chavez will likely have more of a public role now, as he'll be involved with interviews with outlets that Bowser previously handled, and he's already been quoted in a couple of Nintendo's press releases this week. We wish Chavez the best in his new role.
Leave a Reply