Niconico app launches on Switch this week in Japan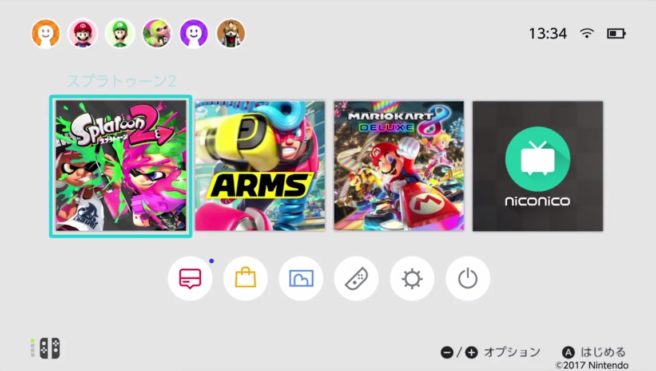 A Niconico app was previously teased for Switch. Today, it's been officially announced, and it's launching in Japan very soon. Using it will allow Switch owners to watch online videos from the service.
Niconico is coming to Switch on July 13 in Japan. View a promo video for its release below.
【今夜】Nintendo Switch niconicoリリース!

Nintendo Switchで動画を見ようhttps://t.co/OuOADTJOu9 pic.twitter.com/aj3GZWOl1m

— ニコニコ@ニコ動公式 (@nico_nico_info) July 12, 2017
Niconico will be the first media app for Switch. Worth noting, the system is region free, so you can download it from the eShop with a Japanese Nintendo account. The app will be distributed at no extra cost.
Leave a Reply