Nightmare Boy coming soon to Switch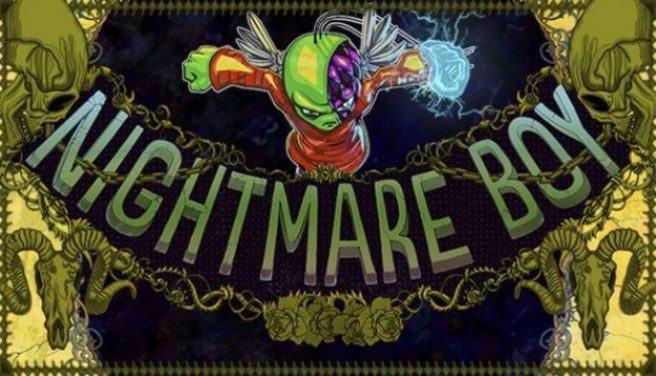 The Vanir Project and Badland Games are bringing a new game to Switch. Nightmare Boy is currently slated for January 16, according to Nintendo's North American website and the European eShop.
Nightmare Boy is a Metroidvania game with action-adventure gameplay. You can find more details and a trailer below.
It takes place in a diverse world, full of enemies from your worst Nightmares!

In your quest to save the Noctum from a self-proclaimed ruler, you'll meet weird and unique friends and foes. But tread carefully when talking or interacting with NPCs: Quirky characters and their reactions can have game-changing consequences. Fast reflexes and a taste for exploration are key if you intend to collect rare items, vanquish enemies, and eventually face your deepest fears.

This story takes place in Donorok, in the state of Noctum. After the King of Noctum, Aster, disappears, chaos rules over the world. The relationships between Monsters, Mongos and Dreamers are completely unstable, and Donorok – the land so heavily affected by the chaos – slowly absorbs terrain from the surrounding regions.

Balder has taken over and has ordered the monsters to retain any child who falls into the Nightmare. The key to continuing his rule is with the Nightmare Boy, Billy.

A colorful palette and an aesthetic straight out of your worst Nightmare! Main character animations are made up of over 500 drawings. Each level has its own unique enemies and atmosphere.
Source 1: Switch eShop, Source 2
Leave a Reply