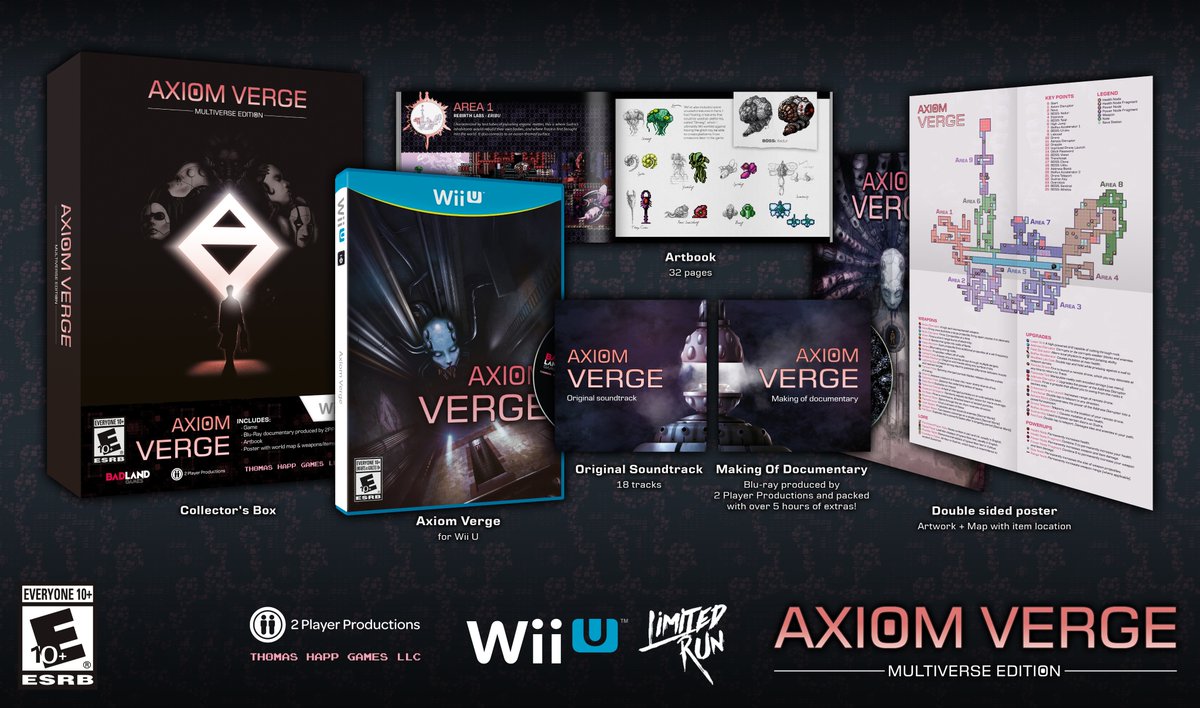 Limited Run Games announced today that the physical version of Axiom Verge for Wii U will be available to pre-order on its website at the end of this month. It came as a bit of a surprise, given that BadLand Games had first made the release known two years ago and it's been relatively quiet since.
GamesIndustry now has some insight into the situation, and as it turns out, things became very complicated with a bit of a legal battle between Limited Run and BadLand. Here's a summary of what happened: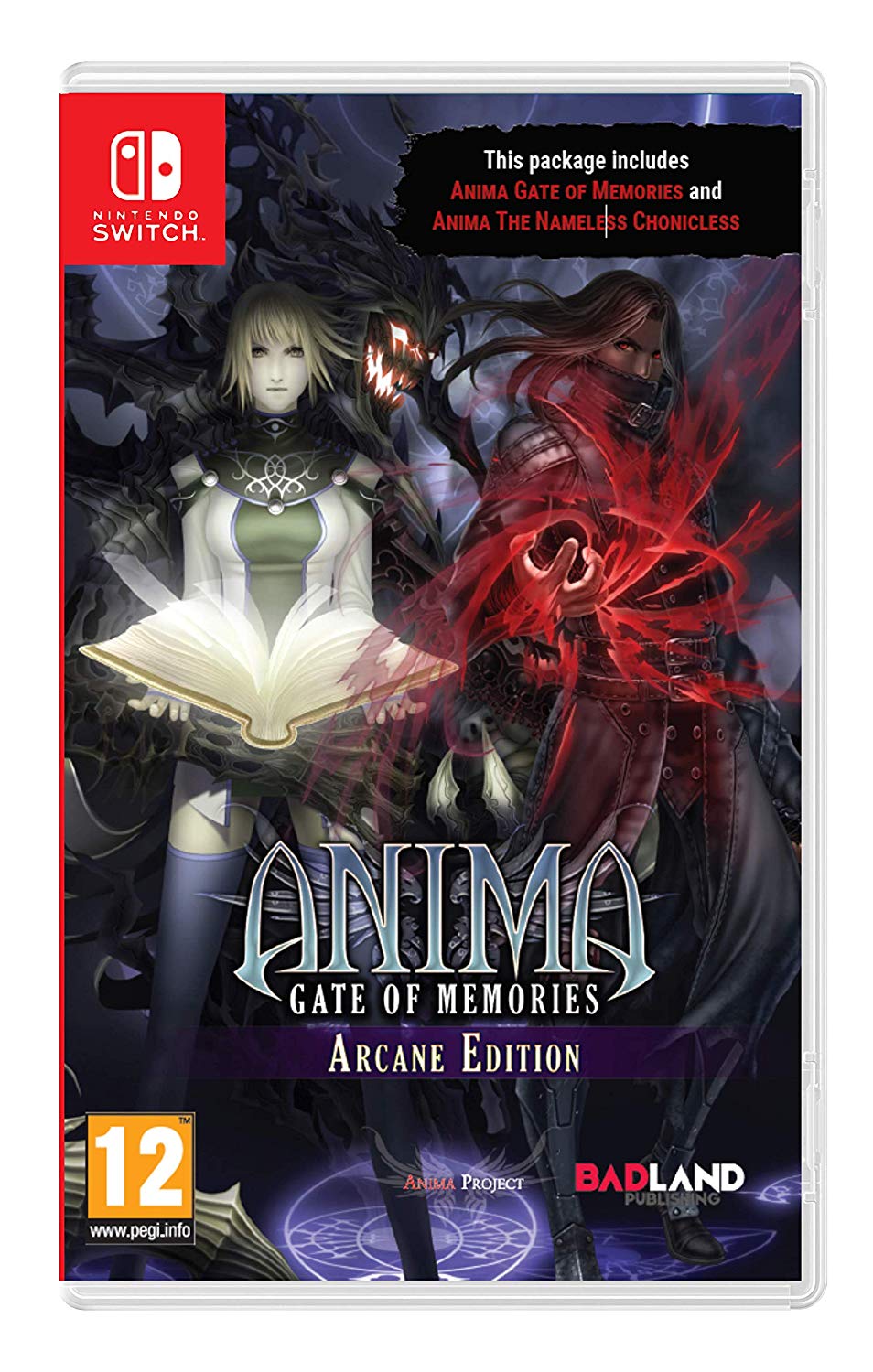 Anima: Gate of Memories and Anima: The Nameless Chronicles made it to Switch as digital downloads earlier this year. They're now being bundled together for a physical release.
Amazon UK is listing Anima: Gate of Memories Arcane Edition. It goes without saying, but the package will include both games.
Anima: Gate of Memories Arcane Edition is listed for launch on November 2. Pre-orders are open on Amazon UK here.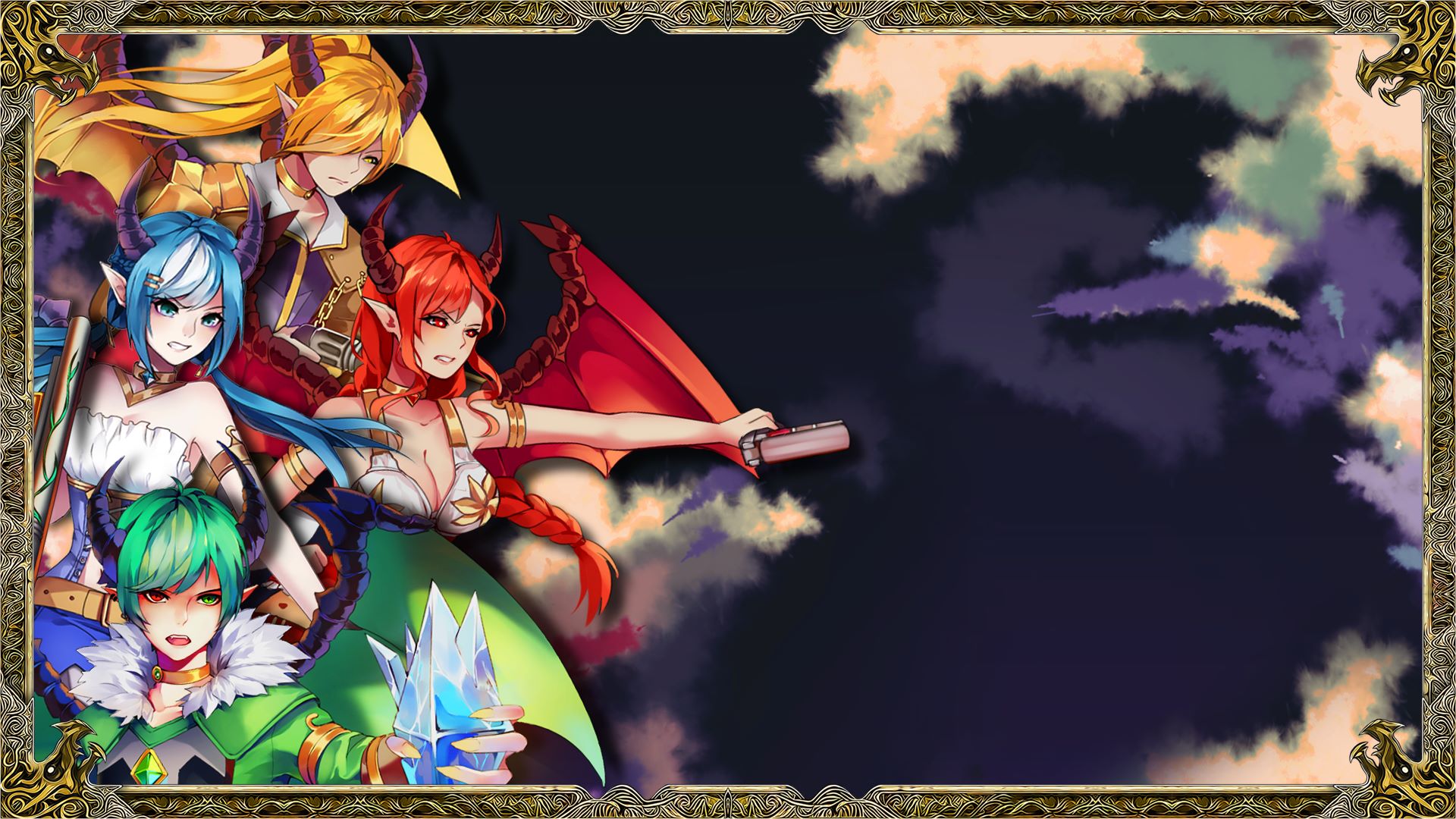 Demon's Crystals was recently brought to the Switch eShop. For a look at some footage, check out the video below.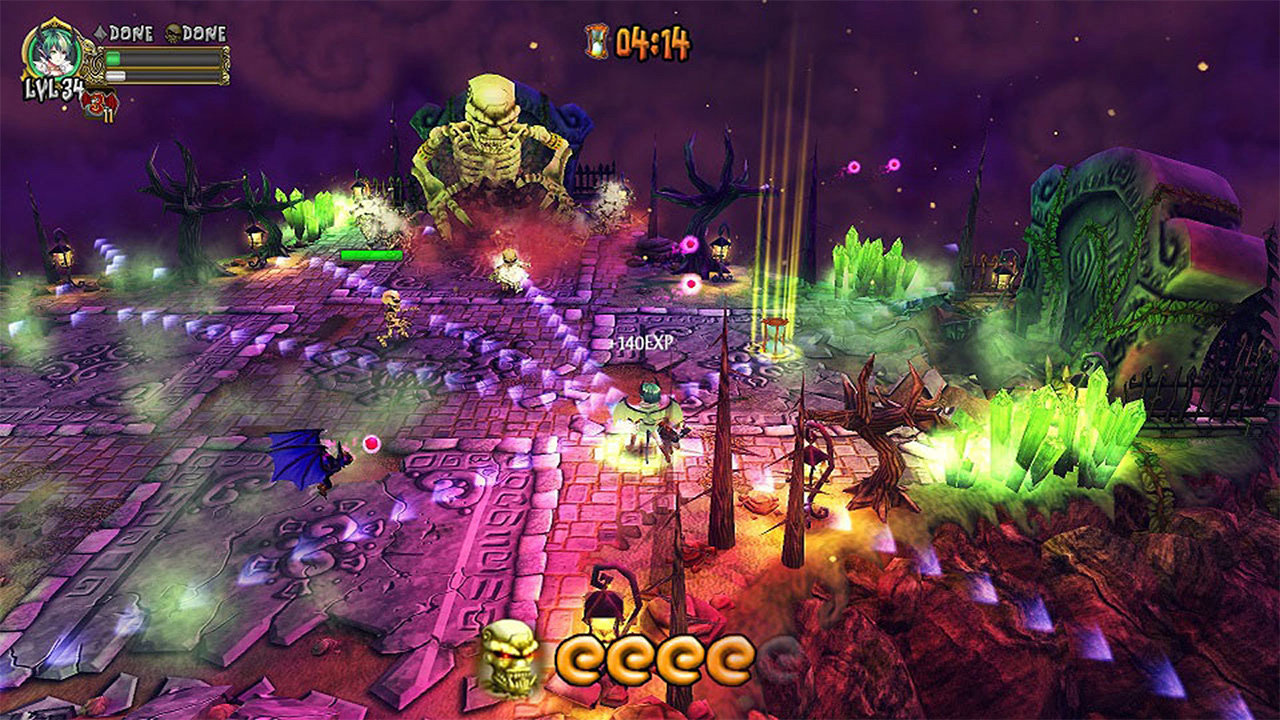 Badland Games is releasing Demon's Crystals on Switch today through the eShop. Watch the game's official trailer below.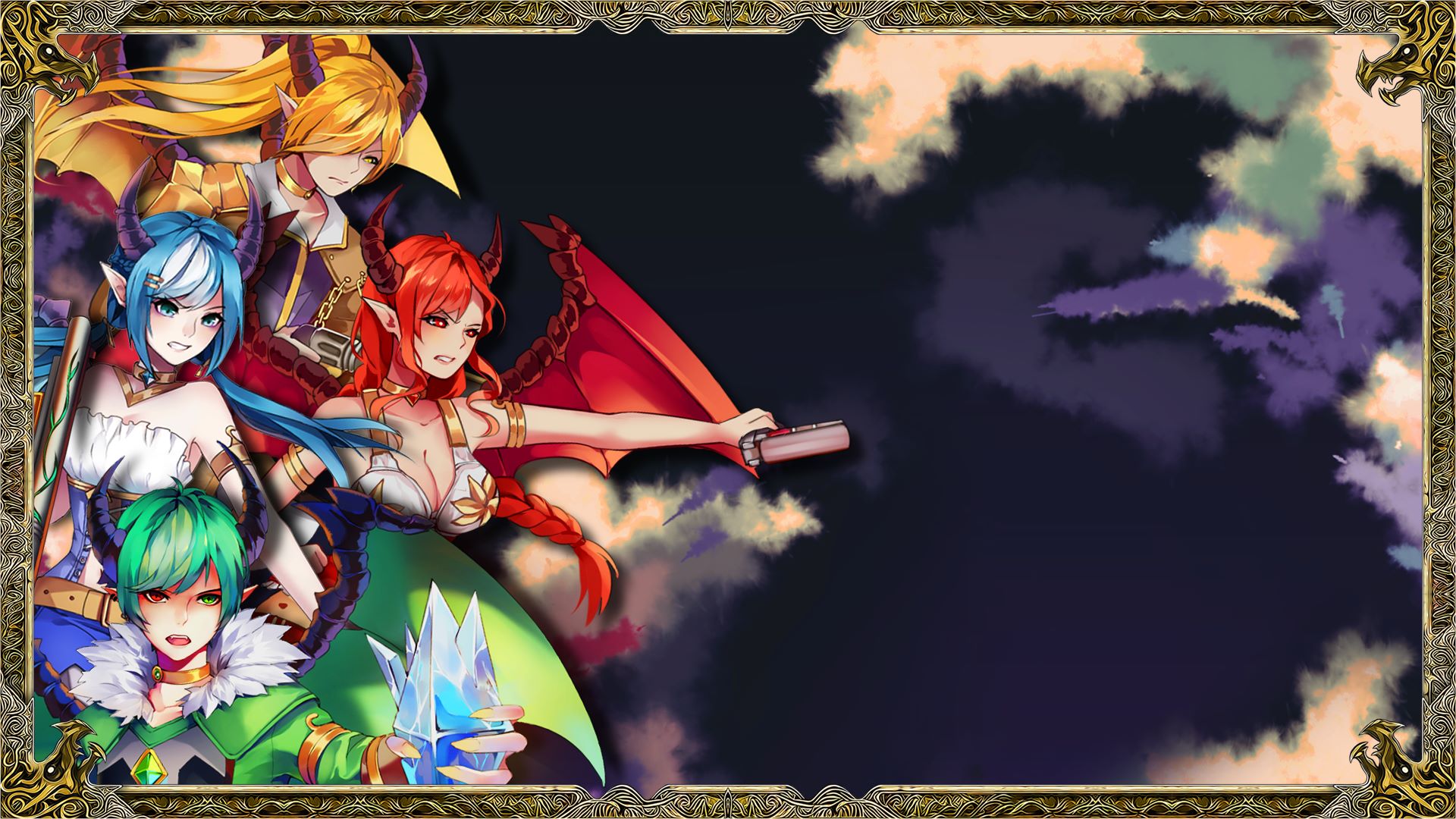 Nintendo's website shows that Demon's Crystals is making its way to Switch next week. BadLand Games will be publishing the twin stick shooter, which was originally developed by Byte4Games.
Here's an overview and trailer: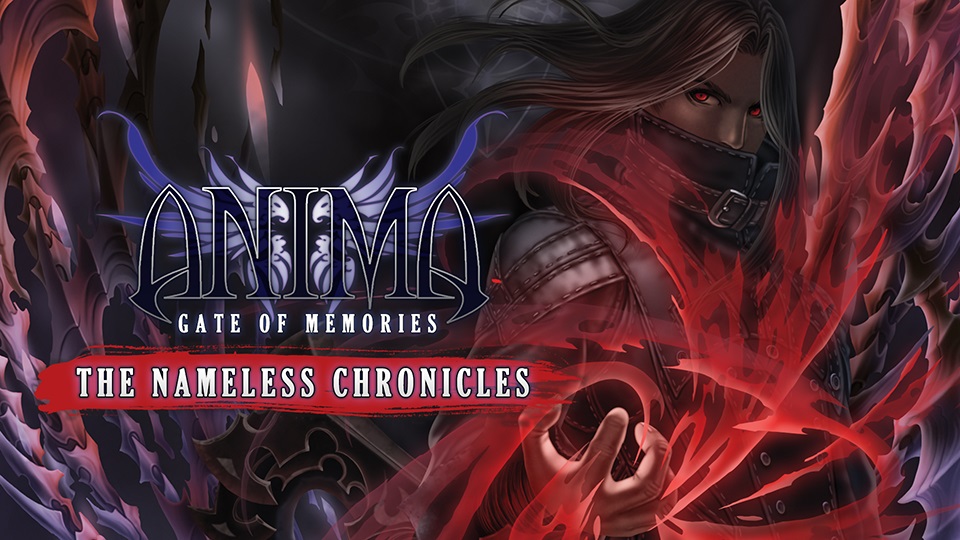 Despite only having recently been confirmed for the system, Anima: Gate of Memories – The Nameless Chronicles has been dated on Switch. It's set to arrive on June 29. The experience will be the same on Switch as it is on other platforms, including 60 frames per second.
Here's some information on Anima: Gate of Memories – The Nameless Chronicles, plus a new trailer: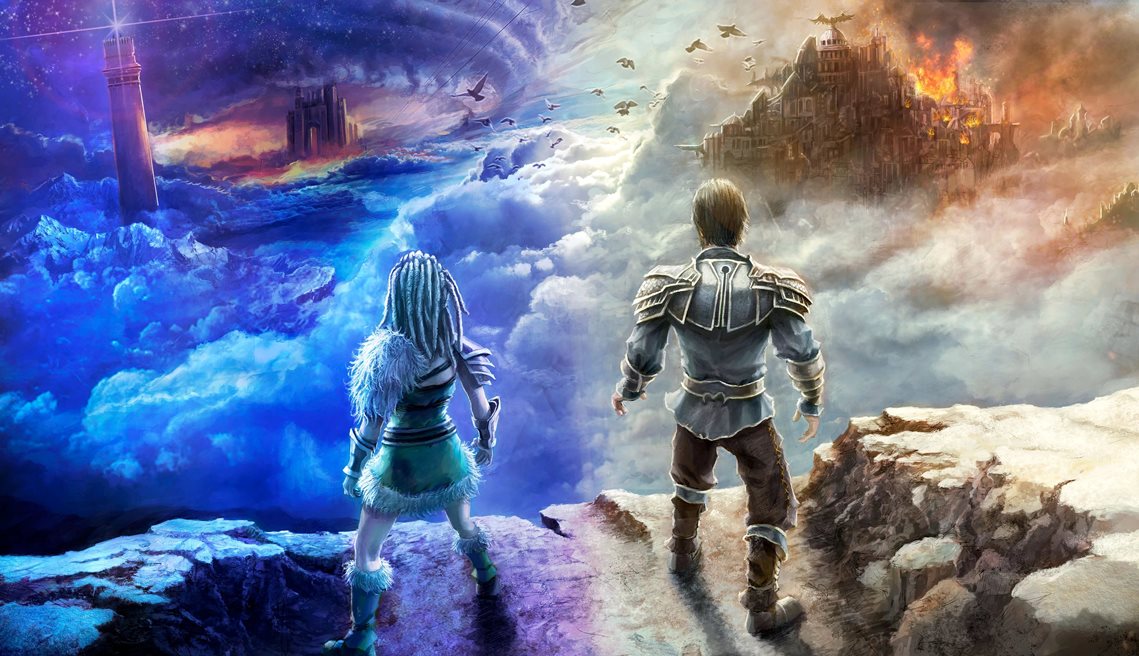 BadLand Games and Ikigai Gameworks have announced that the upcoming project Night & Day is coming to Switch. We'll be seeing it sometime during Spring 2019.
Night & Day is an adventure runner that promises to test your reflexes with lane changes, jumping, and dash mechanics. Two main characters are controlled at once, either alone or with a friend.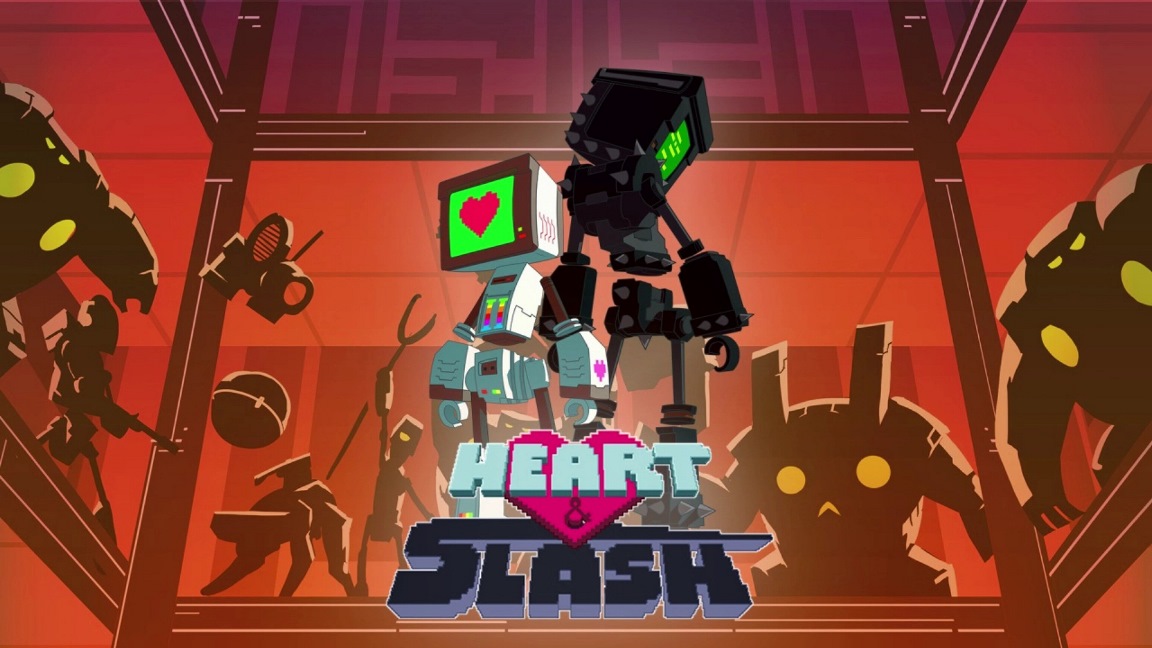 Heart&Slash made it to Switch last December. Today, a new update was released for the game.
Currently the developer hasn't shared full patch notes. However, we're hearing that various issues have been addressed, particularly relating to crashes. We'll report back on any additional details if and when we get them.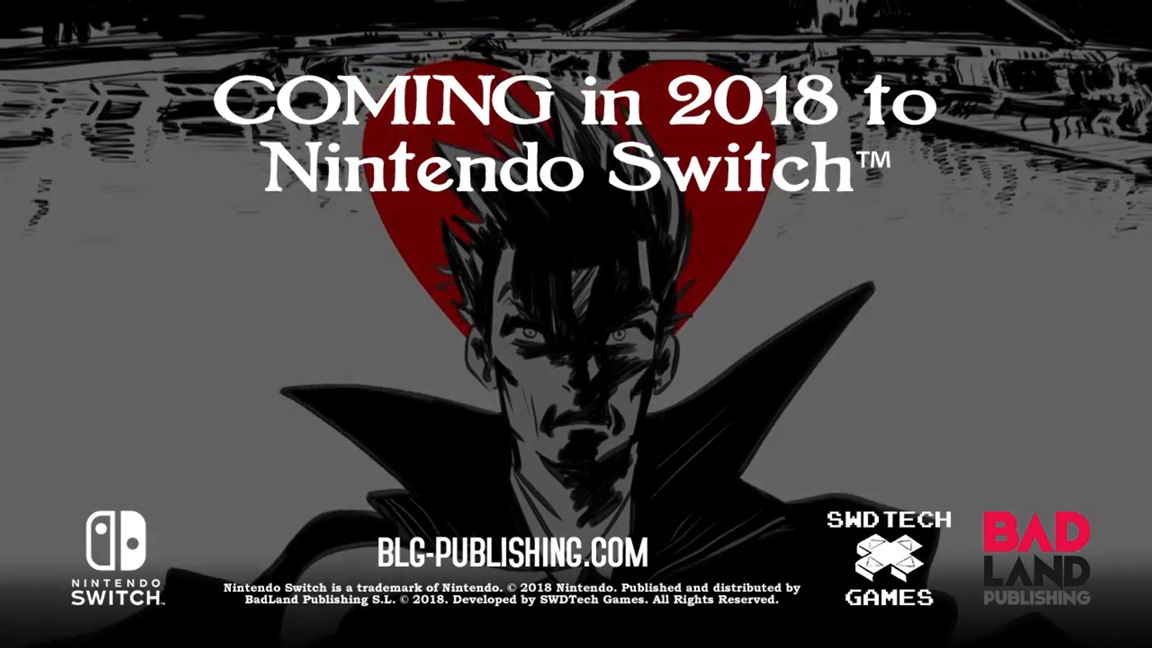 Pixel Noir is coming to Switch, BadLand Games and have announced. The port is expected out at the same time as other versions of the game in 2018.
Pixel Noir is described as "a JRPG-inspired detective game set against a film noir backdrop." While solving mysteries, you'll use an investigation feature, partake in turn-based combat, and more.
We have more information and a trailer for Pixel Noir below.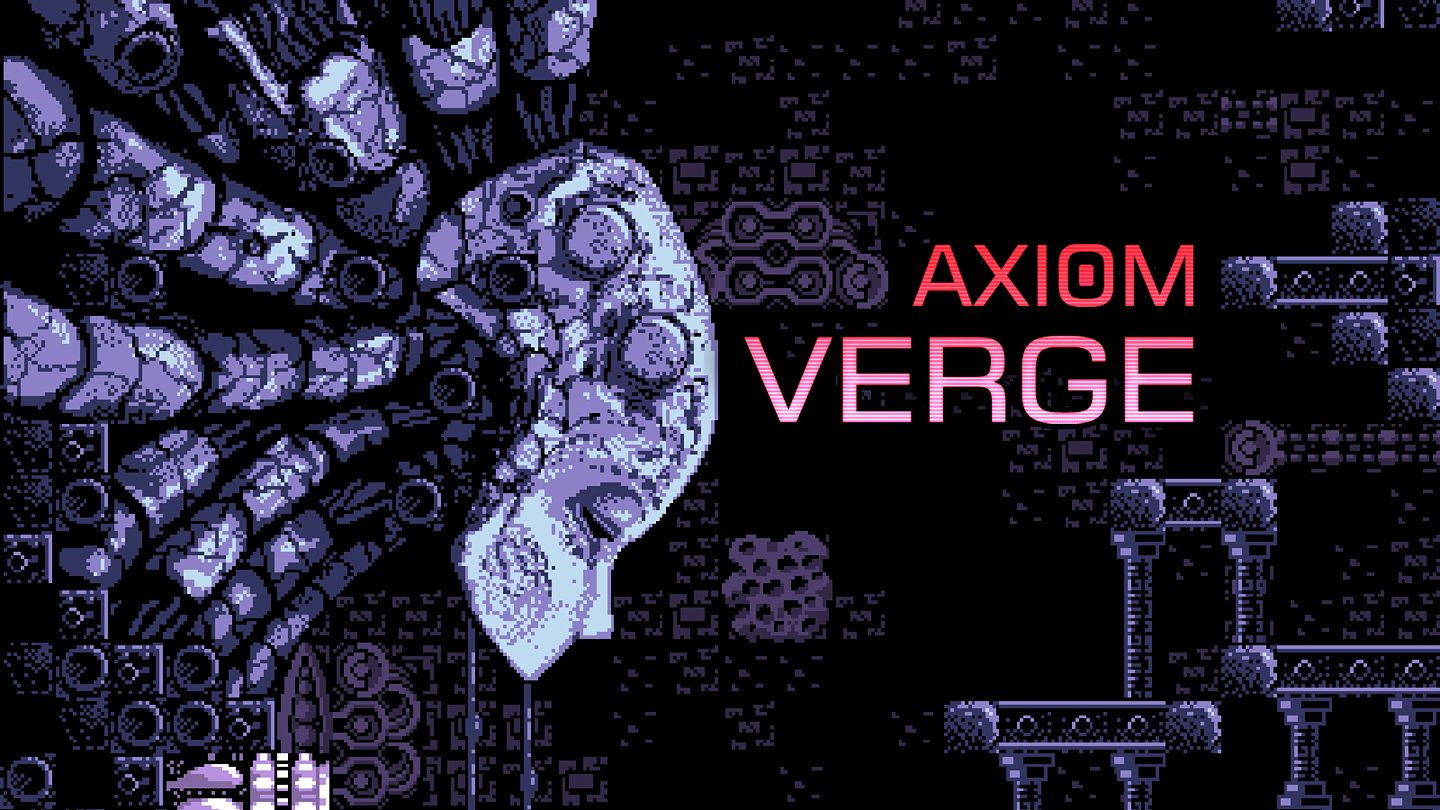 Like many indie games on the platform, Axiom Verge looks to have done very well on Switch. Creator Thomas Happ shared some data about the performac on Twitter today.
According to Happ, digital sales for Axiom Verge on Switch "are near what the PS4 launch sales were, and when you add in physical, they likely surpass them." Happ will also be able to use strong funds generated from the physical version for his son's healthcare. If you recall, publisher BadLand said it would donate 75% of its share.
Nintendo Switch digital sales are near what the PS4 launch sales were, and when you add in physical, they likely surpass them.

— Tom Happ (@AxiomVerge) February 2, 2018
So thanks everyone for buying, and especially @dan_adelman and @BadLandGames for making the physical version a reality.

— Tom Happ (@AxiomVerge) February 2, 2018