Ninjala hits 6 million downloads worldwide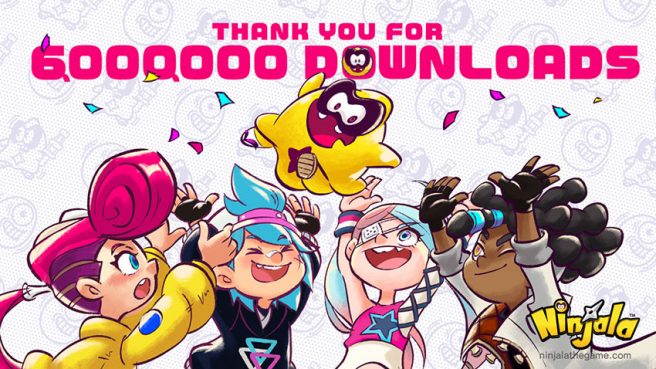 GunHo's free-to-play battle royale featuring ninjas and bubble gum has now hit 6 million downloads. This beats out the game's previous download milestone of 5 million which was achieved in October 2020.
This is a worldwide sales landmark, and it comes with a gift for all Ninjala players. 100 Jala will be distributed to all players of Ninjala via an in-game email, and this can be claimed until March 24, 2021 at 6:59pm (PDT).
Leave a Reply