Ninjala removing region lock for online multiplayer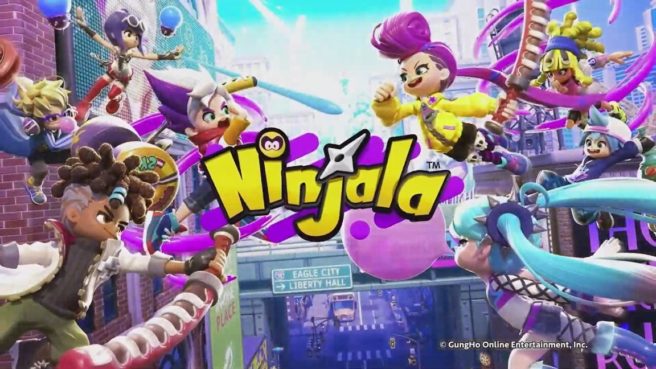 Ninjala started out by region locking online multiplayer. That means if you're in North America, you can't easily play against someone in Japan.
Fortunately, GungHo has announced that the region lock will be removed this week. Following maintenance that should finish up on early on August 7, you'll be able to battle against players from regions across the world.
Leave a Reply