Ninjala surpasses seven million downloads, 100 Jala up for grabs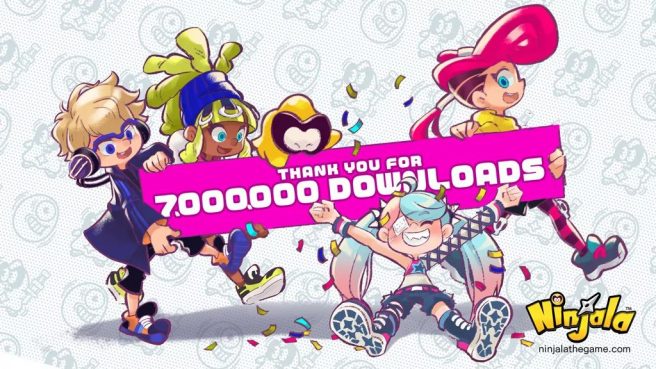 Ninjala has been downloaded over seven million times, GungHo has announced.
In celebration of the milestone, 100 Jala is being given out to all players. Note that the bonus expires on June 16 at 6:59 PM PT / 9:59 PM ET, so you'll want to log in by then to claim it.
We recently published an interview with GungHo to discuss the game's collaborations and more. You can read it here.
Leave a Reply