Nintendo aware of Switch play time display issue, will share information "in the near future"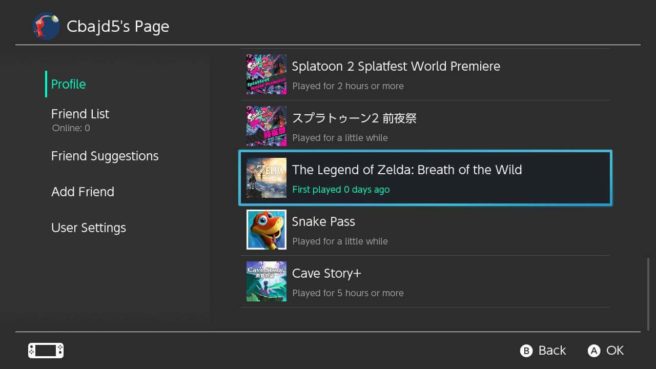 With the Switch starting to reach its first anniversary in some parts of the world, owners noticed an issue with the display of their play times. Instead of showing the proper count, games like Zelda had their totals wiped. Even if you played the game for 100 hours, Switch instead shows that it was "First played 0 days ago".
One of the theories discussed is that this could be a bug. Nintendo has yet to confirm that officially, but the company has now commented on the situation.
Nintendo has acknowledged that "some" Switch owners are having the play count information being incorrectly displayed. More information will be shared "in the near future."
Nintendo's full comment reads:
"Some Nintendo Switch owners' play activity information is displaying incorrectly. We are aware of the issue and we expect to have more information to share in the near future."
Leave a Reply