Nintendo clarifies how to pronounce Zelda: Tears of the Kingdom's name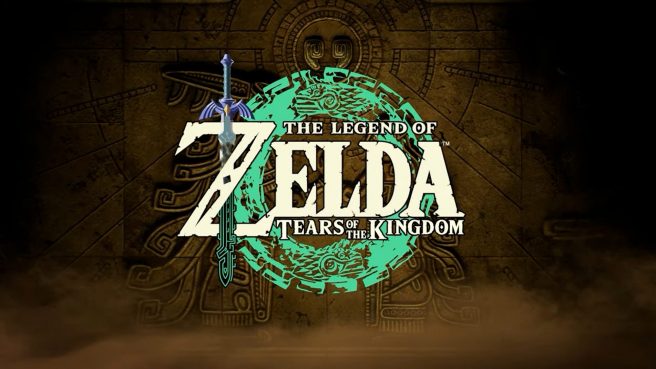 It took three years from the original announcement, but we finally learned that the next Zelda game for Switch will be called The Legend of Zelda: Tears of the Kingdom. Ever since the reveal in 2019, Nintendo simply referred to the game as "The sequel to The Legend of Zelda: Breath of the Wild".
After the announcement, there was some confusion as to how you actually pronounce the name. Many assumed that the "tears" referred to crying. However, "tears" could also point to something being torn up.
Nintendo has now provided official clarification. According to the company, the word means crying.
The element of tears is no stranger to the Zelda series. One example is the Sheikah symbol, which is an eye with a teardrop. We've also seen players gathering Tears of Light in Zelda: Twilight Princess and Sacred Tears in Zelda: Skyward Sword.
The title for Zelda: Tears of the Kingdom has been subject to plenty of speculation over the years. Previously, Nintendo said it was keeping the game's name a secret in hopes of avoiding spoilers. However, even though the title has been shared, it doesn't give everything away.
The Legend of Zelda: Tears of the Kingdom launches for Switch on May 12, 2023.
Leave a Reply