Nintendo comments on end of Wii U production in Japan, all North American units for fiscal year sent to retailers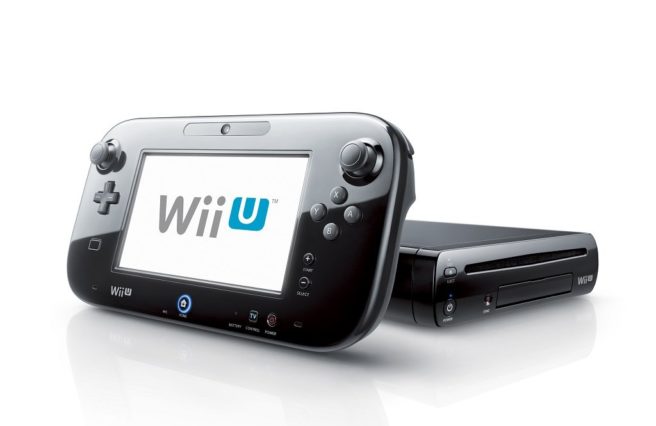 News surfaced earlier today that Wii U production will soon be ending in Japan. Nintendo of America has since commented on the situation and provided an update regarding the console's status in North America.
In terms of what's happening in the states, Nintendo says "all Wii U hardware that will be made available in the North American market for this fiscal year has already been shipped to our retail partners." Those who are interested are advised to keep check of availability with retailers.
Nintendo's full statement reads:
"As recently posted by Nintendo on the Wii U website in Japan, Wii U production will end in the near future for the Japanese domestic market. We have nothing to announce in terms of exact timing.

We can confirm that as of today, all Wii U hardware that will be made available in the North American market for this fiscal year has already been shipped to our retail partners. We encourage anyone who wants Wii U to communicate with their preferred retail outlet to monitor availability."
Leave a Reply