Nintendo confirms Super Mario Maker 2 stylus isn't coming to North America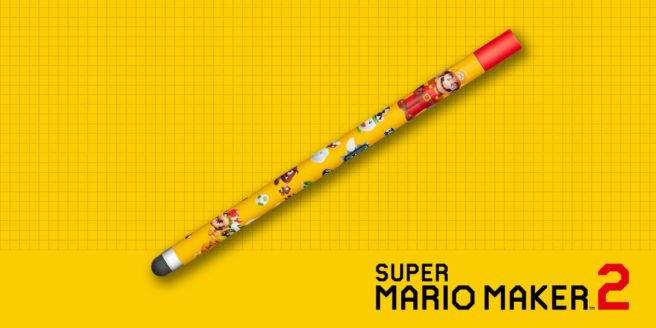 Within the past few weeks, it was announced that a stylus for Super Mario Maker 2 will be offered in Europe and Japan. In fact, this is even being extended to consumers who pick up the digital version.
Nintendo hasn't shared any news for North America, and there's a reason for that. USgamer received confirmation from the company that there aren't any plans to bring the stylus to North America. Nintendo did not provide an explanation as to why that's the case.
Leave a Reply