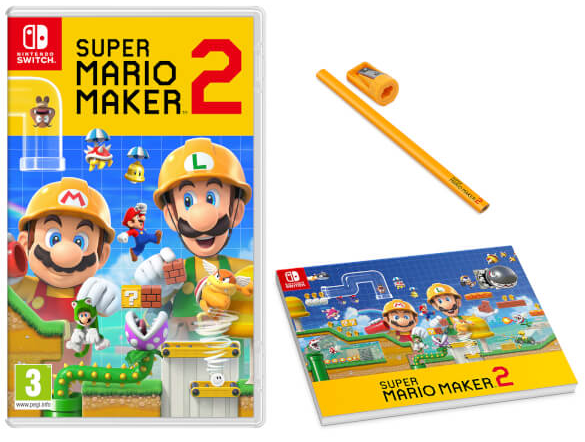 The official Nintendo UK online store is offering a special deal for Super Mario Maker 2. If you pre-order the game at the store, you get a special Mario Maker-themed drawing pad and pencil set for free. There's also a second bundle available, which comes with the game and a diorama set; however, that one costs £59.99. The diorama is also available to purchase separately.
We don't have a concrete release date for Super Mario Maker 2 yet; we only know it'll be released sometime in June.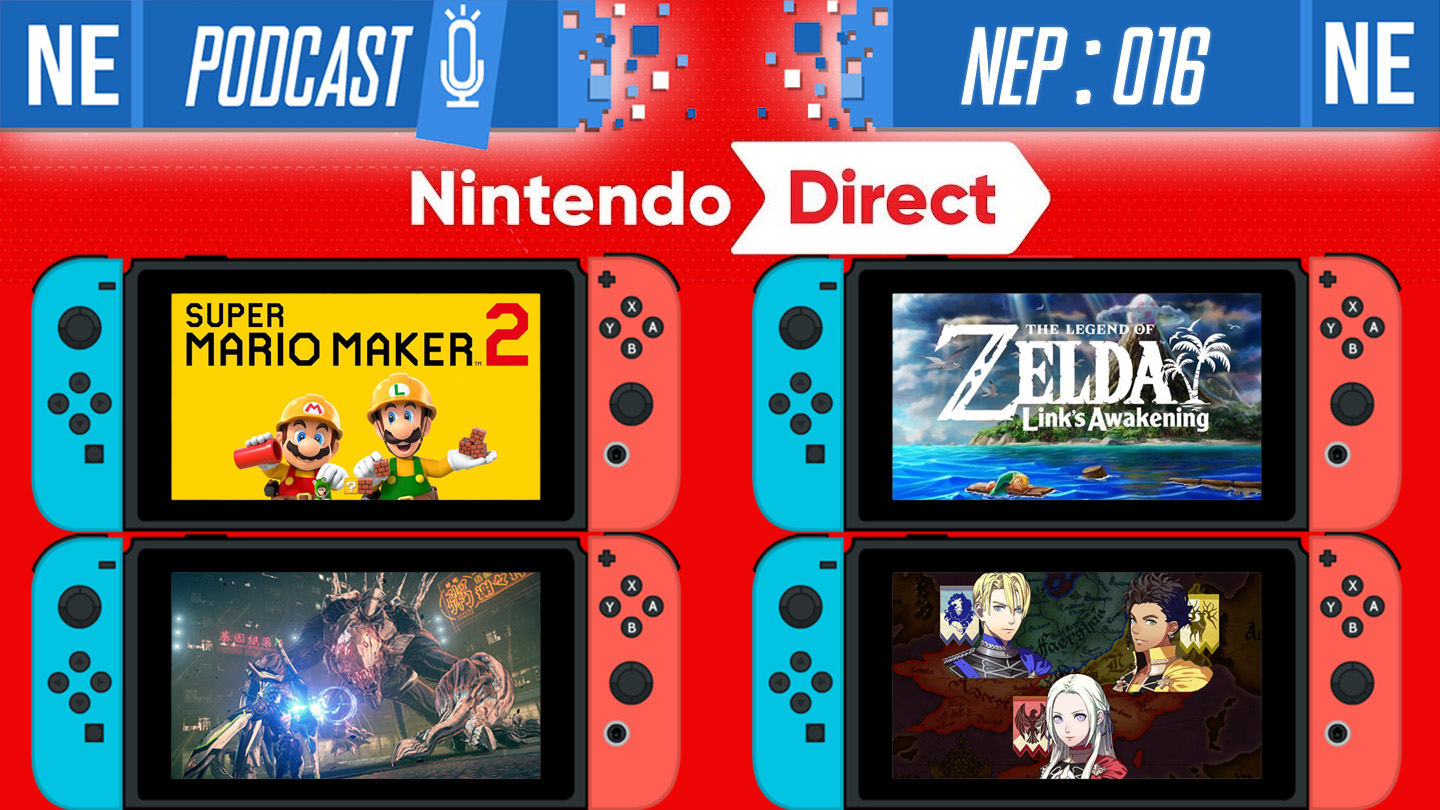 Hello, my lovely Hylians!
This week on NEP, we've got a special episode: a bonus feature with twice the content!
A Nintendo Direct dropped just the other day, so we're breaking down each release in the North American AND Japanese presentations with supplemental information and our added commentary. Galen gets analytical, Oni gets cultural; come hang out with us!
Also, we can't figure out why Kingdom Hearts keeps on coming up during this episode. Is it fate? Like, is any of this for real… or not?
A big thank you to all of our listeners and to those who share the podcast. NEP keeps growing! We hope you're enjoying the show. Please leave us your feedback, and check below for more details and timestamps.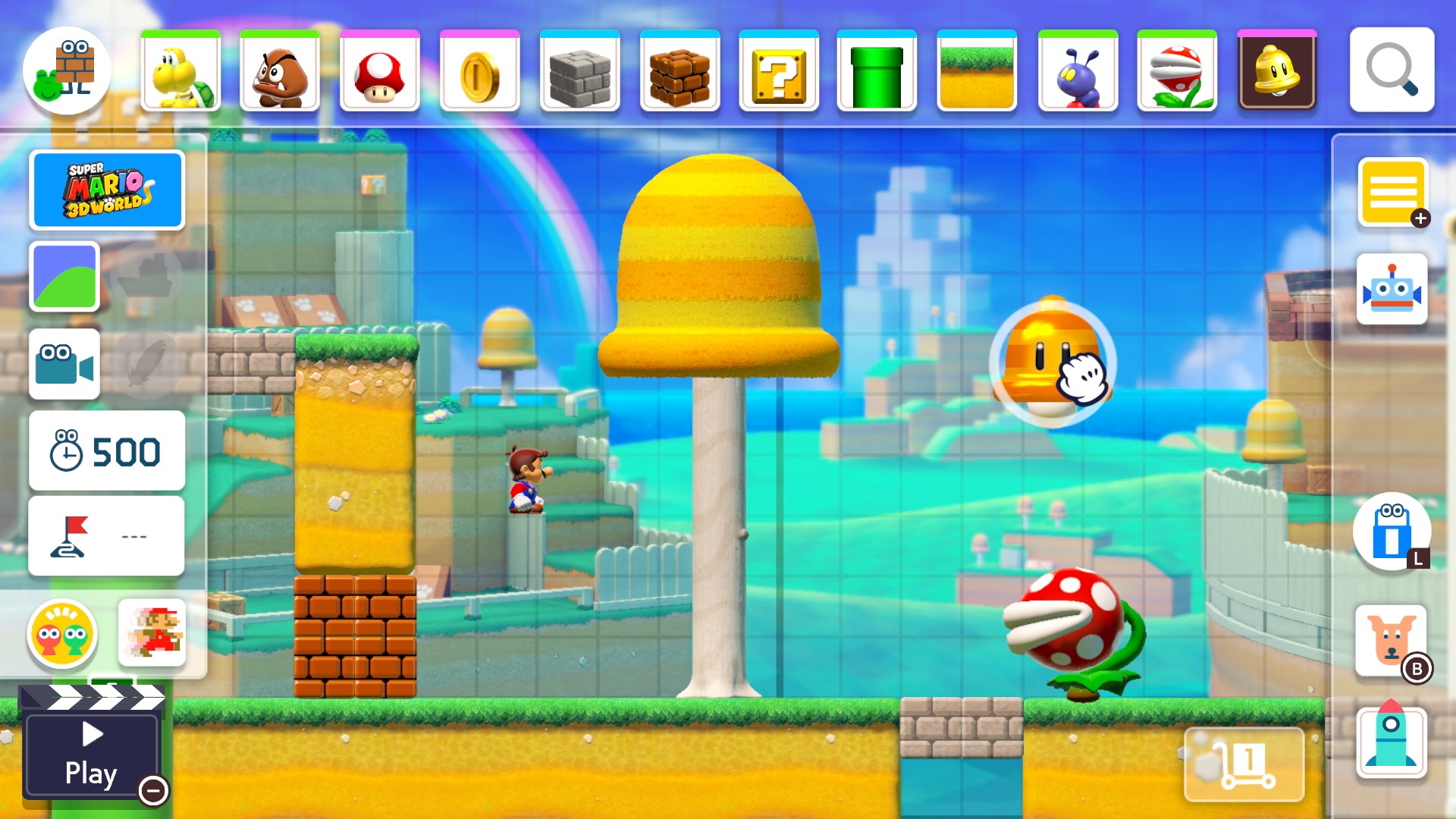 Nintendo has released a few screenshots from Super Mario Maker 2. Get a look at the images in the gallery below.