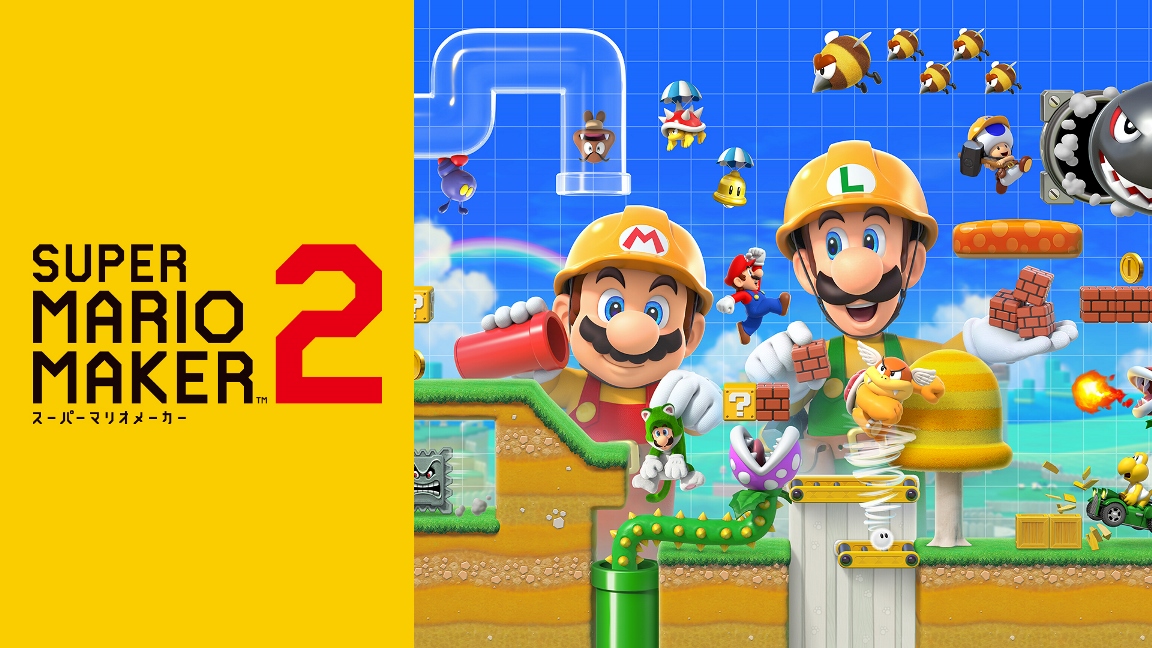 Nintendo plans to celebrate Super Mario's 35th anniversary with all sorts of games, events, and merchandise over the next few months. One part of this involves a Ninji Speedrun challenge. While the Nintendo Direct from a few days ago mentioned that it will be taking place in November, it may have been originally planned to be held much earlier in the year.
Nintendo Everything reader Wipeoutjack7 informed us about a "Super Mario Maker 2 35th Anniversary Challenge" page. However, it seems that it can't be found directly on Nintendo's website.
The page mentions: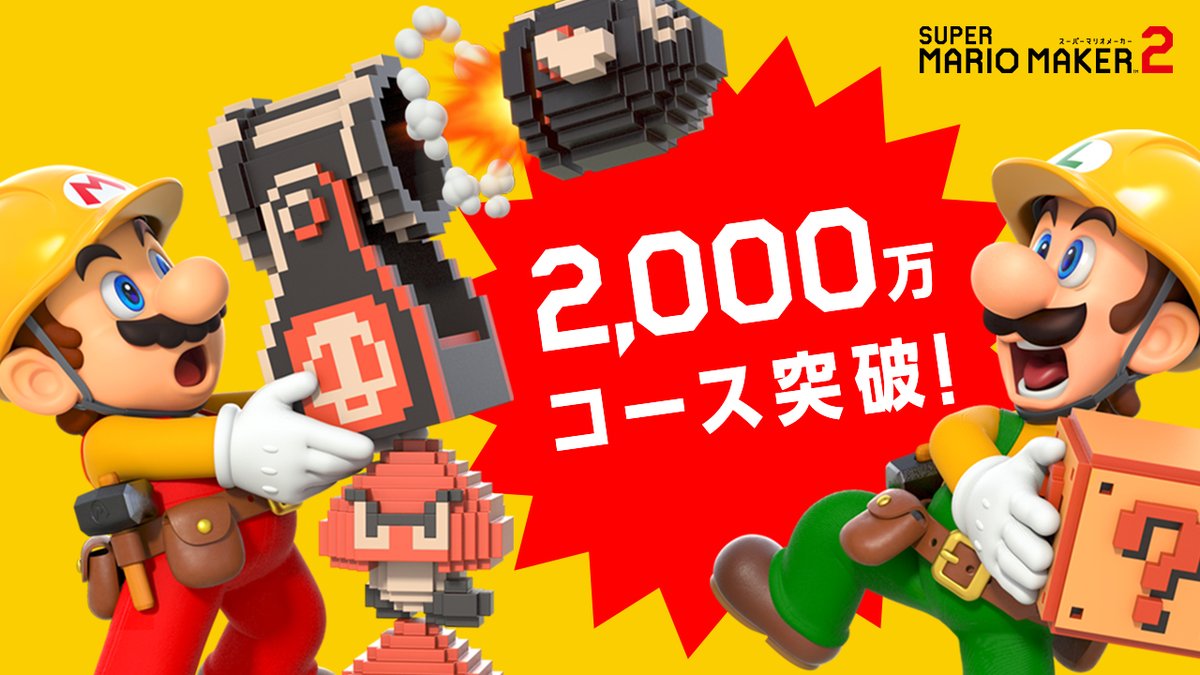 Nintendo has announced a new milestone for Super Mario Maker 2. Since launch, players from all over the world have created and shared over 20 million courses online.
That's double the amount that had been previously announced. The number stood at 10 million back in January, which Nintendo had confirmed at the time.
Super Mario Maker 2 is available now on Switch.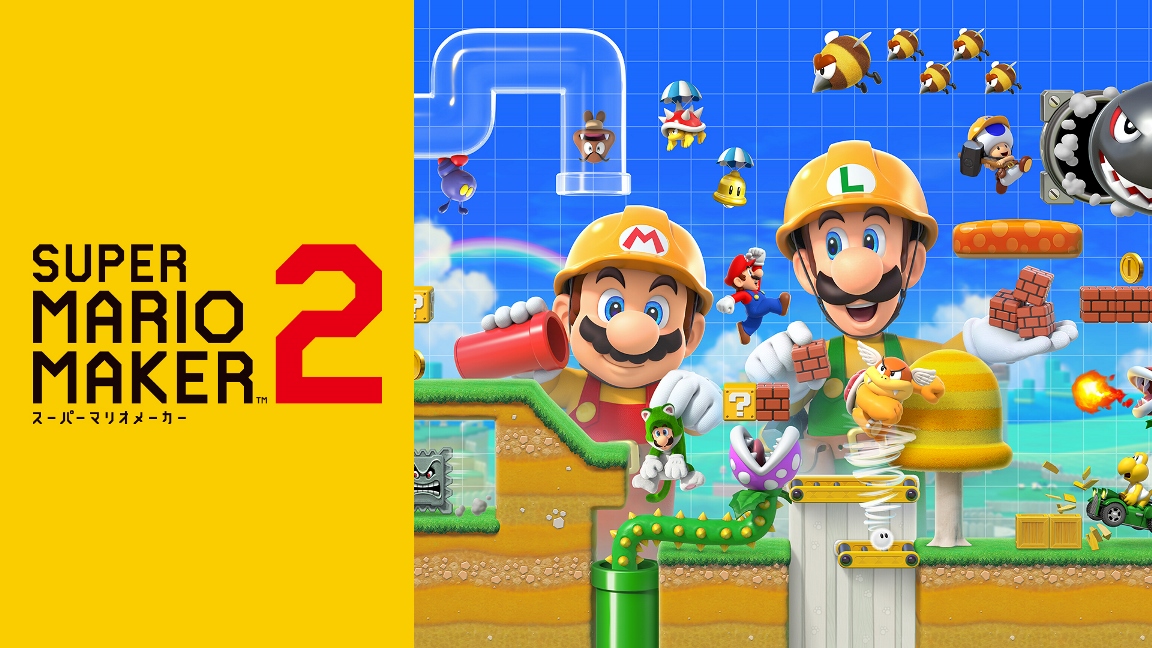 Nintendo is done with major updates for Super Mario Maker 2, but the game did receive a small patch today. The game is now at version 3.0.1.
The main change concerns Ninji Time Attack. Those that pause while playing the mode won't be able to move for a period of time after closing the pause menu. Other issues have been fixed to make for a more pleasant gaming experience.
Nintendo ended its primary support for Super Mario Maker 2 in April. Version 3.0.0 featured World Maker, new course parts, and more. If you missed out on that, you can find those patch notes here.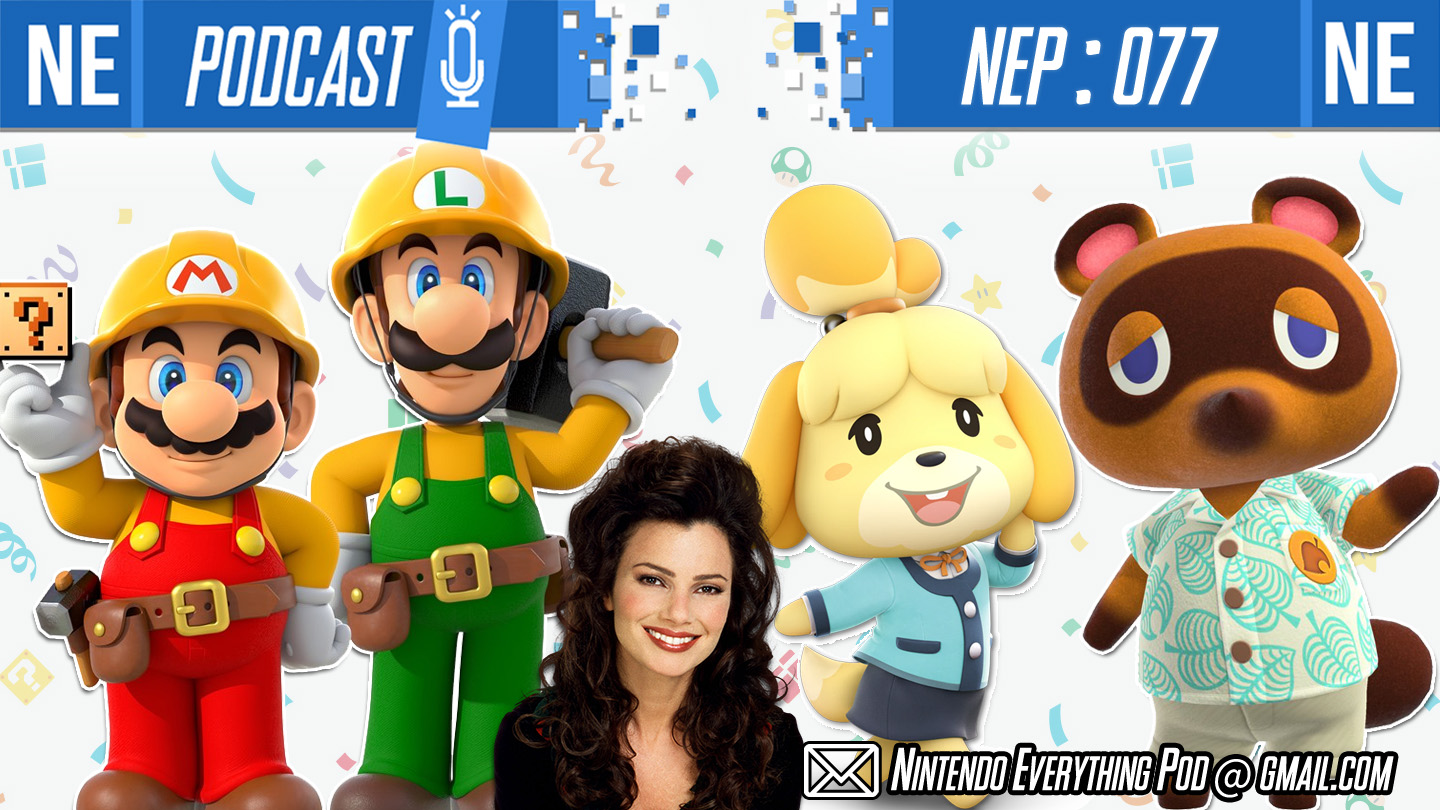 Hello my lovely listeners-as-a-service! This week on Nintendo Everything Podcast, we're bringing up the topic that Galen dubs, "evolving games". These are games like Splatoon 2 and Super Mario Maker 2 that are back-loaded with post-launch content. Is this new release and marketing strategy to keep a game topical good or bad? Why is it done? Is this a model that can sustain itself for years to come? We also have more Final Fantasy VII Remake impressions now that Oni Dino has beaten the game, and we go hypothetical in our listener mail segment with dream studios working on dream IPs.
If you're enjoying NEP, please consider giving us a 5 star review on Apple Podcasts, and share us with a friend. It's incredibly helpful in getting us exposed to new listeners through algorithms, so we would greatly appreciate your help. Thank you for listening!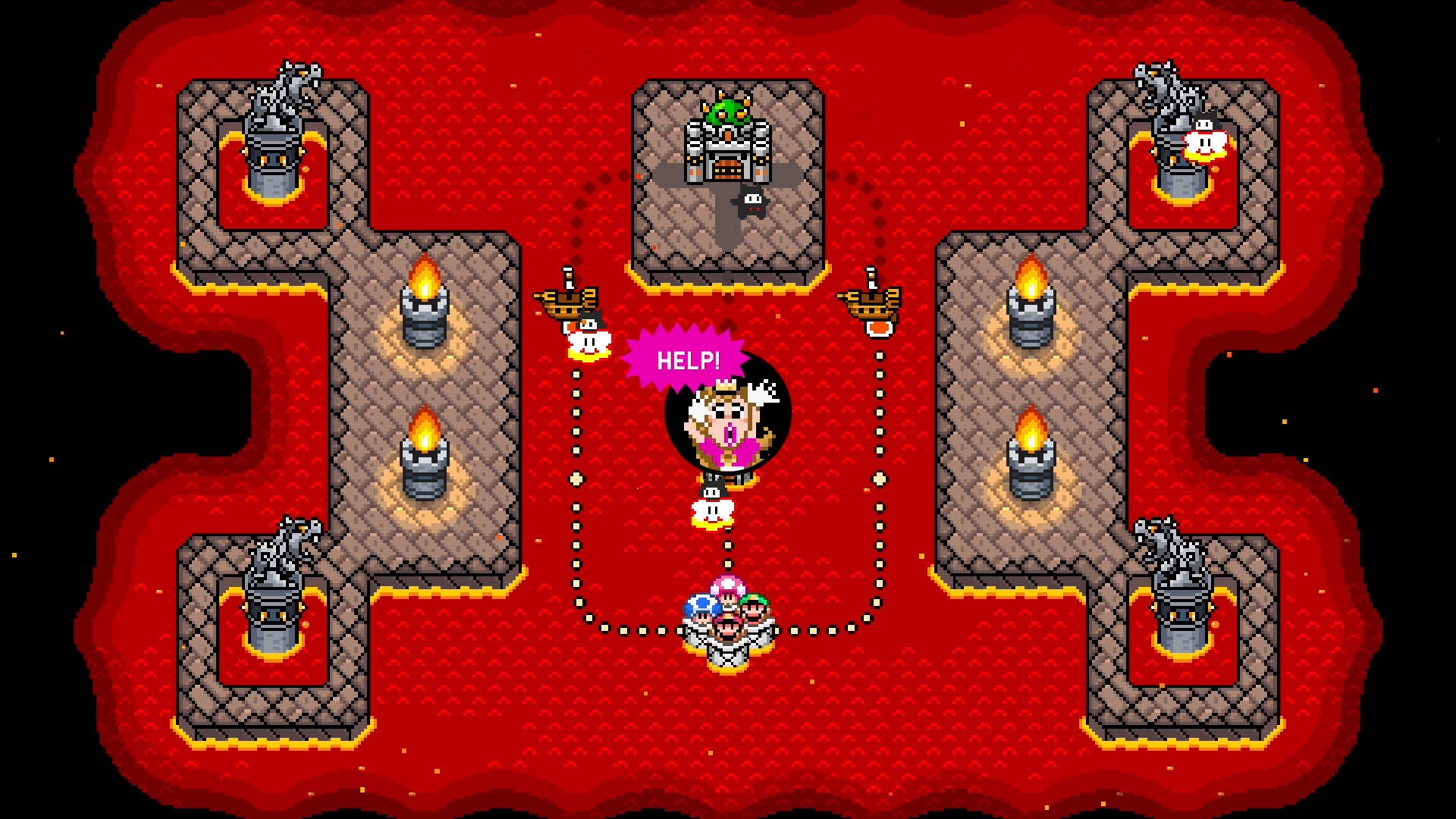 GameXplain has posted a few videos showcasing the new 3.0.0 update for Super Mario Maker 2, including World Maker and more. We've rounded up the footage below.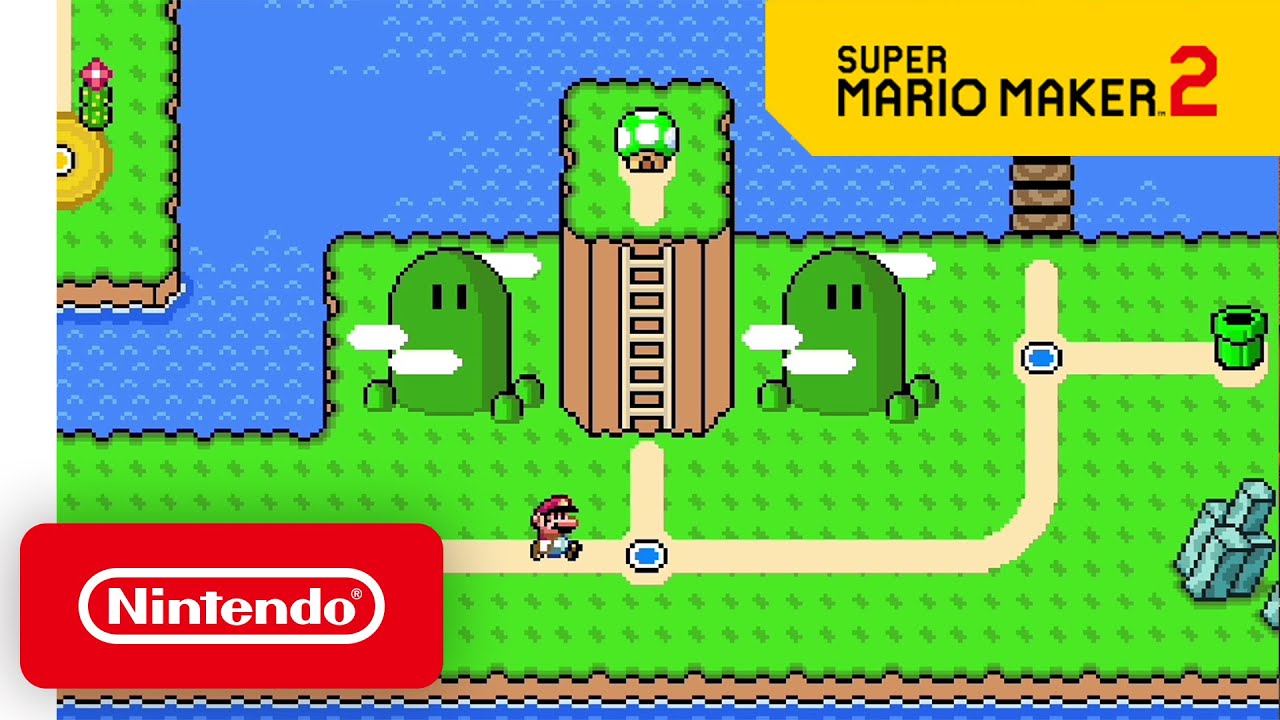 Super Mario Maker 2's latest and final update is now live. Nintendo has started distribution of version 3.0.0, which includes World Maker, new course parts, and more.
Below are the full patch notes: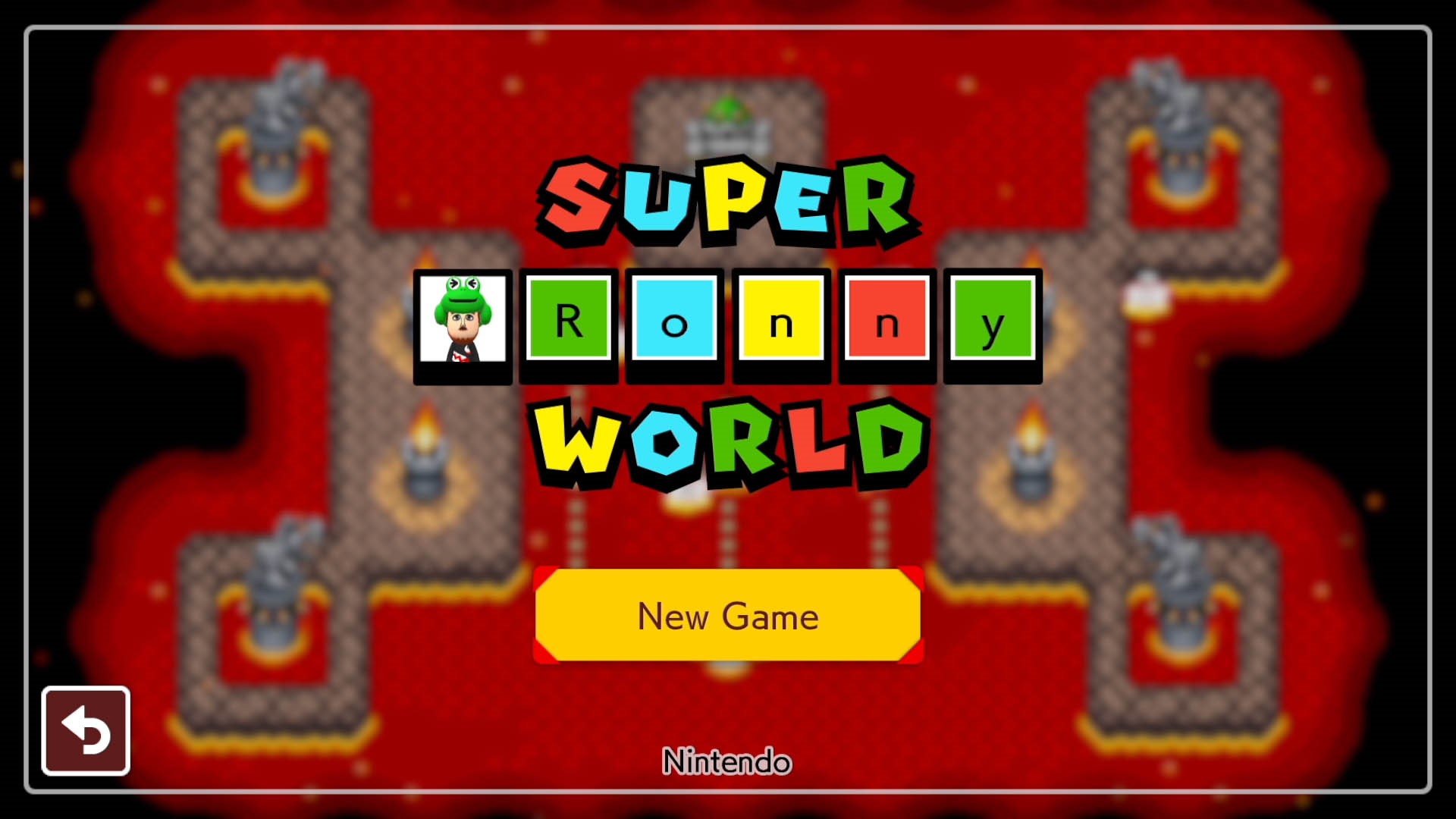 Yesterday, Nintendo unveiled the final major update for Super Mario Maker 2. There are new additions like the Koopalings, but the main highlight is that players will finally be able to create a world map.
Thanks to Nintendo, we have another look at the update with a batch of screenshots. Check out the full set below.
Learn more about the upcoming Super Mario Maker 2 update here.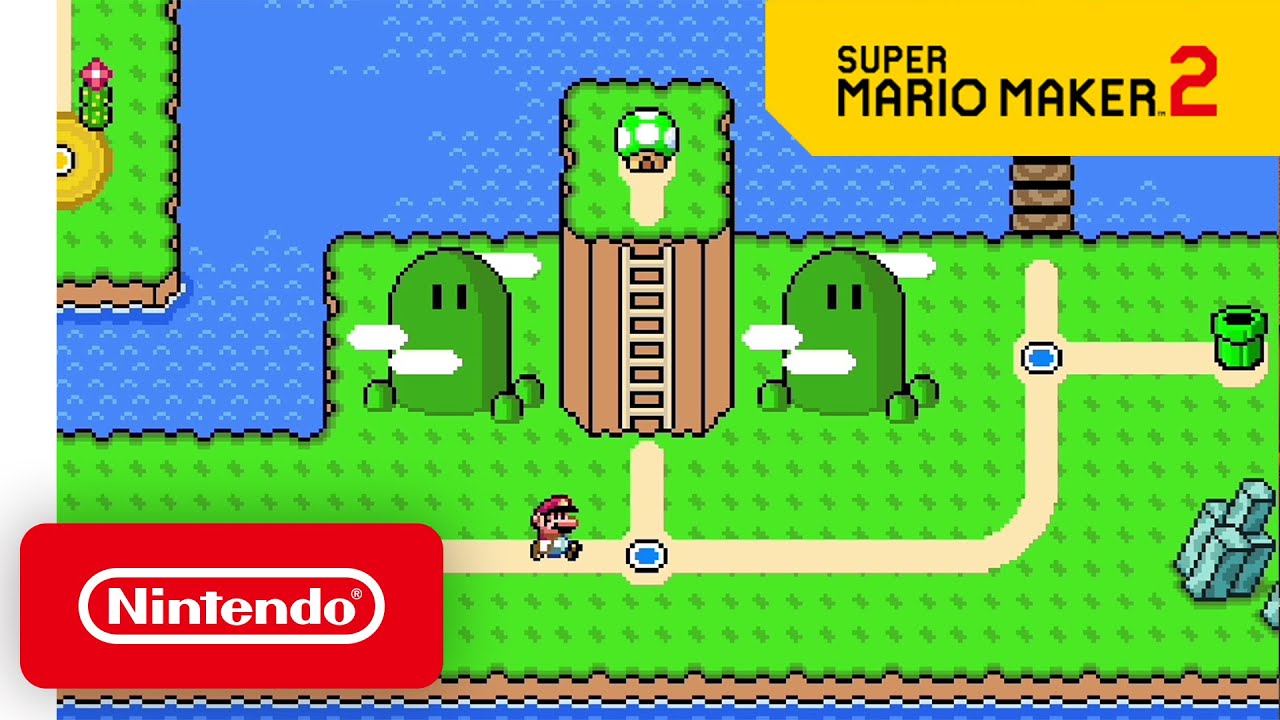 Super Mario Maker 2 is getting one final free update on April 22, Nintendo has announced. Among the new features included, players will finally be able to create their own world map.
As far as enemies go, all seven of the Koopalings will now be available, in addition to Phanto and the Mechakoopas. New power-ups include the SMB2 Mushroom, Frog Suit from Super Mario Bros. 3, Power Balloon from Super Mario World, the Super Acorn from New Super Mario Bros. U, and the Boomerang Flower from Super Mario 3D World. Five variations for wearables will also be added like the Cannon Box and Propeller Box from Super Mario 3D World.
Here's the full announcement and trailer: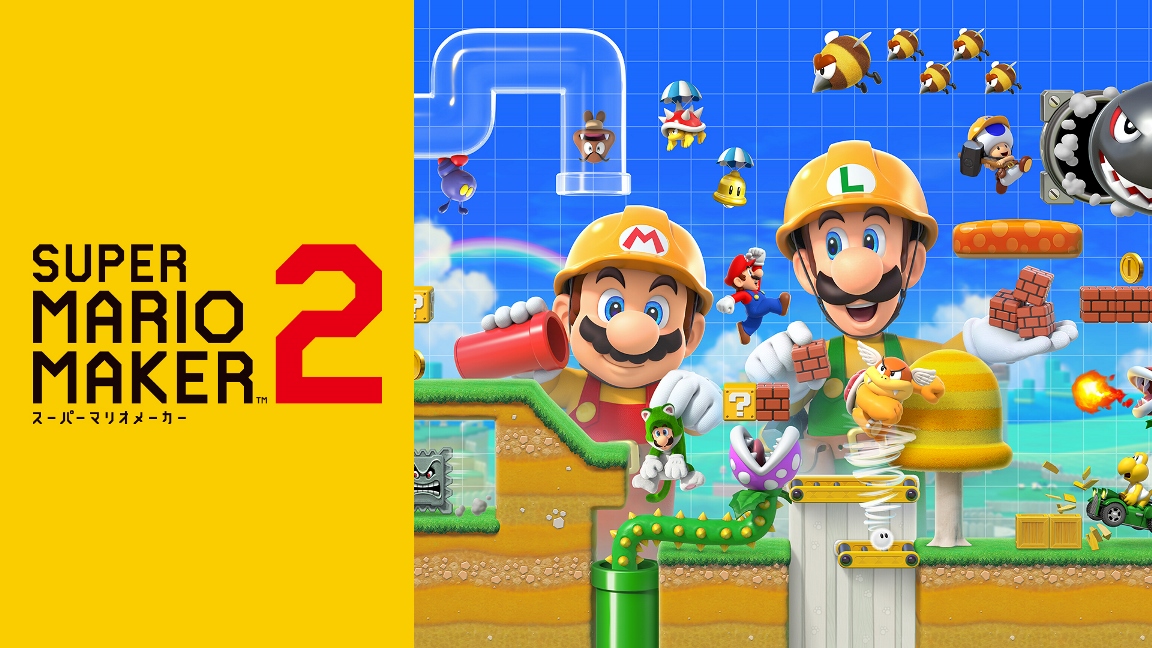 Nintendo is continuing on with its "Switch My Way" commercial series, this time featuring Super Mario Maker 2. View the advert below.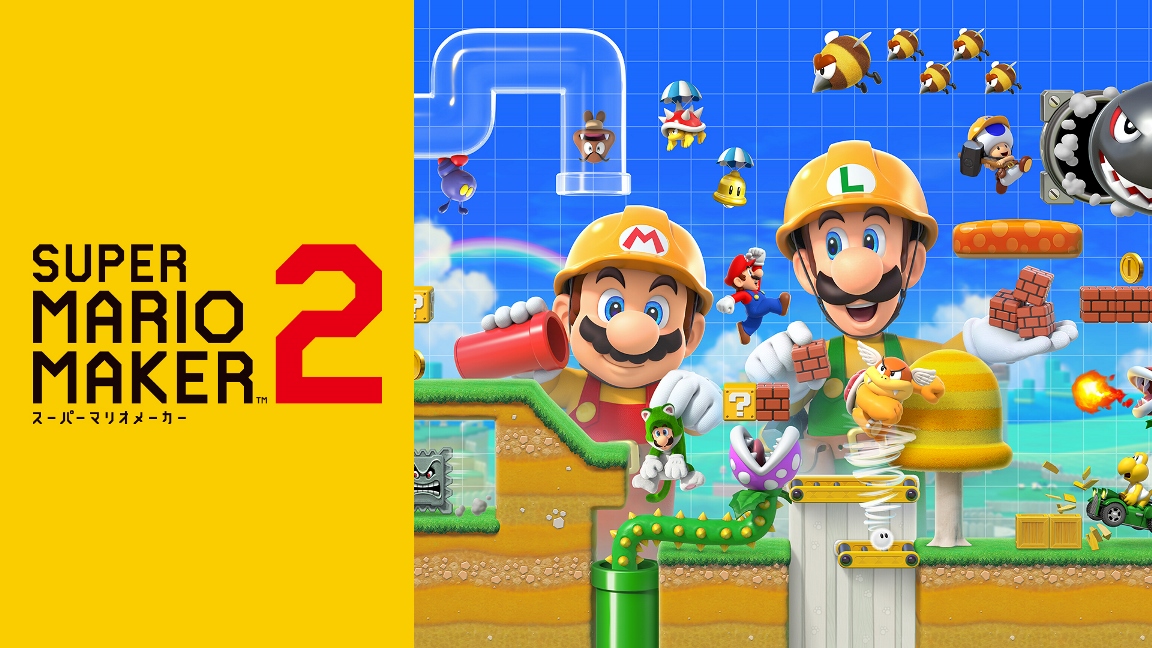 Nintendo isn't finished with its plans for Super Mario Maker 2. Tucked away inside a Japanese post regarding the recent Zelda-related addition, a note was included mentioning that there are still updates planned for the game.
As far as new features go, Super Mario Maker has had two big patches. Version 1.1.0 in October was highlighted by the addition of the ability to play online with friends. Then with version 2.0.0 in December, new course parts were added including the Master Sword, Ninji Speedruns, and more.
It was announced a few days ago that Super Mario Maker 2 players have uploaded over ten million courses. The upload limit for players was also increased to a total of 100.