Nintendo: "currently no plans" for Virtual Console on Switch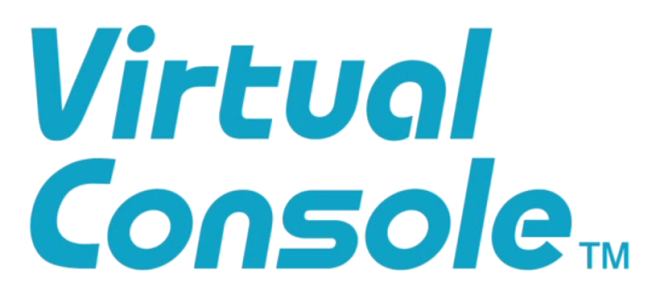 Part of the paid Nintendo Switch Online service is a selection of NES games with added online functionality. 20 of those will be available at launch, with more to be added later. Being able to play classic games (albeit not online) has previously been done on Nintendo systems with the Virtual Console service, with the difference that games had to be purchased individually. For a while now, it has seemed increasingly likely that a Virtual Console like on Wii, Wii U and Nintendo 3DS would not be coming to the Nintendo Switch – and this has now been confirmed.
Kotaku inquired about a possible Virtual Console on Switch, and received the following answer from a Nintendo spokesperson via e-mail:
"There are currently no plans to bring classic games together under the Virtual Console banner as has been done on other Nintendo systems."
Kotaku also asked about the Nintendo Switch Online service expanding to other classic consoles besides the NES, but Nintendo had "nothing to announce on this topic".
This doesn't come as a huge surprise given the recently announced NES online play as part of Nintendo Switch Online. A Virtual Console service would also, in a way, compete with Nintendo's own Nintendo Classic Mini line of systems. It's also unlikely that many third party publishers would be part of a Virtual Console on Switch since more and more of them have started re-releasing classic games in their own way, such as Capcom with the Mega Man and Street Fighter Legacy Collections or SEGA with the upcoming SEGA Ages games.
Leave a Reply