Nintendo devs say goodbye to Miiverse with special drawings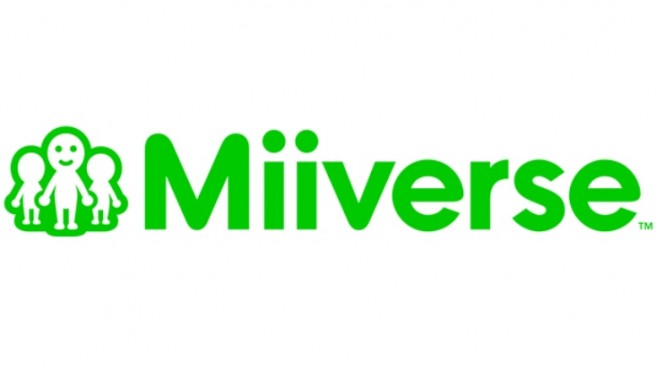 The end of Miiverse is almost upon us. Towards the beginning of November, the service is shutting down. All posts and everything else associated with the social network will be wiped clean.
To celebrate all of the good memories on Miiverse, a number of Nintendo developers have contributed special drawings that have been shared over the past several days. Shigeru Miyamoto, Eijo Aonuma, and Takashi Tezuka are just a few who created art for the community.
Here's the full roundup:
Aya Kyogoku (Animal Crossing: Happy Home Designer producer, Animal Crossing: New Leaf director)

Takaya Imamura (director of Steel Diver: Sub Wars)
Akira Otani (producer of Mario & Luigi: Paper Jam)

Yoshihito Ikebata (supervisor of Luigi's Mansion: Dark Moon)

Takashi Tezuka

Eiji Aonuma (Zelda producer)

Goro Abe (Game & Wario director)

Shigeru Miyamoto

Shinya Hiratake (Captain Toad: Treasure Tracker director)

Kenta Motokura (Super Mario 3D World director)

Leave a Reply