Nintendo explains its goal of 20 million Switch units sold this fiscal year, system's life cycle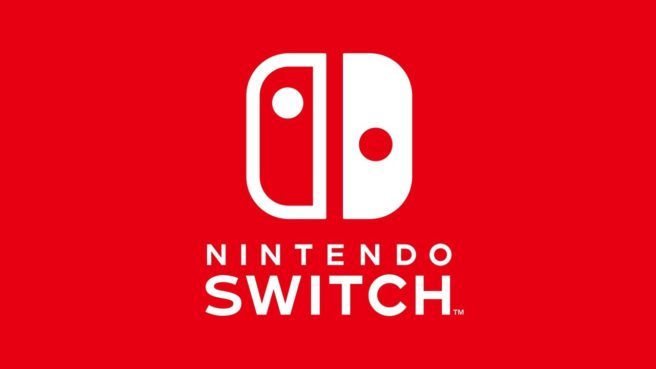 Nintendo exceeded its forecast for the previous fiscal year by selling 15.05 million units. For the coming fiscal year ending March 2019, the company hopes to sell another 20 million systems.
Current Nintendo president Tatsumi Kimishima was asked about that goal during the Q&A portion of its financial results briefing last week. He spoke about the need to get Switch "into the hands of consumers who have never played a Nintendo platform before, and to those have played before, but not recently." Kimishima also mentioned that "in order to sell more units than we did last fiscal year, the software lineup we have planned is meant to attract people including those who have not been playing video games recently."
Kimishima also spoke about Switch's life cycle. In order to ensure that the platform sticks around for a long time, Nintendo must "steadily provide new experiences that will keep consumers always wanting to play".
Kimishima's full words:
"As we discussed earlier, seeing how far we can expand the market in the second year of sales is incredibly important for a video game system, whether it is a handheld game system or a home console system. For the launch of Nintendo Switch, we conducted a variety of activities aimed at Nintendo fans and avid game players who we thought could be interested in Nintendo Switch, and I would say yielded good results. In this second year, the initiatives we are planning come from our recognition that we also have to challenge ourselves to delivering Nintendo Switch into the hands of consumers who have never played a Nintendo platform before, and to those have played before, but not recently. We set a sales target for the Nintendo Switch hardware of 20 million units during this fiscal year because it is essential that we exceed the 15.05 million units sold last fiscal year, and in order to sell more units than we did last fiscal year, the software lineup we have planned is meant to attract people including those who have not been playing video games recently. We have reached a consensus across the entire organization, including our overseas subsidiaries, to work towards reaching this level. That number of 20 million units is not one we will reach easily, but I believe we are primed to do it.

As for the Nintendo Switch life cycle, we need to steadily provide new experiences that will keep consumers always wanting to play Nintendo Switch in order to maintain sales for a long time. I cannot go into detail here today, but our company has a lot of experience with selling gaming systems, and we will actively incorporate everything we have learned, including our failures, into our planning. Changing environmental factors, including the activities of other
companies, can impact the Nintendo Switch life cycle. So the benchmark is not whether Nintendo Switch sales can surpass total Wii sales, but rather how we adapt and respond to changes in the market and strive to continue selling Nintendo Switch as long as possible."
Leave a Reply