Nintendo extends deadline for redeeming 3DS and Wii U eShop codes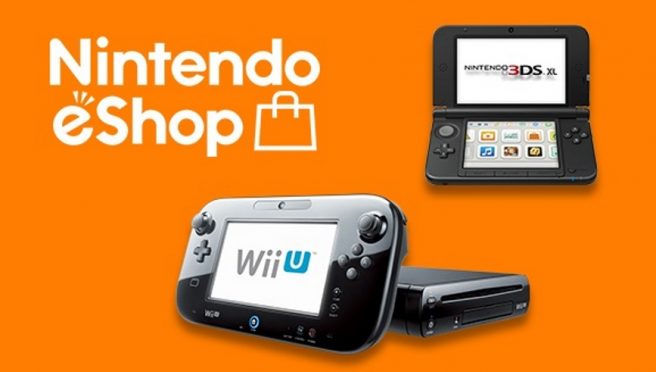 The 3DS and Wii U eShops are no longer allowing purchases or downloads of free items like demos, but it turns out that you can actually still redeem codes on both stores following a deadline extension.
This feature was originally intended to end alongside the normal shutdown time of the stores. However, due to a mistake, Nintendo actually ended things a few hours early. Some users who were looking to redeem some last-minute codes were unable to do so, and were obviously unhappy about the situation.
If you have any codes lying around, you'll now be able to claim them for a few more days. The deadline has been updated to April 4, 2023 at 1:30 PM Japan time – that should be April 3 at 9:30 PM PT / April 4 at 12:30 AM ET / 5:30 AM in the UK / 6:30 AM in Europe.
Something else we'll mention is that you can actually pick up a couple of 3DS themes for free right now. The Dots & Stripes: Yellow & White and Stars: Gold & Black themes are both available at no extra cost. Previously, they were priced at $0.99 each.
Leave a Reply