Nintendo files patent for new Switch VR headset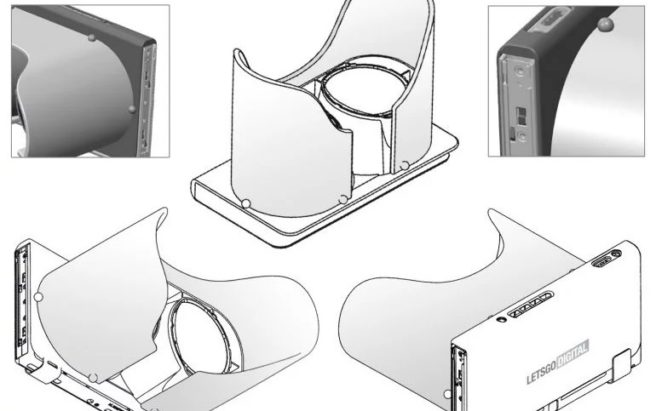 Nintendo has already dabbled with VR for Switch through Nintendo Labo. However, the company may have other ideas in mind for the technology, judging by a new patent.
Back in February 2018, Nintendo filed a patent for a "3D image display system and 3D image display device". It was just published last month – specifically August 22.
In some ways, images featured in the filing are similar to the Labo VR headset. There are differences though, including the fact that the interior of the headset is lined with foam for increased comfort and the lenses are shielded to block light more efficiently.
It's worth noting that patents don't always translate into final technology that Nintendo ships. However, it's always interesting to see what Nintendo is considering for future possibilities.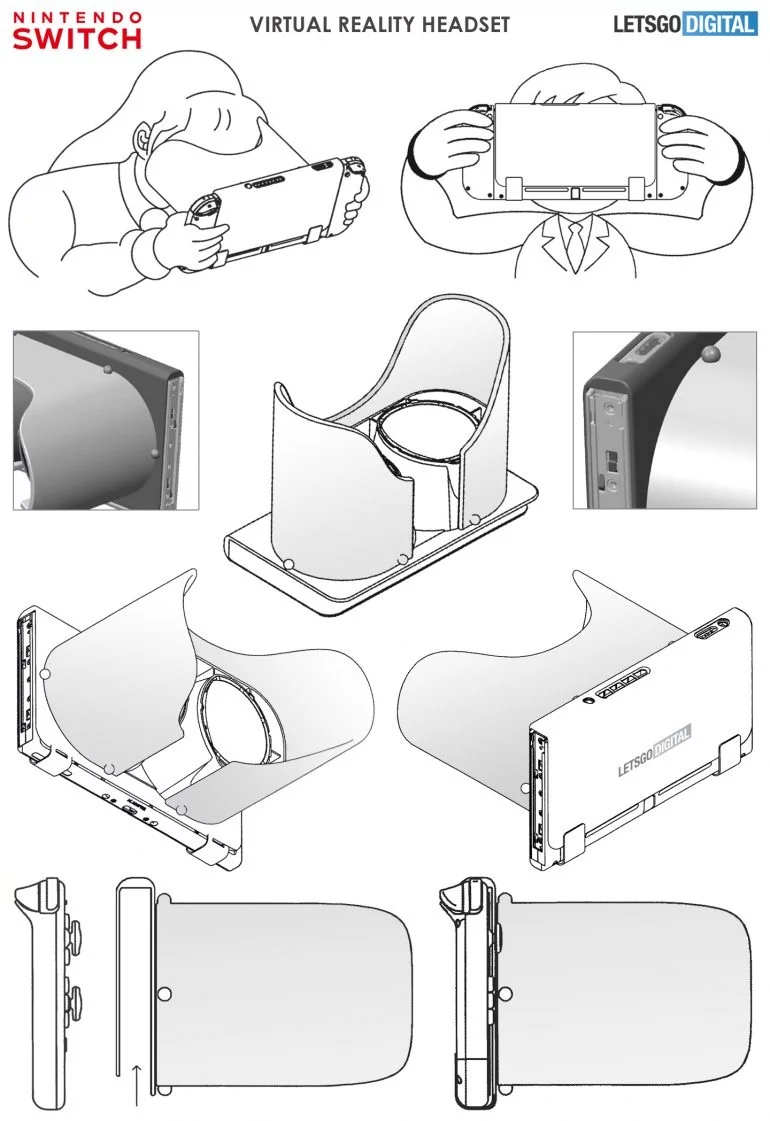 Leave a Reply