Nintendo going after hacked dream islands in Animal Crossing: New Horizons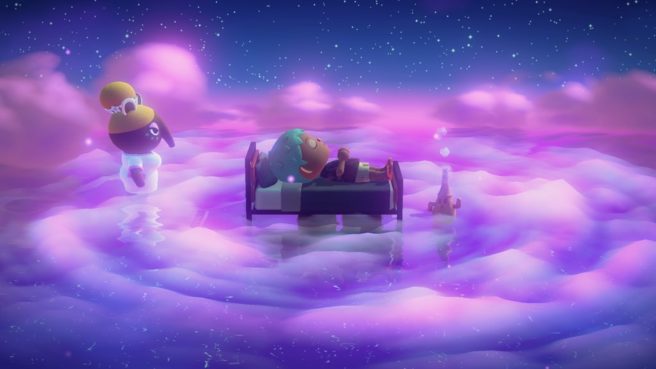 A few new elements were added with the latest Animal Crossing: New Horizons update, including the dream feature. Players can now upload their islands online that can be visited by others via dreams. Although nothing is permanent while visiting in a dream, it's another way to share what you've created with others.
Something to keep in mind is that, based on user reports, Nintendo is being serious when it comes to taking down islands involving cheating or hacking in any manner. Any behavior the company doesn't condone – even if it's only used for decorative purposes – will still be removed.
Here's a look at one email a player received:
??????????bye pic.twitter.com/AaN8nNImMf

— erin☆☽ (@wallfloweracnh) July 31, 2020
According to Polygon, the player above says "she uploaded her island to help a few people catalogue items for future purchases." But within 24 hours, she received the notice above, which may have been related to star fragment trees.
Leave a Reply