Nintendo has over 6,500 employees, breakdown by region and gender split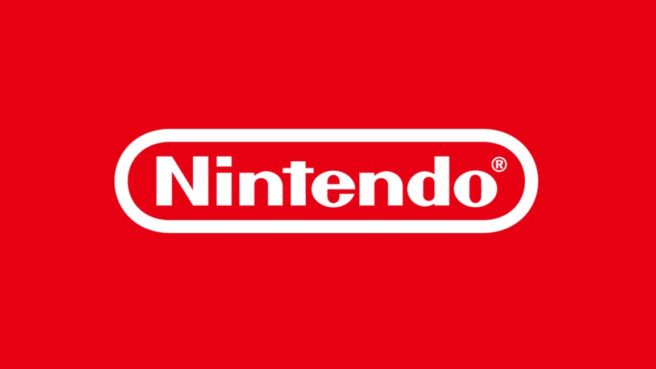 Thanks to a newly-published CSR report from Nintendo, we have a closer look at the company's employee count and more.
Through March 2021, the Big N has 27 subsidiaries and 6,574 employees. The highest worker total is in Asia at a count of 2,498, featuring a split of 80.5 percent men and 19.5 percent women. Next up is Nintendo of America with 1,256 employees – 63.5 percent men and 36.5 percent women. Nintendo of Europe follows third with 901 staffers and a split of 61.9 percent men and 38.1 percent women. Finally, Nintendo of Australia records just 91 people – 47 women and 44 men.
Here's a closer look at all of the information with an infographic: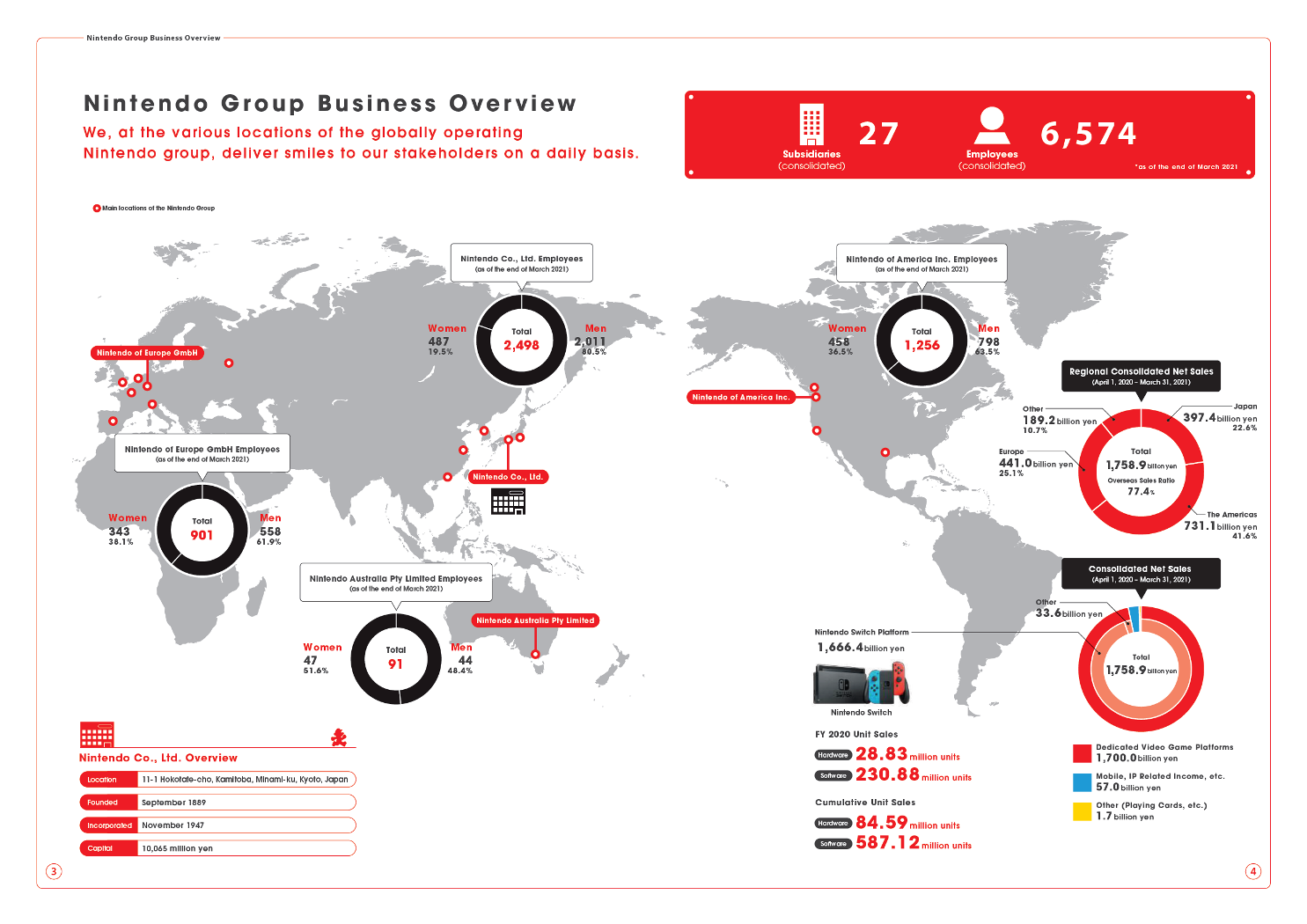 Leave a Reply