Nintendo highlights some of Switch's 2020 releases in new infographic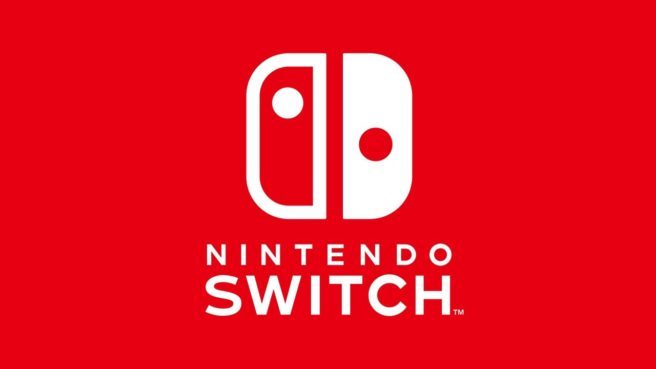 In an email sent out to European fans today, Nintendo gave an overview of some of Switch's 2020 releases through a new infographic. Retail and digital titles are highlighted, alongside DLC such as further content for Super Smash Bros. Ultimate.
Here's the infographic in full: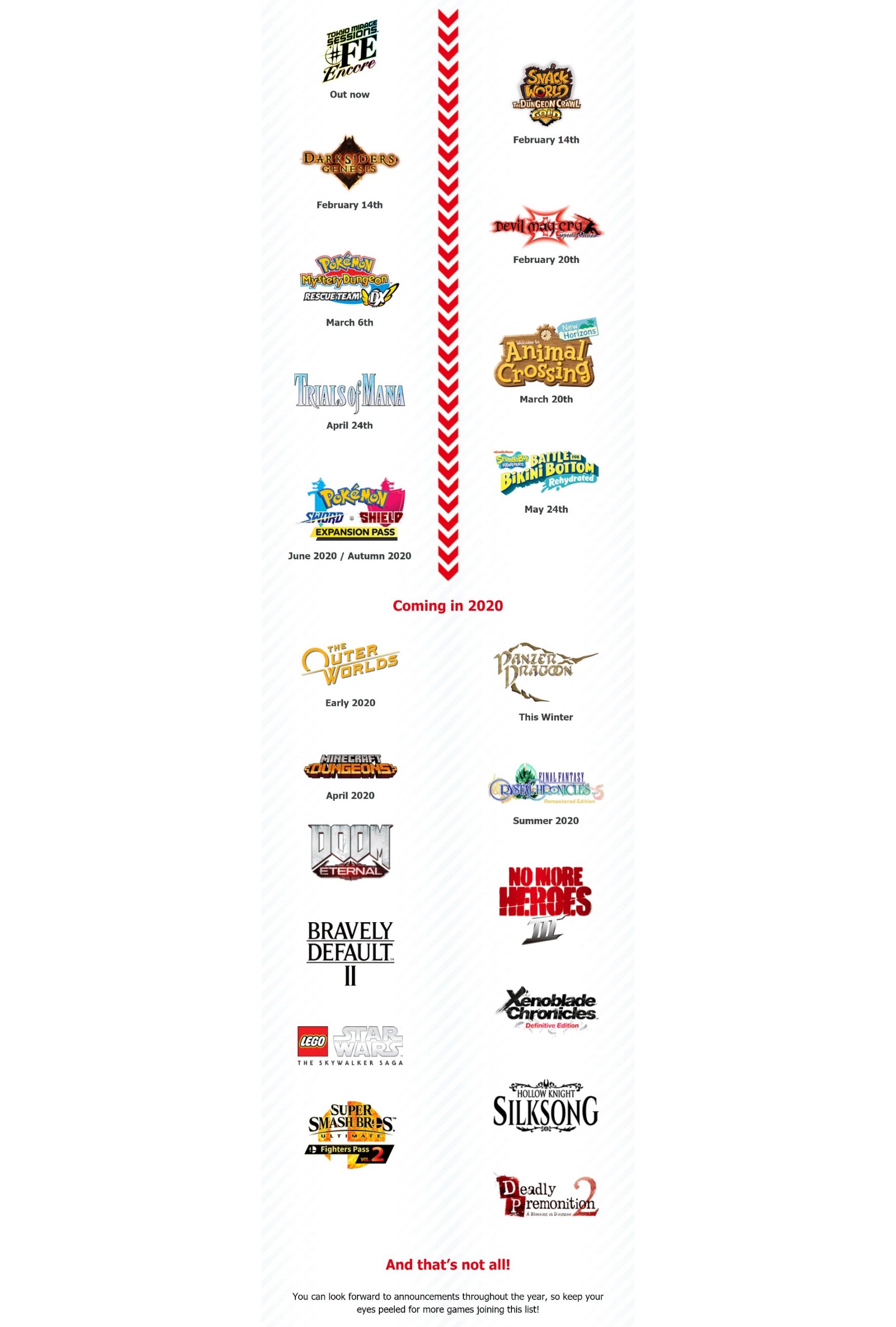 One thing to point out: we don't believe SpongeBob's release date is correct here. THQ Nordic hasn't made any announcements, and that would fall on a Sunday. Typically we see new retail games launching on Tuesday or Friday.
Leave a Reply