Nintendo highlights strong digital sales, Switch eShop navigation to be improved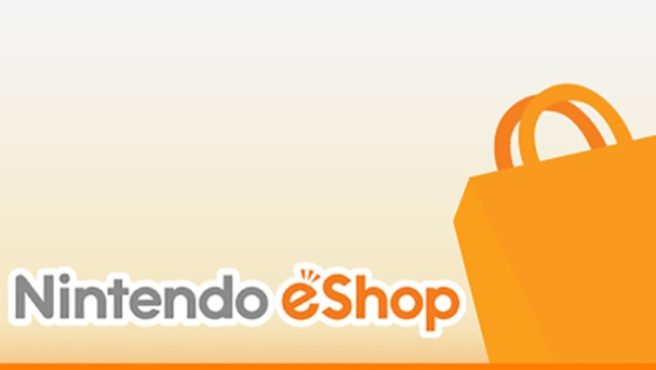 Nintendo hosted a Nindies panel at GDC 2018 today. Among what was discussed, the company highlighted strong digital sales and touched on improvements planned for the Switch eShop.
First, as USgamer supports, digital sales of third-party games for Switch and 3DS are exceeding sales of traditional boxed games in the US. Nintendo also said that eShop navigation will be improved on Switch for "better discoverability". With more and more games coming to Switch each week, it's difficult for titles to stand out and for consumers to find them. It sounds like Nintendo will be looking to improve the situation in the future.
Leave a Reply