Nintendo issues statement on situation surrounding the death of George Floyd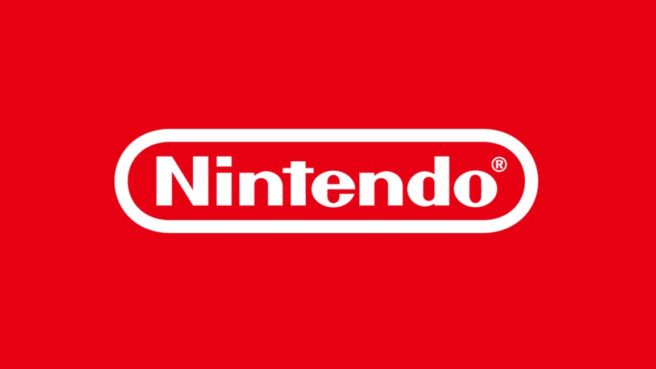 Nintendo has put out a statement regarding the death of George Floyd. Floyd, a black man who was already handcuffed, passed away last week after a white Minnesota police officer held his knee against Floyd's neck for nearly nine minutes.
Understandably, there's been a lot of unrest since then. Many companies have come forward condemning the situation and have expressed solidarity with the Black community. Nintendo itself has now issued its own statement, which you can find below.
"Nintendo shares the pain felt in the United States after the tragic death of George Floyd, and we stand with the Black community and all those who recognize our shared humanity and fundamental belief in equity and justice. We reject bias, exclusion, oppression, and the violence that leads to these completely unnecessary deaths. We are committed to fostering equity, inclusion, and diversity in all aspects of our business and the work we do."
Nintendo Everything echoes the words delivered in Nintendo's statement and cannot support racism or oppression of any kind. Visit this website to read up on ways you can help.
Leave a Reply