Nintendo looking to release 5 mobile titles by March 2017, first one reconfirmed for this year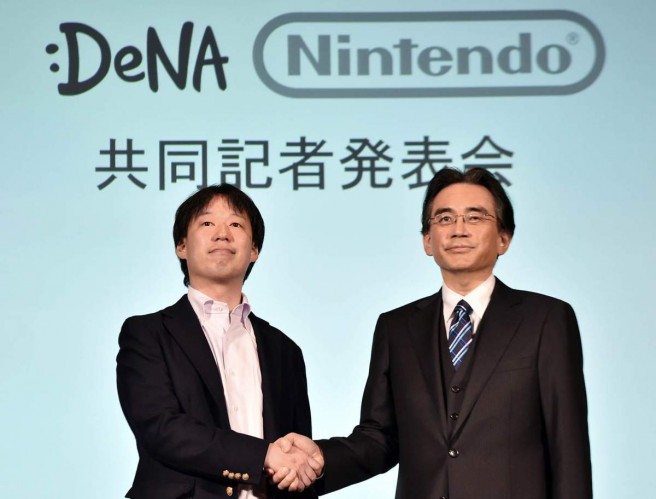 Nintendo president Satoru Iwata shared a brief update about the company's mobile plans during today's financial results briefing.
According to Iwata, Nintendo wants to have five mobile games out by March 2017. This may seem like a small number, but the Big N wants them to become hits. Additionally, given the business, Nintendo doesn't believe their plans are half-hearted at all.
It won't be too long before we see Nintendo's first, true effort for smart devices. The goal is to bring out the first mobile title this year.
Leave a Reply