Nintendo might be teasing a new ARMS stage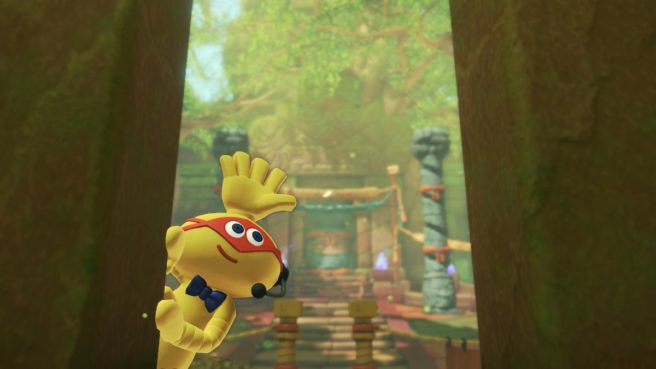 Lola Pop, the last big ARMS character, was added to the game in mid-September. The company could be gearing up for the next fighter and stage.
The image above was posted to the Japanese ARMS Twitter account just a short while ago. The message itself doesn't really say anything too interesting, but it's the image that we're more interested in. This forest / ruins area could be a sign of what's to come for ARMS.
We thought that Nintendo was teasing a new ARMS stage in August. Eventually, as we know, Lola Pop made it into ARMS along with Via Dolce.
Leave a Reply