Nintendo: Next announcement for Nintendo Switch Online will be worth the wait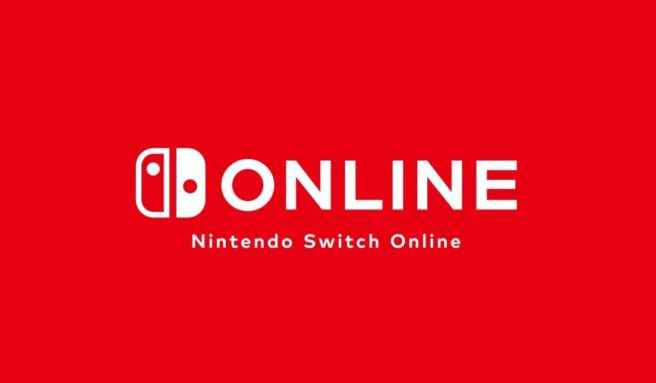 An update on Nintendo Switch Online was financial provided during Nintendo's latest financial results briefing. We finally know that the service will be launching in September.
During the Q&A session of its financial results briefing, Nintendo commented on this just a bit further. Both president Tatsumi Kimishima and managing executive officer Shinya Takahashi weighed in on the service, with Takahashi stating that the next announcement will be worth the wait.
The two stated:
Tatsumi Kimishima (President and Representative Director):

We view the online service as one component of our efforts to diversify how our games are played and to get people to play more of our games. That is why we want to apply substantial resources to the online service, with the thinking that we will devote our energies to making this a for-pay service.

As for how we plan to popularize the service, it is less about the mechanism and more a question of what kinds of products we can offer, and the spread of the service will depend on whether consumers want what we offer. Please give us a bit more time to announce more details about the service. I think that announcement will convey to you how we plan to popularize the service.

Takahashi:

We have some ideas about how to make Nintendo Switch Online appealing when it becomes a for-pay service, so I think our next announcement will be worth the wait.
Leave a Reply