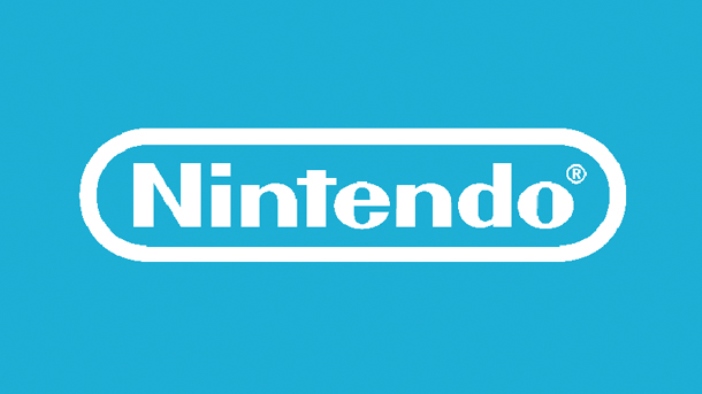 The Guardian published a new piece on Nintendo today with commentary from Nintendo's Shinya Takahashi and Hisashi Nogami. Takahashi has been overseeing Switch while Nogami has been with the company for many years, and is well-known as the producer of the Splatoon series. In the article, the two developers commented on a wide variety of topics, including what it's like introducing new hardware, needing to create a "wow" moment for players, and shared some thoughts about legendary designer Shigeru Miyamoto.
You can find these excerpts from Takahashi and Nogami below. For the full article, head on over to The Guardian.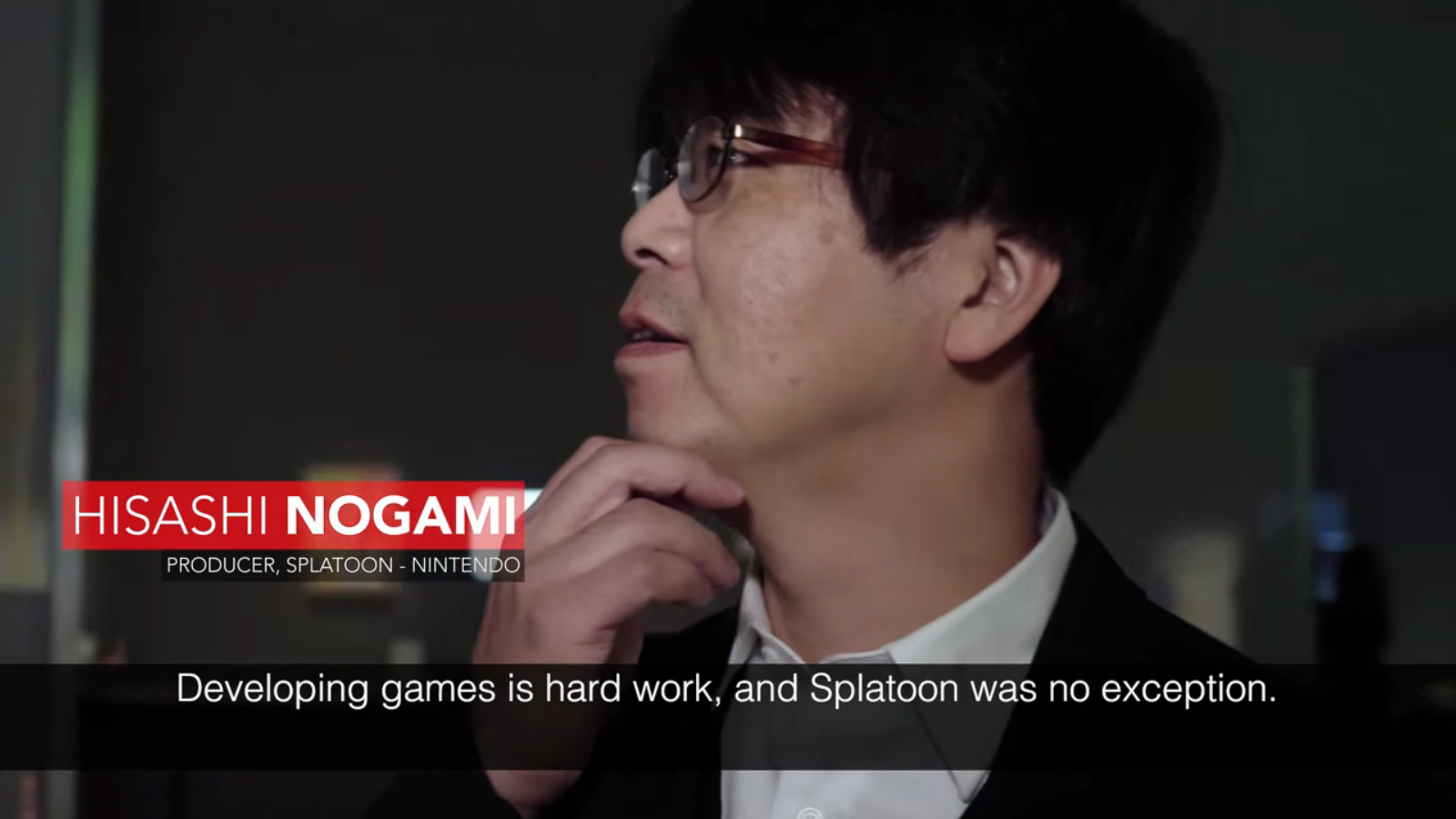 Splatoon is currently being featured at the Victoria and Albert Museum of arts and design in London. Nintendo UK took the opportunity and went there with Hisashi Nogami, the producer of Splatoon, and Shinya Takahashi, the Head of Software Development at Nintendo, and asked them about the making of Splatoon. Check out the video below: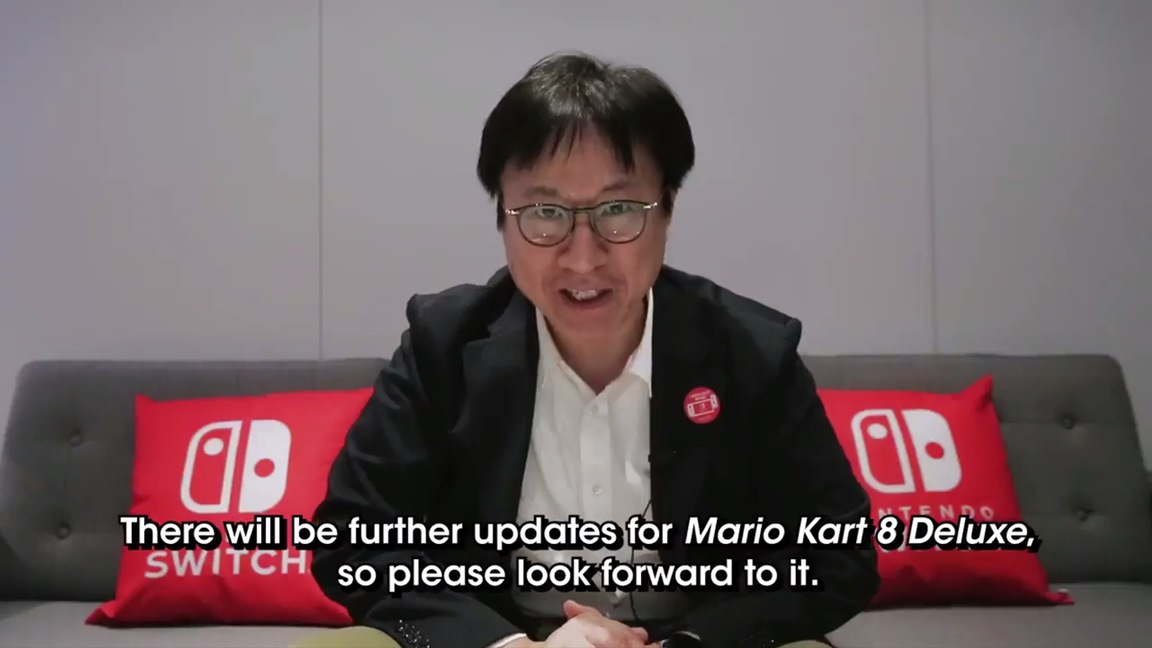 Nintendo posted a new video with Shinya Takahashi in which he discusses a few different Switch games, including Smash Bros. Ultimate. You can watch it below.
Mr. Takahashi answered a few questions on some of his favorite #NintendoSwitch titles, including The Legend of #Zelda: Breath of the Wild, and #Splatoon2! pic.twitter.com/UsKJKHNfLT

— Nintendo of America (@NintendoAmerica) July 12, 2018
The big takeaway here is that Takahashi mentions "further updates for Mario Kart 8 Deluxe". That was after he talked about the new Nintendo Labo integration. Could those future updates simply be more tie-ins for Labo or something else?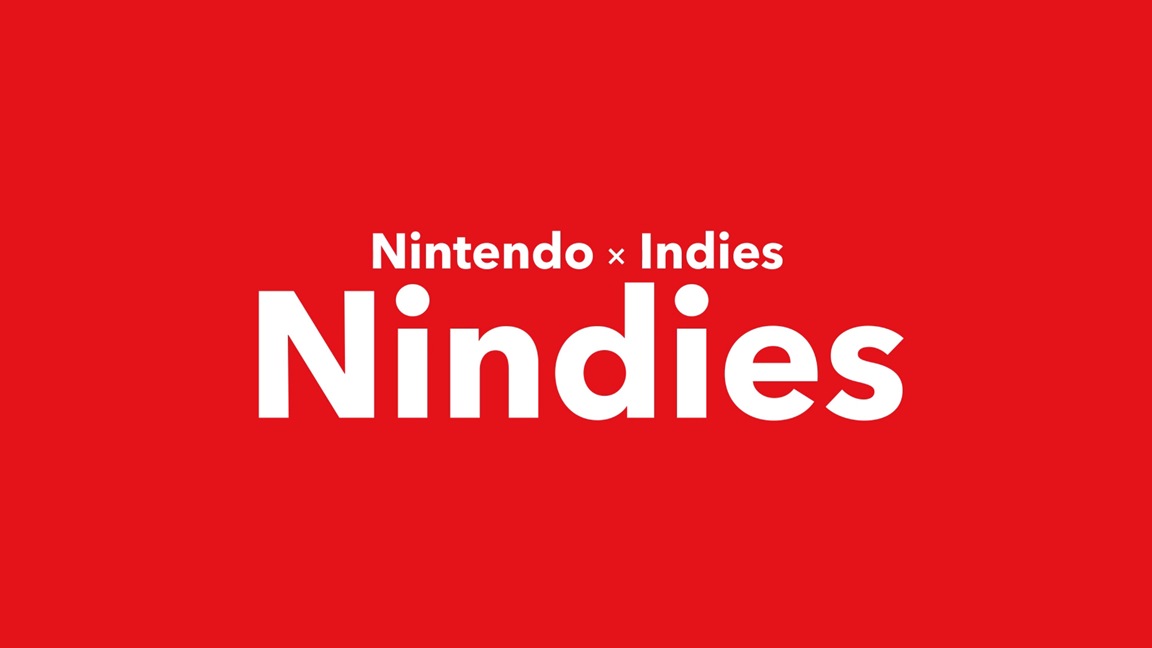 Nintendo spoke about indie games as part of its 78th Annual General Meeting of Shareholders. Former president Tatsumi Kimishima, director / managing officer Shinya Takahashi, and senior executive officer Susumu Tanaka all spoke on this front.
Some notable information was shared across the responses. Takahashi said that some indies are already million sellers on Switch, and Nintendo is "looking to release around 20 to 30 indie games" on the system each week in the future. Kimishima added, "We are currently working towards reaching 1,500 software titles developed for Nintendo platforms using Unity."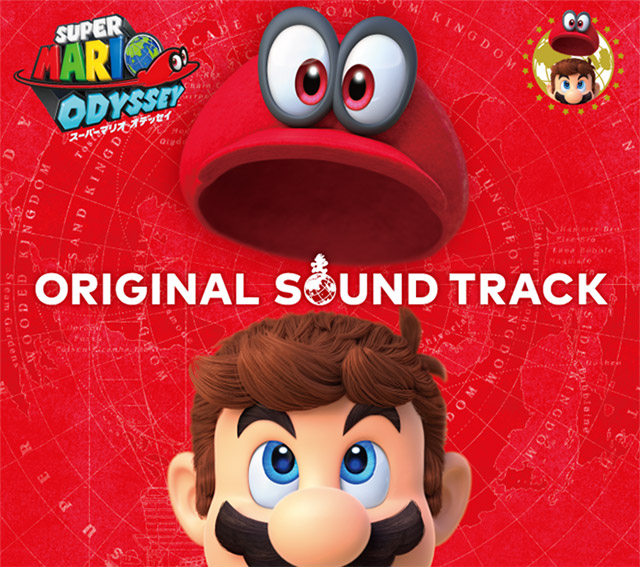 During Nintendo's 78th Annual General Meeting of Shareholders, one investor asked about the release of official soundtracks and making use of the company's IPs. Director / managing officer Shinya Takahashi and Shigeru Miyamoto both weighed in on this front.
The two stated: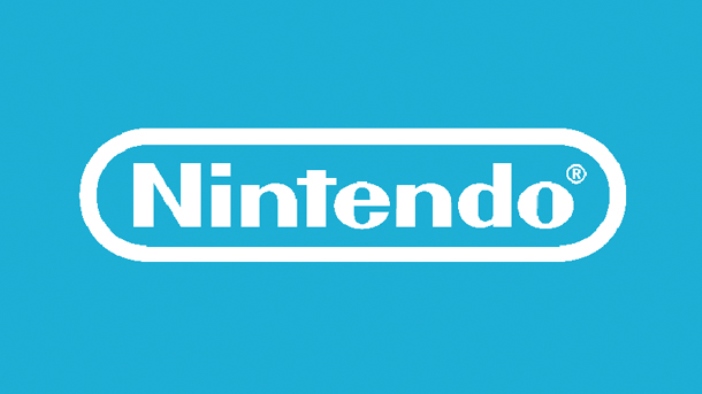 We don't typically cover Nintendo's share price here and the situation with the stock market for one reason. It can be fickle, and often predictable. When there's good news, chances are that the price will rise. The same also goes in the opposite direction with bad news.
Coming out of E3, much has been made that Nintendo's share price took a notable hit. The company was asked about this during the 78th Annual General Meeting of Shareholders. Now former president Tatsumi Kimishima as well as director / managing executive officer Shinya Takahashi weighed in on the situation, stating: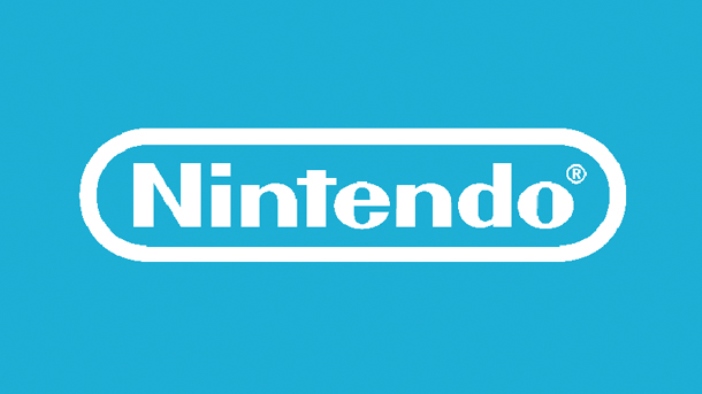 One of the more popular topics coming out of E3 is the idea of streaming games. Ubisoft's CEO is on the record as having stated that he believes there will be one last console generation before streaming takes over. We've also seen both first and third-party companies explore that area in more recent years.
As for Nintendo, they're taking a more conservative approach. While the Big N is aware of the talk surrounding streaming, nothing has been decided, according to Shinya Takahashi. The company would also "have to determine what is a very Nintendo approach to that if we were to ever do such a thing".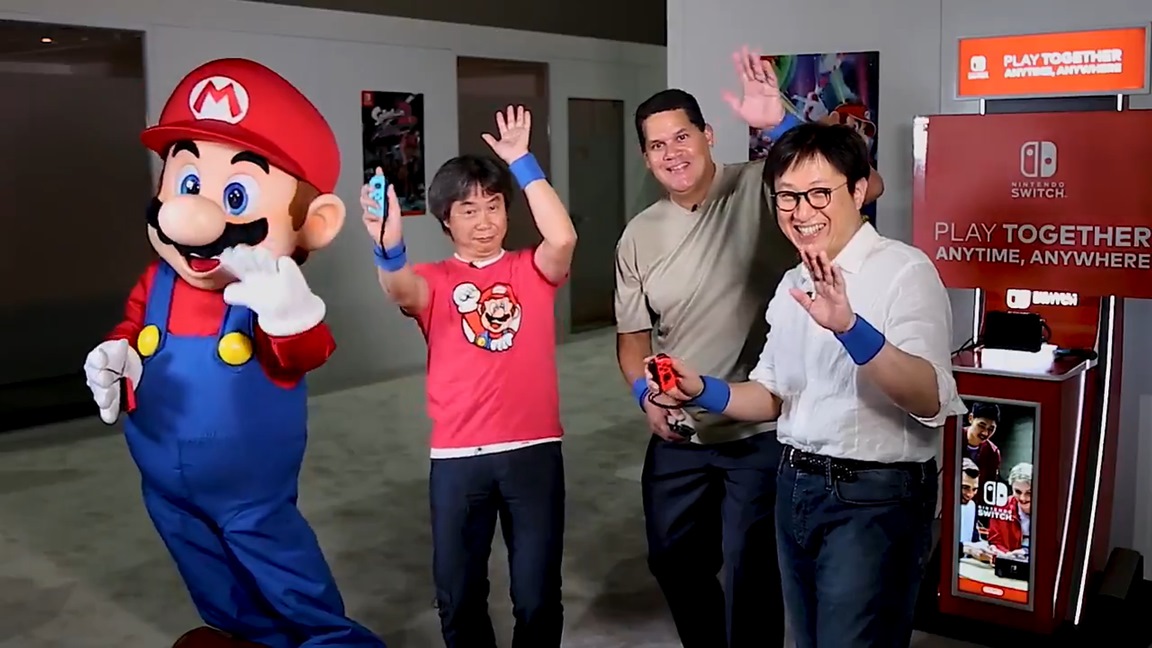 Nintendo posted a short little video on its Twitter account today promoting Mario Tennis Aces. The company's Reggie Fils-Aime, Shigeru Miyamoto, and Shinya Takahashi gave the sports game a spin. Check out the video below.
Reggie and Mr. Takahashi took to the courts for a special showdown with Mr. Miyamoto and Mario! Which team do you think won? Square off in intense tennis action for yourself in #MarioTennis Aces, available today for #NintendoSwitch! pic.twitter.com/I7tAHIpkPY

— Nintendo of America (@NintendoAmerica) June 28, 2018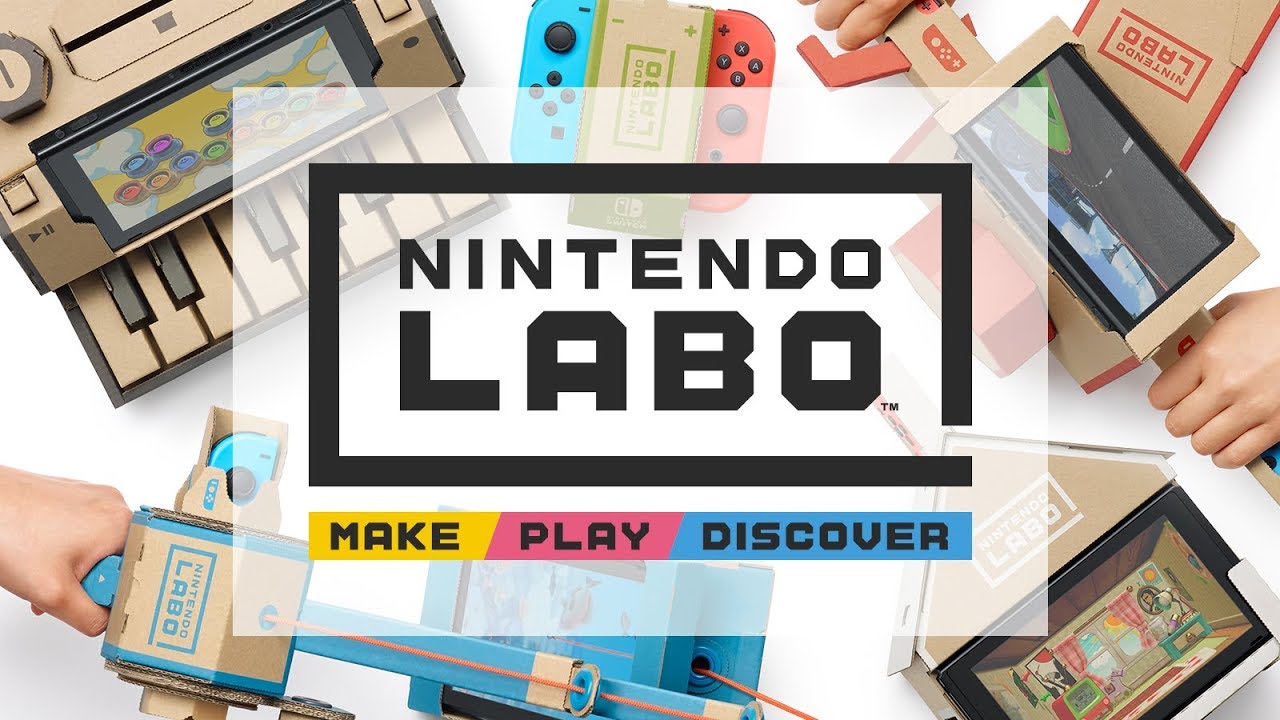 Labo hasn't been lighting up the sales charts like some of Nintendo's other Switch releases. Having said that, the company believes it still has potential.
Speaking with The Verge, Nintendo of America president Reggie Fils-Aime said that Labo is the type of game "that's going to sell for a very long time at a very steady pace." It will also continue to receive support going forward.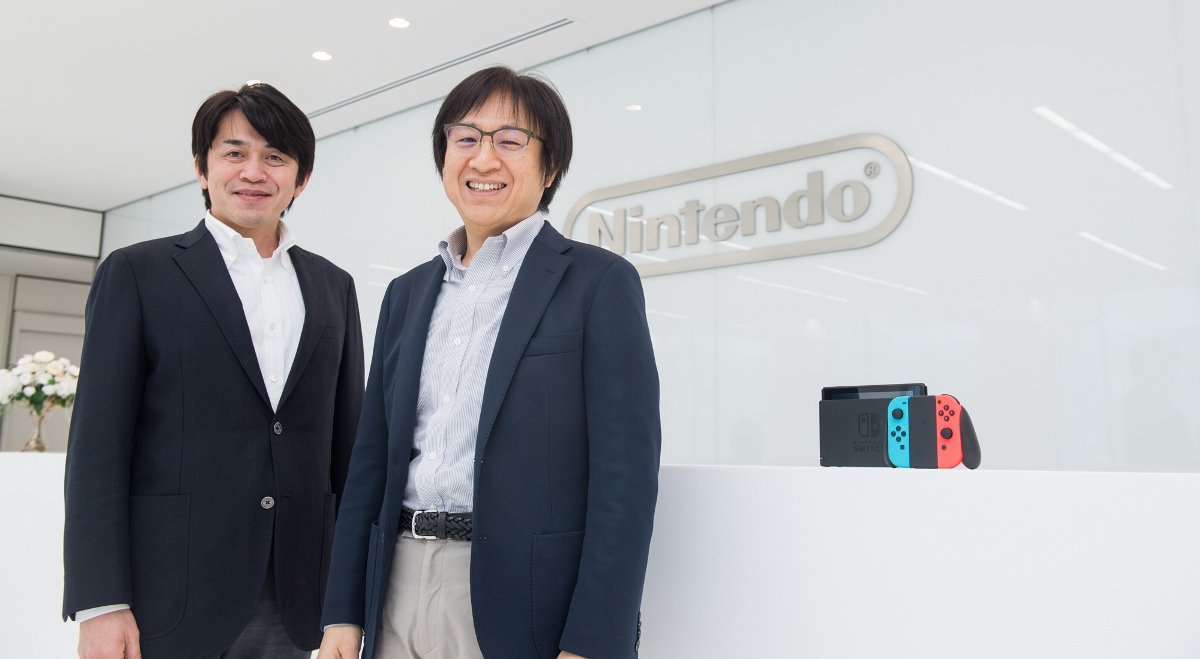 Nintendo announced a smattering of executive changes today. The big one is Tatsumi Kimishima is stepping down as president, to be replaced by Shuntaro Furukawa. Satoru Shibata will also leave the role of Nintendo of Europe's president in favor of becoming a director.
Elsewhere, Shinya Takahashi is becoming a Managing Executive Officer. He had previously held the role of General Manager of Entertainment Planning & Development Division.
Yoshiaki Koizumi is a Deputy General Manager of Entertainment Planning & Development Division. However, he will be shifting to an Executive Officer role on the board of directors.